I am finally sharing a few photos and thoughts about the Evo Conference. It has been over a week now and I still don't think I have the proper words to describe how amazing evo was. I knew the conference would be fun, but I had no idea it would be life changing. I learned so much from the speakers, attendees, and really enjoyed being in such a peaceful setting. I had a wonderful time from start to finish.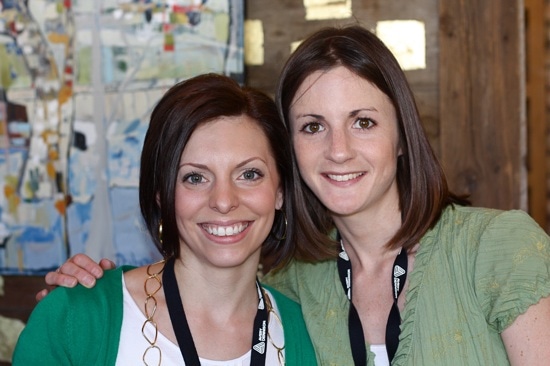 Katie from Good Life Eats was my roomie at evo. We had so much fun together!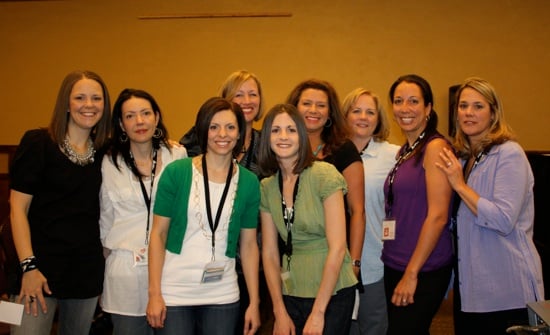 The foodie gang! Jane, Helene, Katie, Kristen, Sandy, Amy, Aggie, Tina, and Me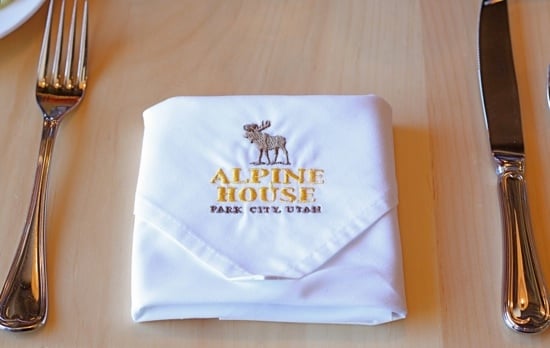 The food workshop was held at the Alpine House at the Canyons. It was the perfect setting. We enjoyed a delicious five course meal. We also participated in cooking demos, listened to a fantastic food panel, and learned about food photography and styling from the talented Tartelette.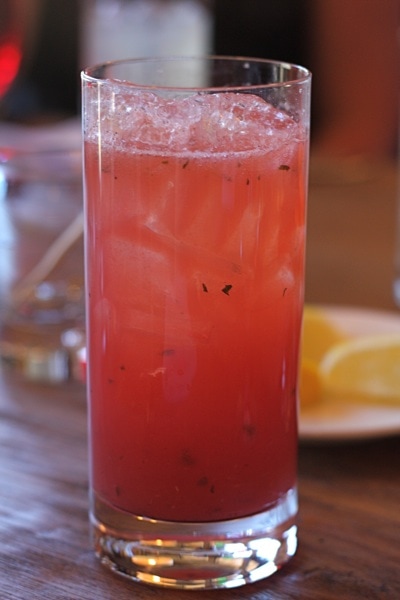 Usually, I only drink water, but Katie convinced me to try a Watermelon Slush at the food workshop. So glad I sipped on this refreshing beverage! The workshop was outstanding!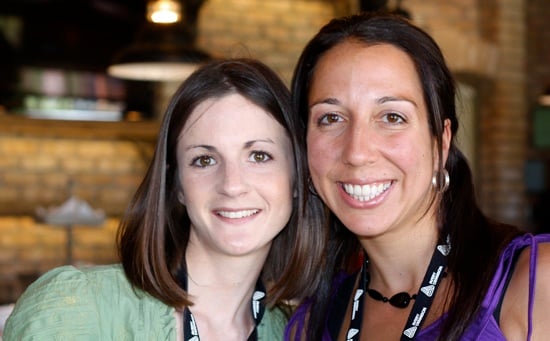 I finally met Aggie, from Aggie's Kitchen. Love her!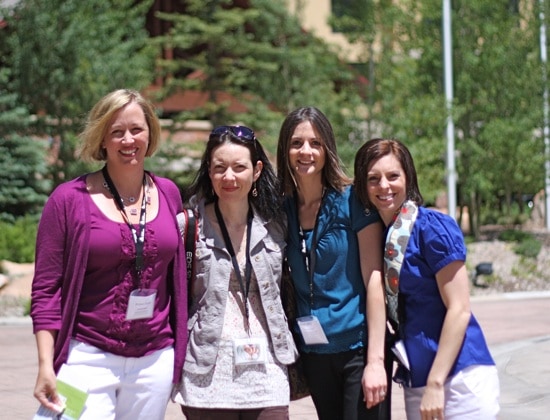 Kristen, Helene, Me, and Katie at The Canyons Resort-the perfect setting for a conference.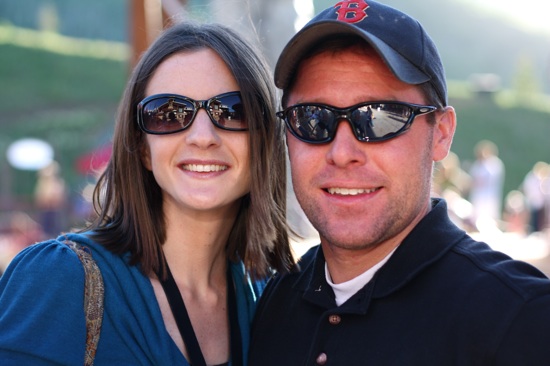 The other half of Two Peas and Their Pod showed up for the closing party. He had a ball with all the gals:)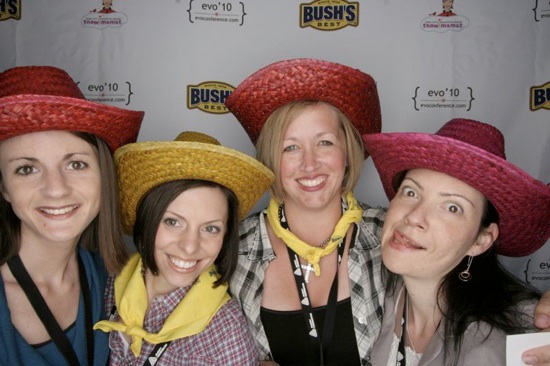 Having fun at the Bushs Beans closing party!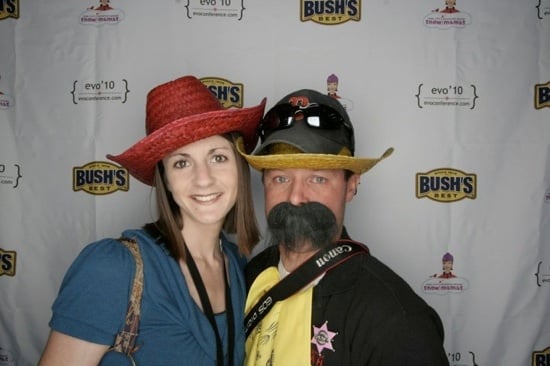 Not so crazy about Josh's mustache, but glad he was able to come to the party!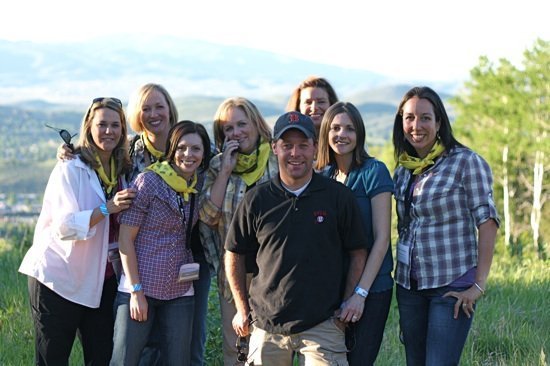 We rode the chair lift up the mountain to ride the Alpine Slide at Park City Mountain Resort. Fun times!
I hope you enjoyed a few of my pictures from Evo-it really was a great time. A BIG thanks to Jyl and Rachael for all of your hard work in planning Evo! I can't wait until next year. If you are interested in viewing more of my photos from Evo-visit our Facebook page.
Also, some good news-Two Peas and Their Pod has been nominated for a BlogLuxe Award in the Tastiest Blog category. I am honored to be listed with so many fabulous food bloggers. You can vote until July 12th. Cast your vote today! Thank you for your support!
Two Peas and Their Pod is also featured on yumGloss. Check out our interview, it's a fun one!
And one last thing-don't forget about Feta month! I am making my easy pasta salad with feta cheese today. It is the perfect side dish for the 4th of July. Happy 4th of July friends. I hope your holiday is filled with fun, family, friends, and good food.