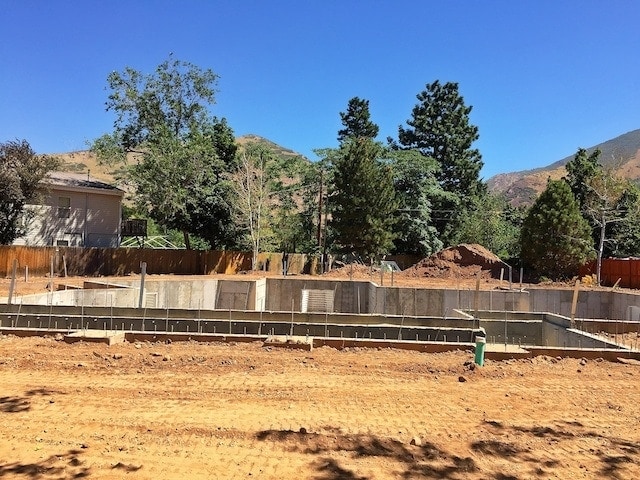 We have some exciting news to share! No, we aren't adding any peas to our pod, but we are building a pod! When I say pod, I mean a house! We are building a house!!
We are excited, anxious, stressed, overwhelmed, and EXCITED! Josh loves a good project and was tempted to take on our house project, but we decided we wanted to stay married and enjoy the process, so we hired Fox Group Construction. I fell in love with their Instagram account and told Josh we HAD to have them build our house. They have been wonderful to work with and I can't wait to see the finished project.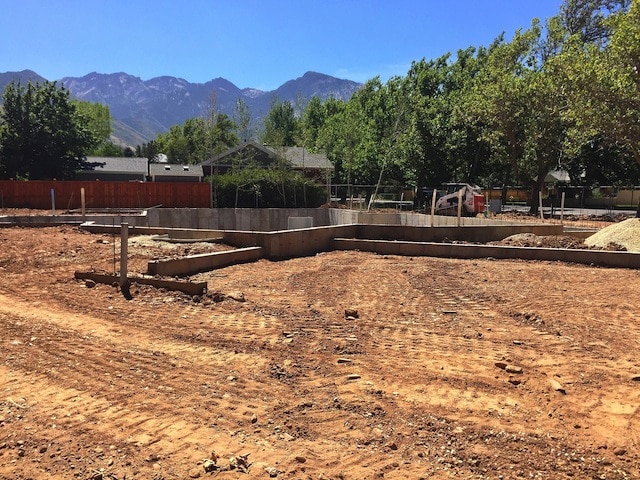 The boys love going to our property to watch the trucks, tractors, and to play in the dirt:) Our foundation is finished and it is looking good!
We will be posting regular house updates on our blog and when it is finished you will all get the grand tour! And warning, I am not good at making decisions and there are A LOT of decisions to make when building a house, so I might be asking for your help from time to time.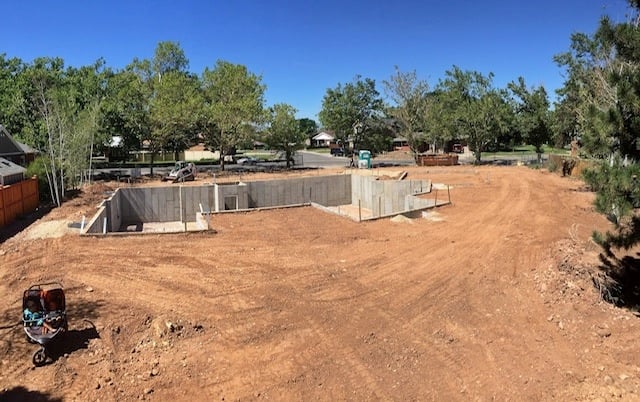 And make sure you follow us on Instagram and snapchat (twopeasandpod) for behind the scenes footage. We will be using the hashtag #twopeashouse.
Have a great weekend!