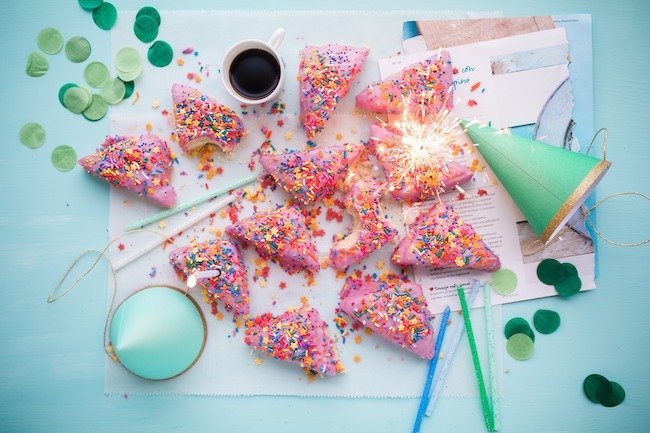 We have some exciting news for you today! Are you ready? Any guesses? I will help you out a little, we are not having a baby. We are content with our two little peas:)
So what could this big news be???
If you guessed we are writing a cookbook, you are RIGHT! AGGGH!!!!!
We are beyond excited to be sharing this news with you because this cookbook is for YOU! We can't thank you enough for all of your support over the years. You are the reason we have been blogging for almost 10 years and the reason we still LOVE blogging after almost 10 years.
We know you have been asking for a cookbook for years and we are THRILLED that the time is here. Grand Central Life & Style is publishing our cookbook and we couldn't be happier. The entire team behind this book is amazing, yes, it takes a team! We are working hard to make sure this is our best work yet!
We are knee deep in recipe development…and dishes, and can't wait to share these new recipes with you. Make sure you follow along on Instagram stories for a look at what is going on in our kitchen. We will be sharing updates with you along the way.
If you have any requests, suggestions, wishes, feedback, etc. for our cookbook, let us know in the comments. We love hearing from you and we want you to love this cookbook as much as we do!
And now I can let out a huge sigh of relief, I hate keeping secrets from you guys! I am glad our news is out so we can share this adventure with you! Thanks for being the BEST readers ever! We love you guys!