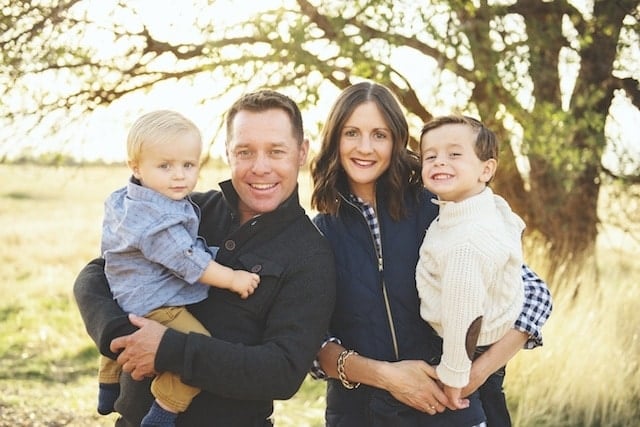 Oh, family photos. I have a love/hate relationship with them. There is so much drama leading up to the photos…picking out outfits that match, but aren't too matchy-matchy, haircuts, picking a location, and getting the boys to cooperate on picture day…and that includes Josh:)
Family photos may be a lot of work, but they are so worth it! I am always glad we do them when we get them back…mostly because our photographer, Crooked Pinkie, is amazing! She took our family photos last year too!
We are sharing some of our favorite photos today! There are so many cute ones of the boys:) And we also have a $400 Giveaway from Minted! I am using Minted to create our Christmas cards with all of our family photos and I am having too much fun. Minted's site is easy to use and there are so many fabulous card options!
So check out our family photos and enter the Minted Giveaway! We will pick two winners, each winner will receive $200 to spend at Minted! Yay!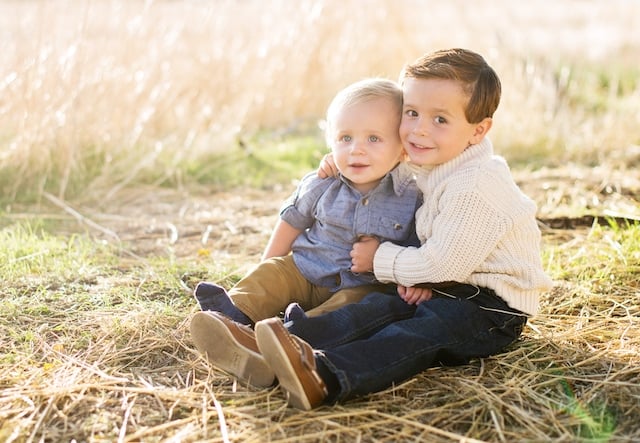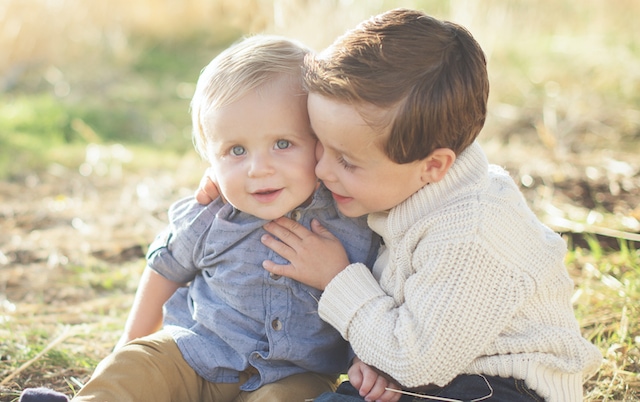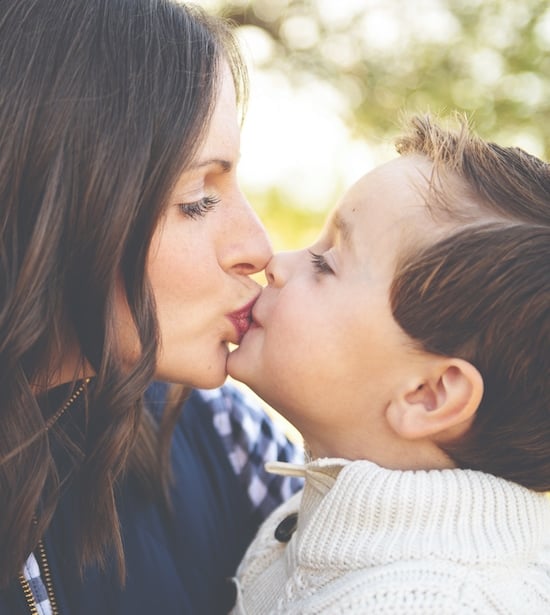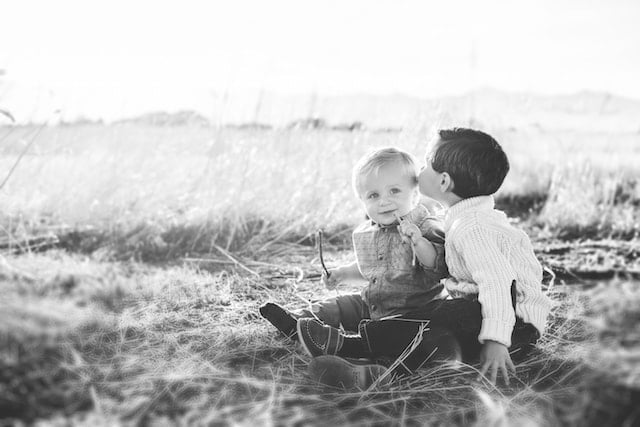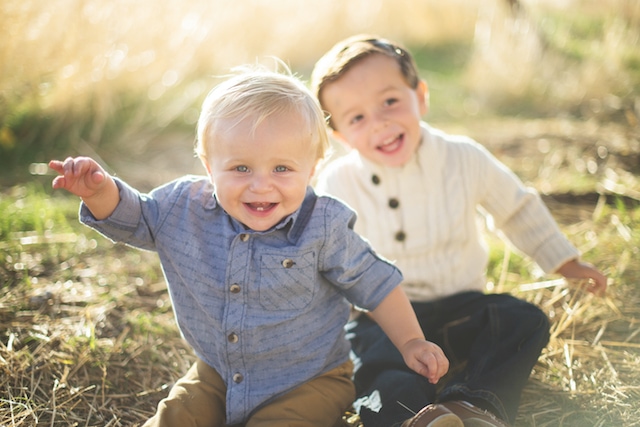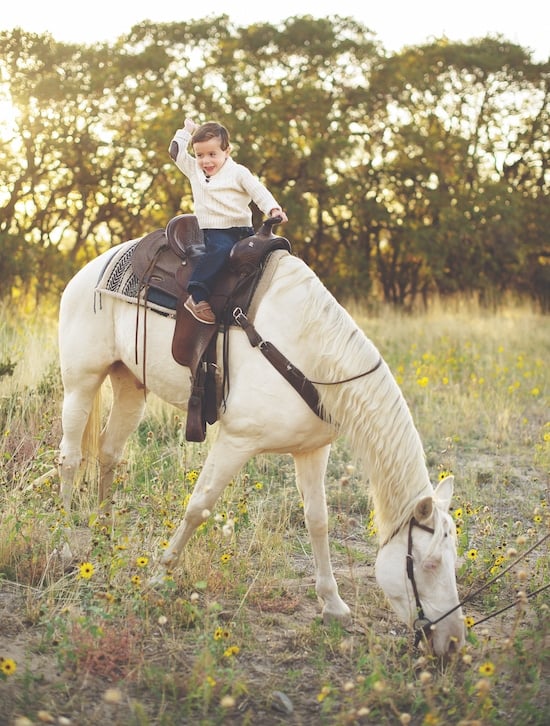 A little story about this one, we were walking in the meadow and this big white horse came galloping over the hill and both boys got so excited. The owner of the horse asked if the boys wanted to sit on the horse and of course Caleb jumped at the chance! The funny thing, the horse totally matched his outfit. It looked like we planned this photo. No, we didn't rent a horse for family photos, it was just Caleb's lucky day:)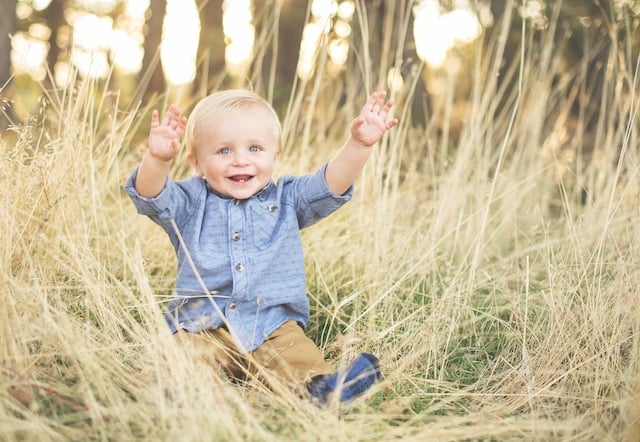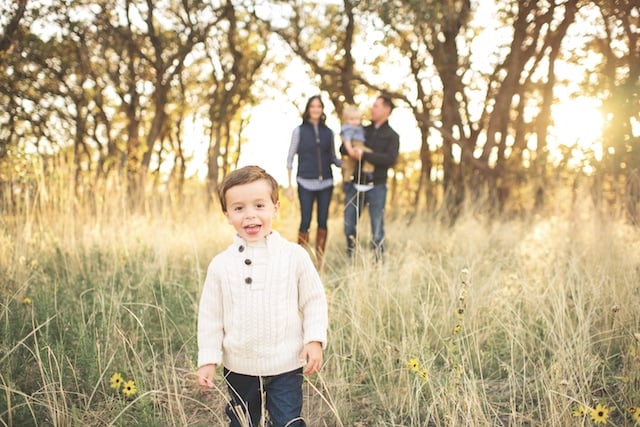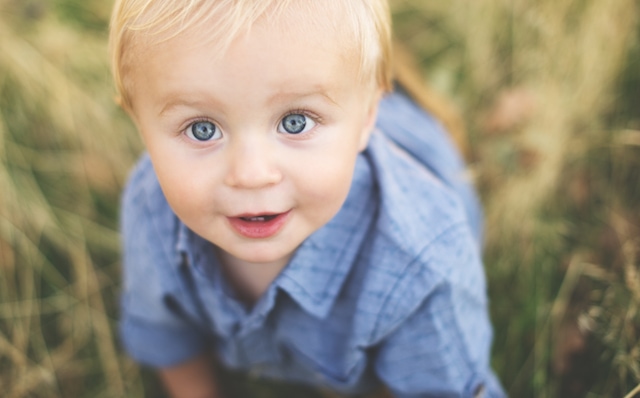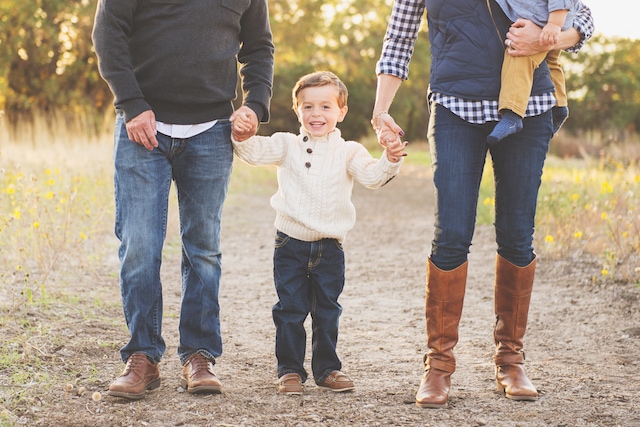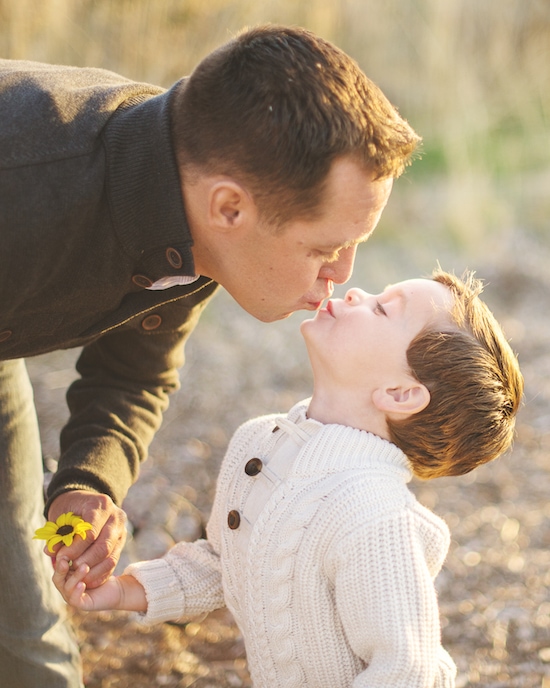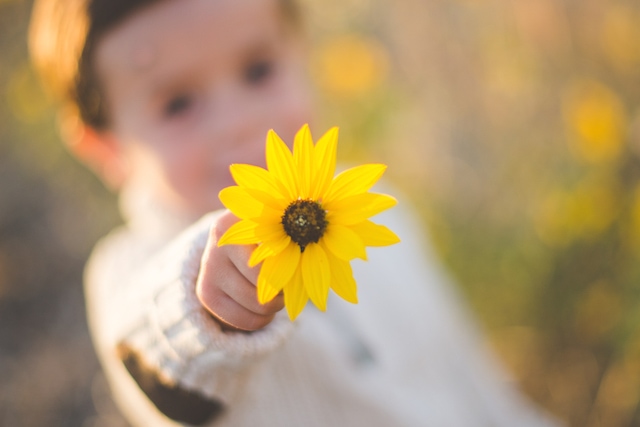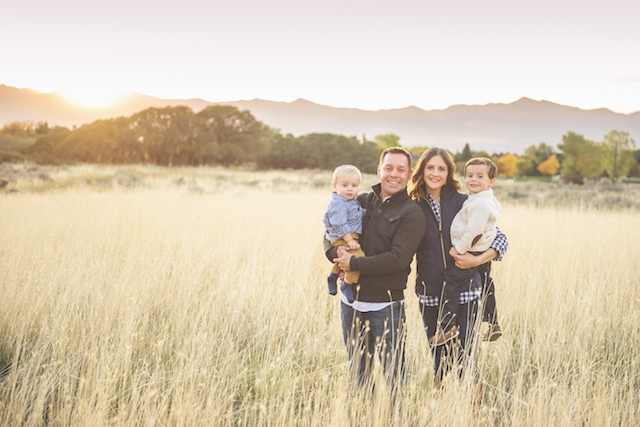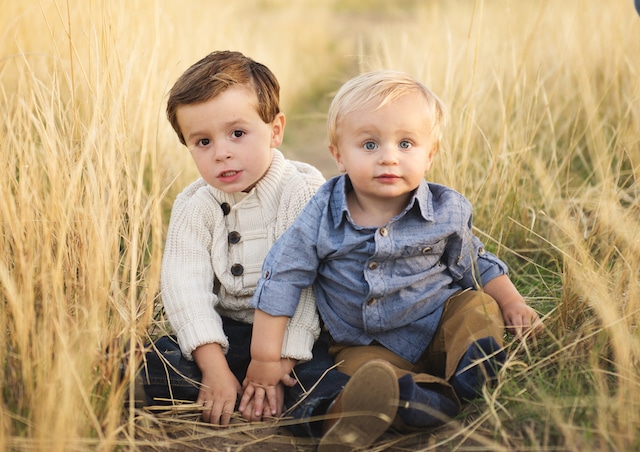 Disclosure-this giveaway is being provided by Minted, but our opinions are our own.