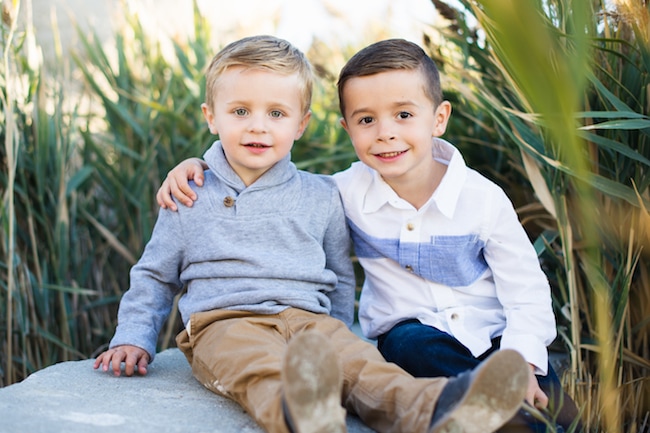 We had our family pictures taken a few weeks ago and we are excited to share them with you today! We also have a $400 giveaway to Minted! So make sure you keep reading so you can enter!
Family pictures were interesting this year because Maxwell was sick. I didn't want to cancel because we all had haircuts, our outfits picked out, and the weather was perfect. So Maxwell took one for the team and put on a smile. You can't even tell he was sick from the pictures. That kid is always full of joy!
Our pictures were taken at Saltair and the boys had a blast running in the sand and water. They left a little wet and dirty, but they had a good time. A big thanks to Trisha, our friend and photographer, she always does a fabulous job!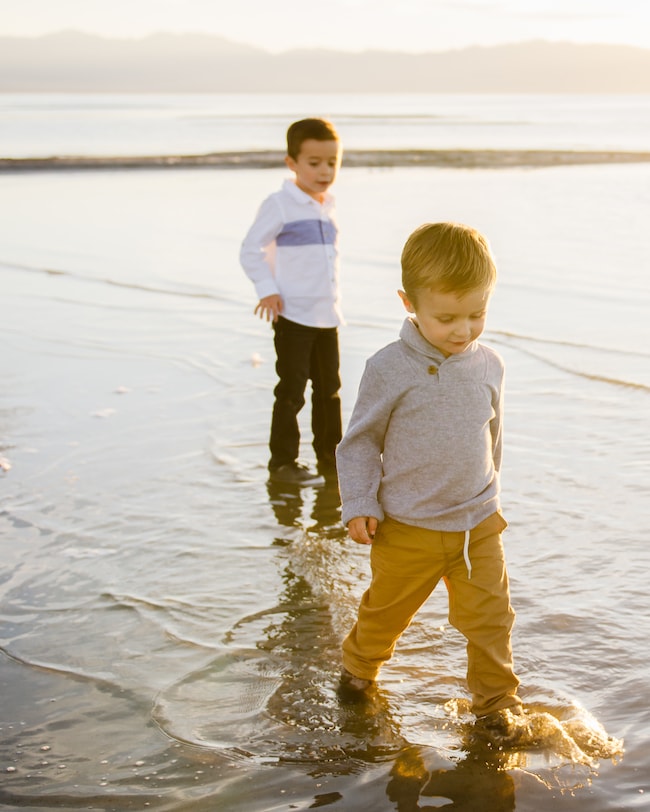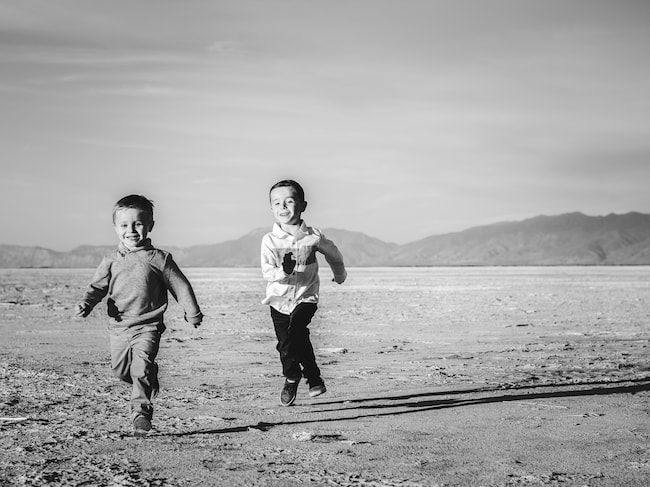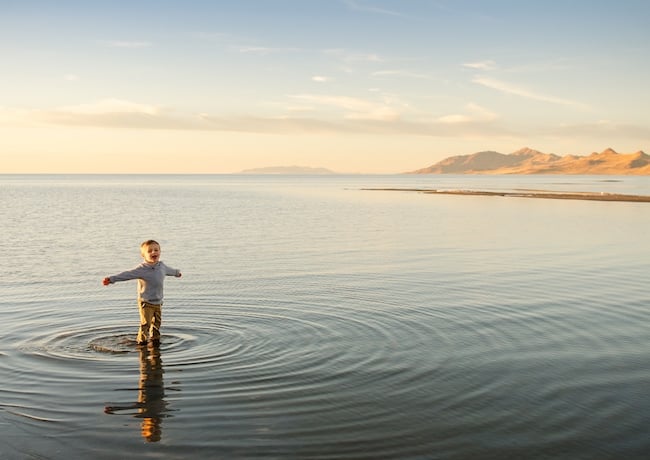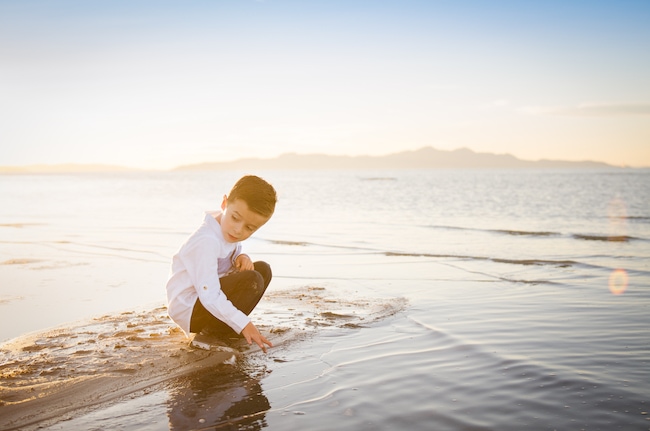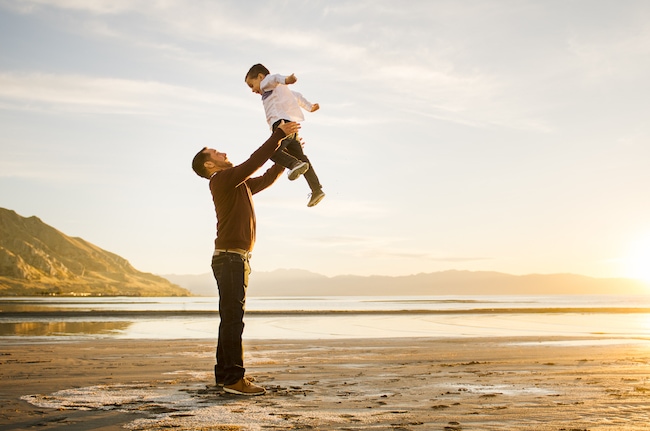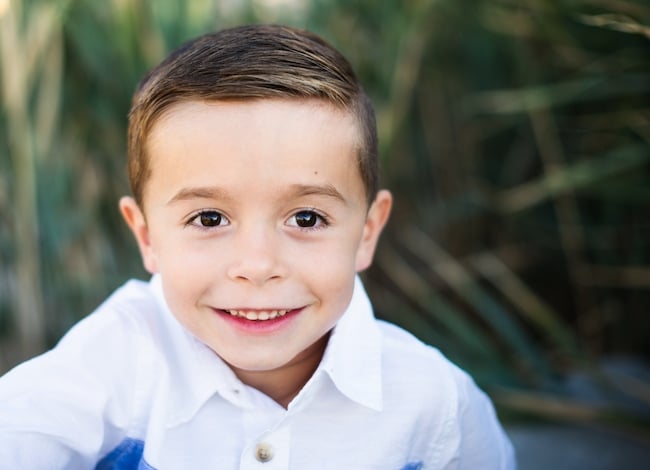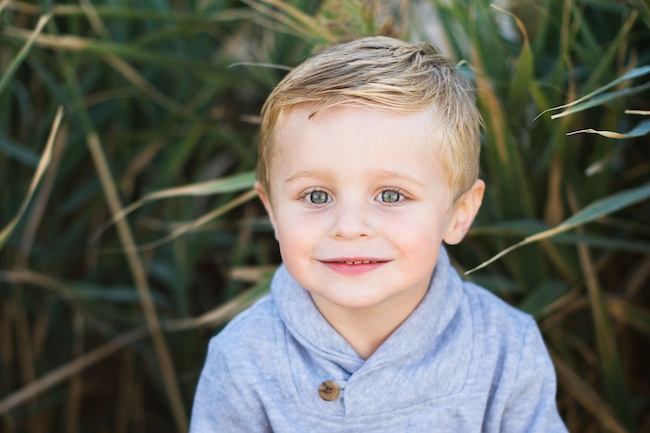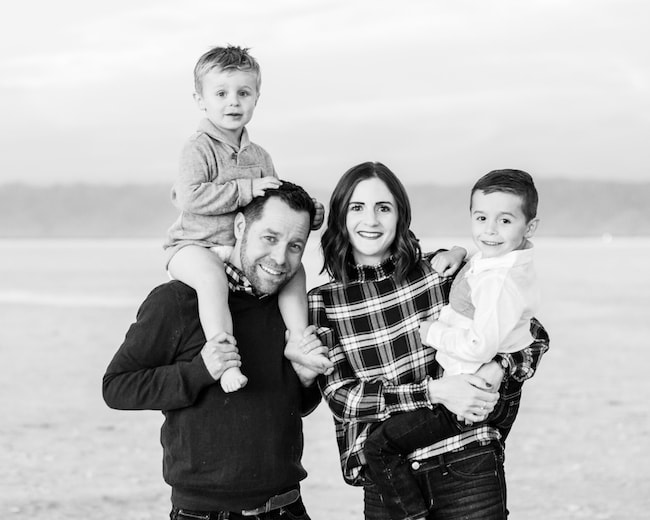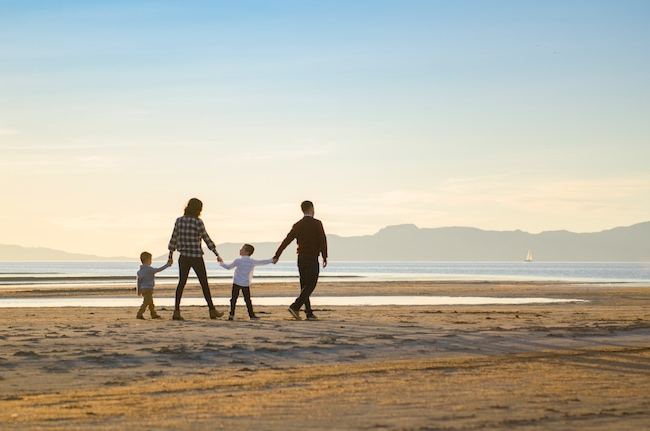 Now, I am trying to decide what photos to use for our Christmas cards. Minted has SO many wonderful Christmas cards to choose from. They also have fantastic gifts for everyone on your list and I LOVE their art selection and calendars.
To enter the $400 Minted Giveaway, leave a comment on this post! The giveaway ends on November 22nd! Good luck!
*Thanks to Minted for providing this giveaway to our readers!