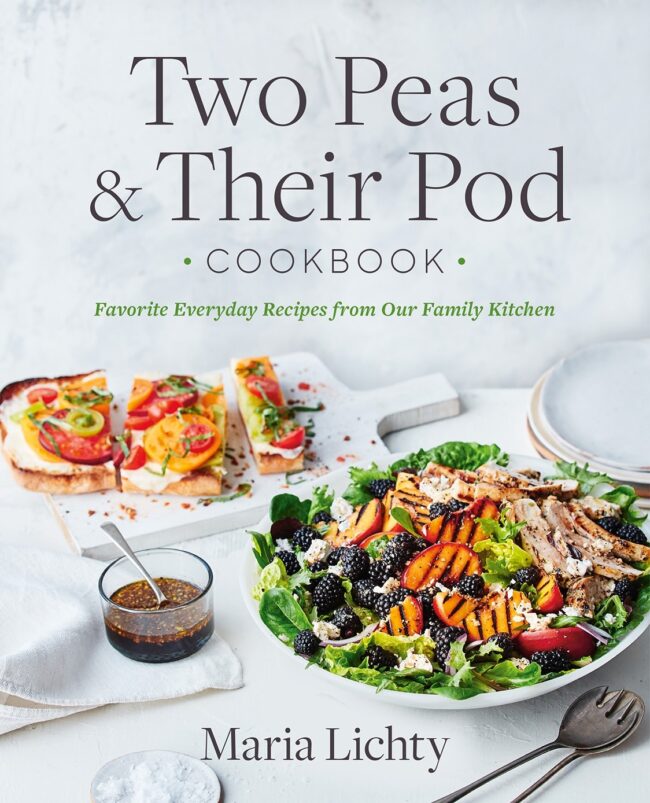 The countdown is on!! The Two Peas & Their Pod Cookbook comes out on September 3rd, SO SOON, and we are beyond excited! We have been working on this book for so long and can't wait for you to start cooking from our book.
To get you guys PUMPED for the cookbook, we are offering 10 FREE Bonus Recipes if you preorder the Two Peas & Their Pod Cookbook. If you've already ordered the book, THANK YOU, you can still get the free recipes! And as an extra special thank you for preordering, we will mail you a SIGNED BOOK PLATE for your cookbook!
To get the freebies, all you have to do is preorder our cookbook and fill out the form at the bottom of this post with your name, email address, mailing address, and order confirmation number. You will be sent an email with a link to download the bonus recipe ebook. These recipes aren't in the book and they aren't on the blog. They are exclusive recipes I created just for YOU as a thank you for ordering our cookbook!
I am sure you are curious about the free recipes, so let me show you a few to get you excited!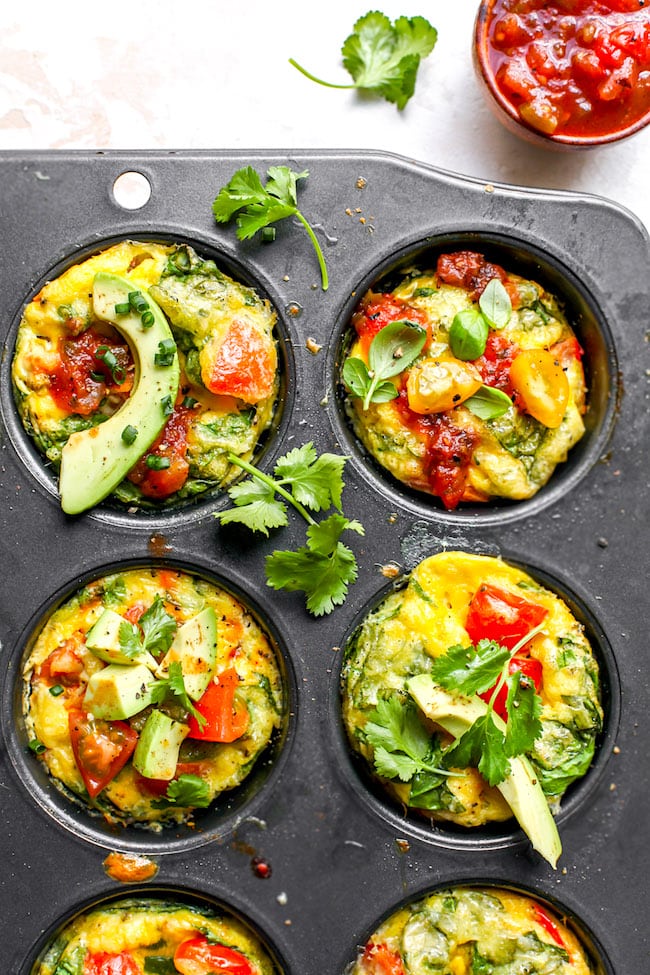 Cheesy Spinach and Tomato Egg Muffins make a great breakfast on the go!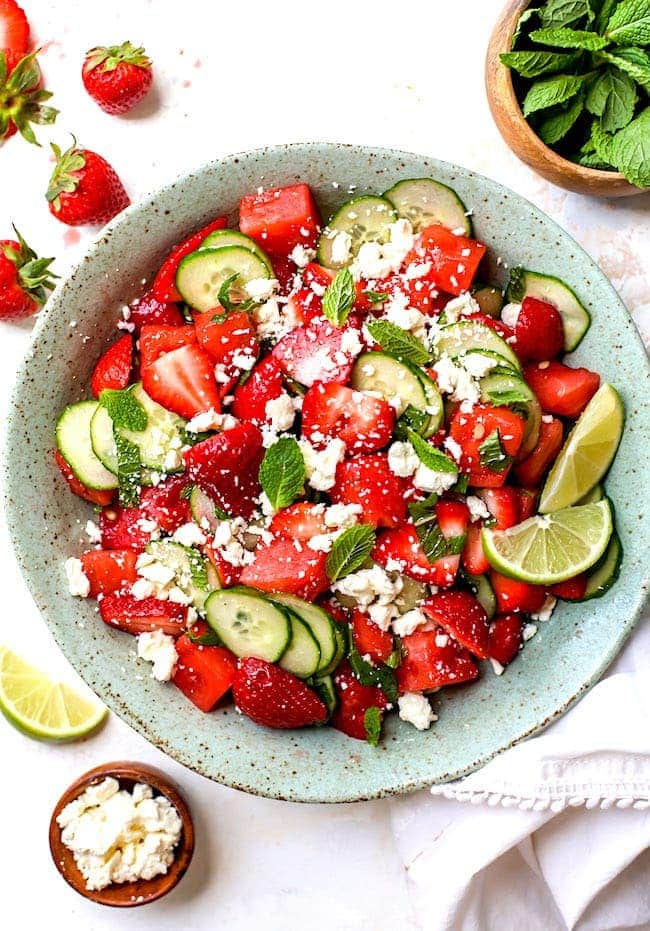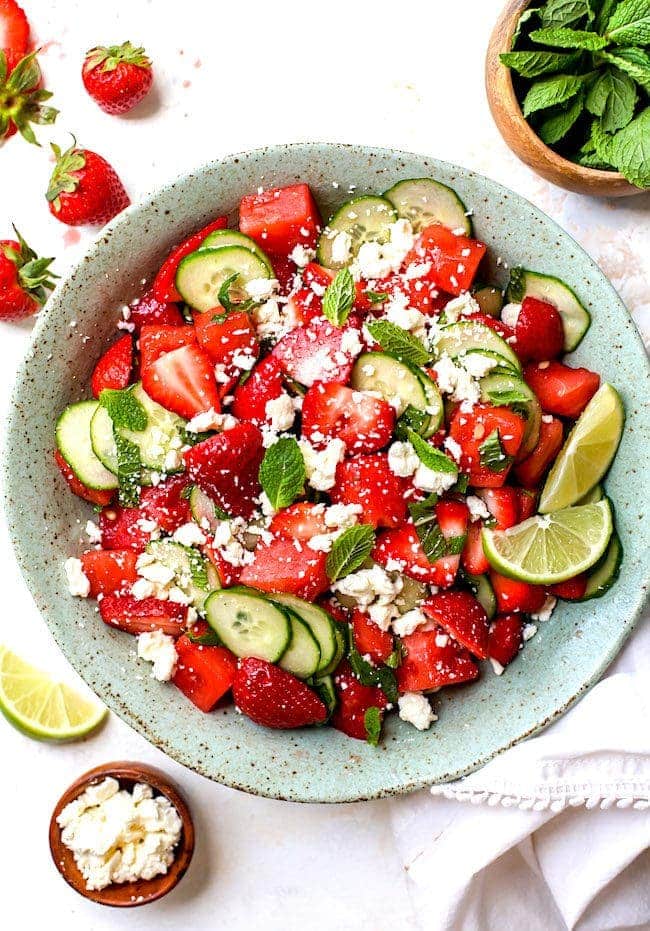 Well, hello Strawberry Watermelon Cucumber Salad! You are so beautiful and refreshing!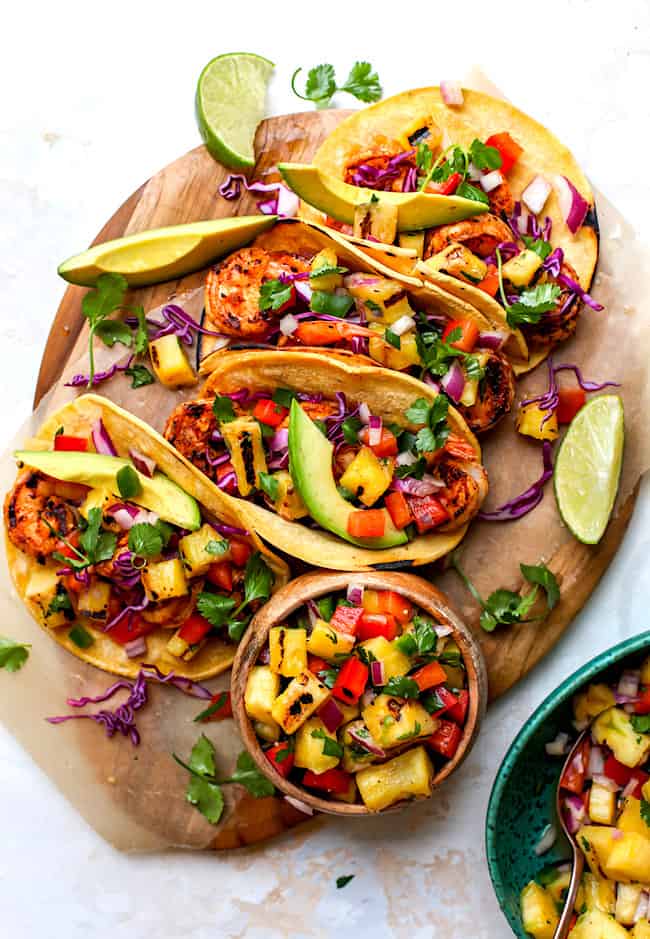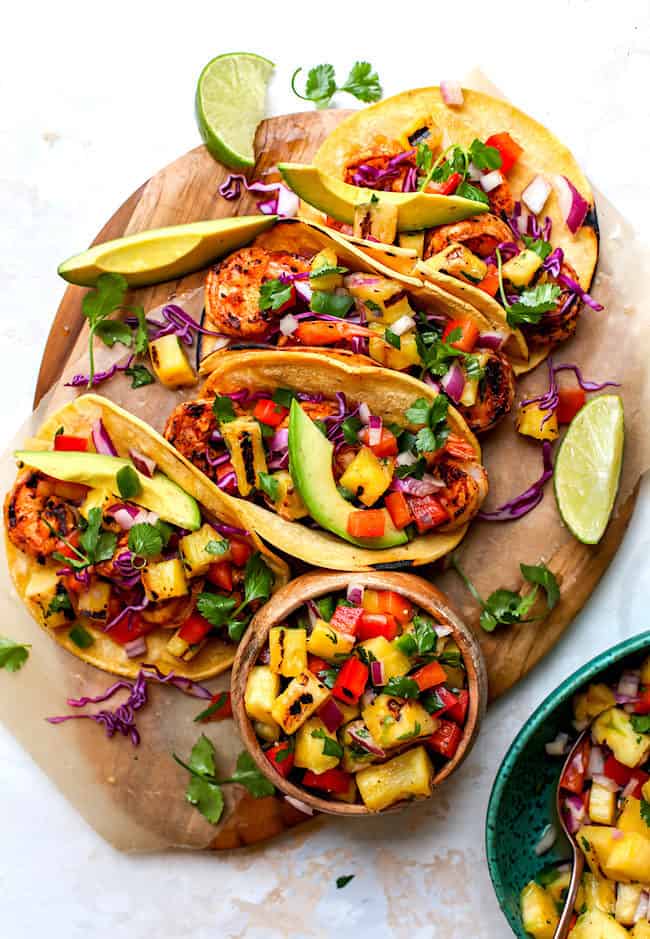 Shrimp Tacos with Grilled Pineapple Salsa! So FRESH and SIMPLE!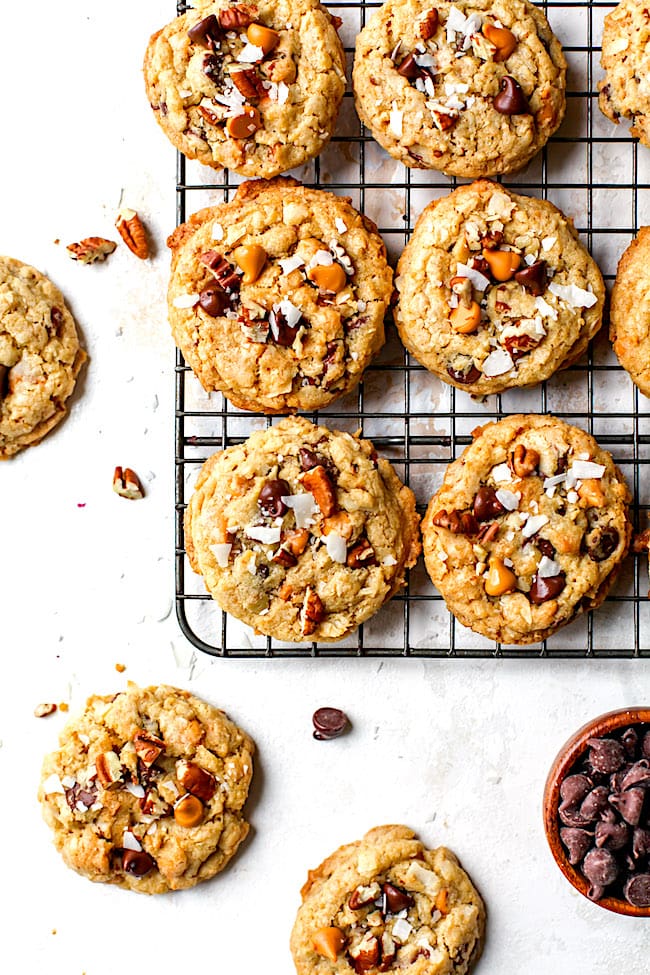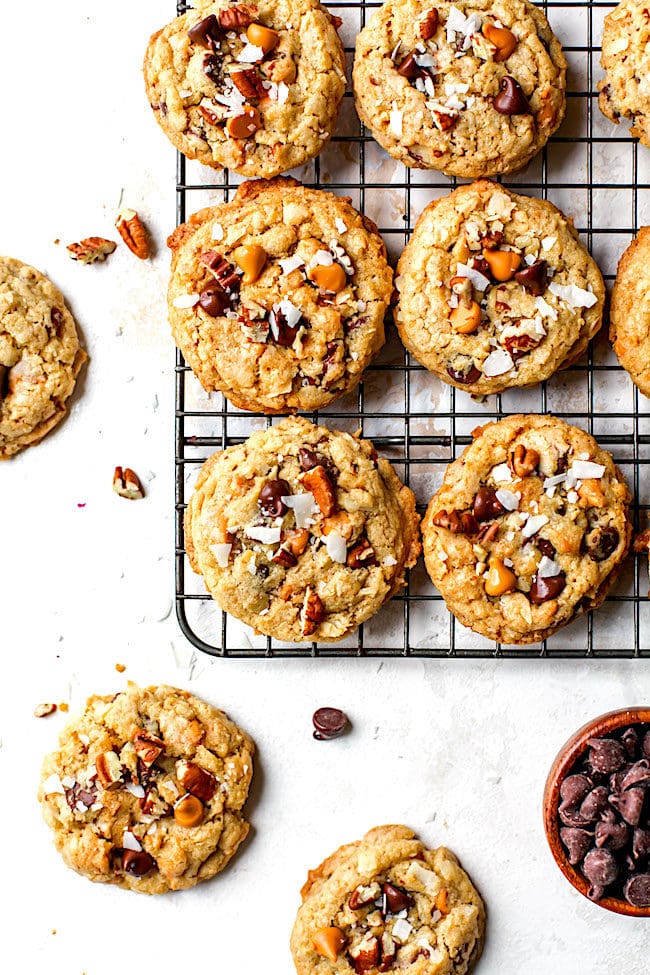 MAGIC cookies, a twist on the popular magic bars or 7-layer bars! These cookies are TOO good, my new favorite!
Plus, 6 more recipes that I know you will LOVE! They are ALL winners!
Order the cookbook NOW, fill out the form below, and we will email you your 10 Bonus Recipes (will be emailed the same day, make sure you check promotion and spam folders) and we will mail you a signed book plate soon! If you live in Canada, please email me your information at: twopeasandtheirpod@gmail.com and we will get you taken care of! THANK YOU for your excitement and support for the Two Peas & Their Pod Cookbook!
Fill Out This Form!