Last week I went to New York City to attend a blogging event with I Can't Believe It's Not Butter. The event was super hush-hush so I wasn't exactly sure what was going to happen. We were given a few hints, but I couldn't figure it out.
On the big day, we were all taken to Chef Alex Guarnaschelli's restaurant, Butter, for brunch. Chef Alex visited with us and cooked up a fabulous meal. I thought meeting Chef Alex was exciting enough, but there is more:) The big secret was finally revealed-Kim Cattrall (from Sex and the City) is the new spokesperson for ICBINB. Kim gave a little presentation and we viewed clips from her upcoming commercials. Fun times!
Here are a few photos from the event. Enjoy!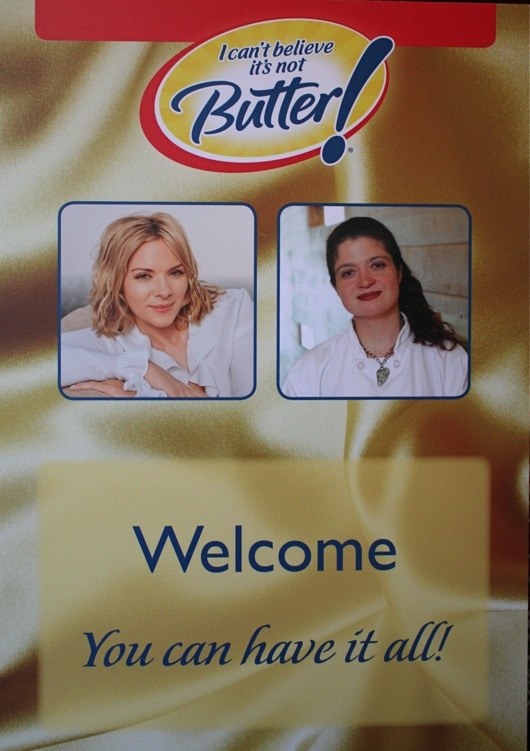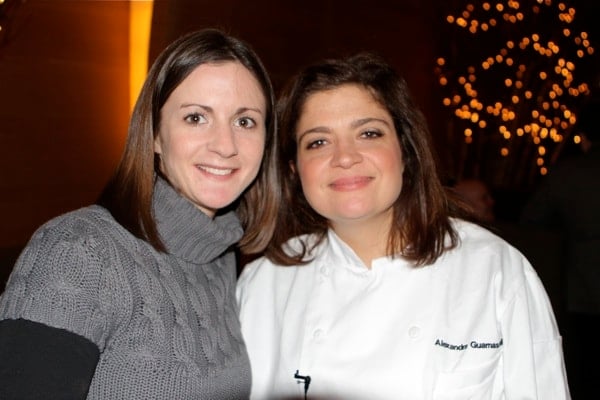 Photo via Amanda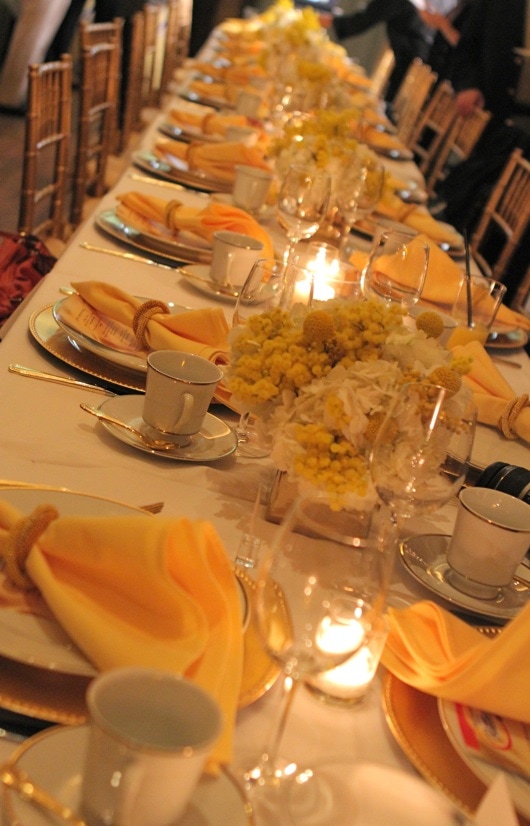 Photo via Amanda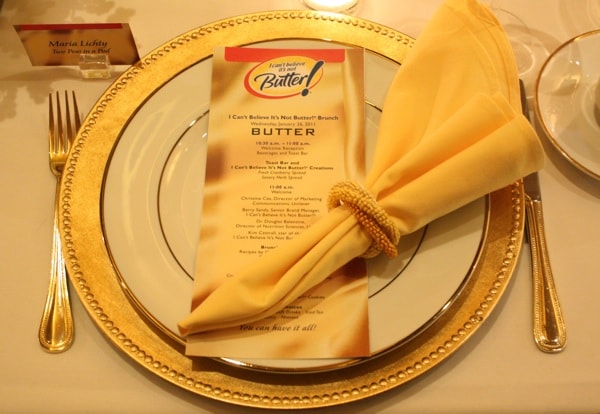 On the menu: Toast and Spreads, Biscuits, Grilled Shrimp with Tomatoes, Crustless Quiche with Goat Cheese and Scallions, and Butter Cookies. For Chef Alex's recipes visit, ICBINB. The biscuits were my favorite:)
Don't worry I have more NYC posts coming soon! I extended my stay so I could play in NYC with a few of my favorite friends. Stay tuned!
Disclosure-ICBINB sponsored the event/trip. Of course, my opinions are my own.