His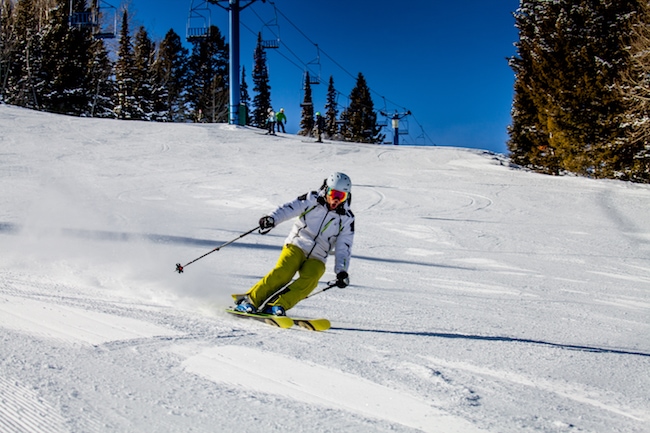 1. We went up to Beaver Mountain with Ski Utah and it was a great getaway with the family. I am so glad our boys are enjoying skiing. This was my first time skiing at Beaver Mountain and it won't be my last. I love that it is a small family owned ski resort, kind of a hidden gem.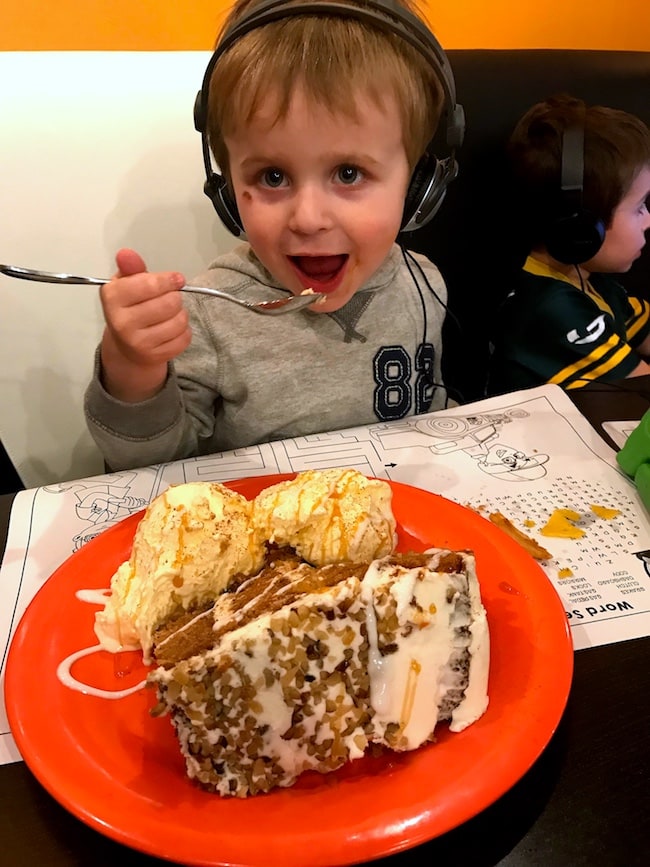 2. We went to dinner at Cody's Gastro Garage and it was a great spot. Maxwell insisted on ordering carrot cake for dessert and I think they brought him the whole cake. He was in heaven.
3. I feel old now.
4. We are thrilled the Patriots are headed to another Super Bowl. We were all a little nervous on Sunday, but they pulled out the win! We can't wait for the big game!
5. Time to watch some movies!
6. The happiest cities in the United States.
Hers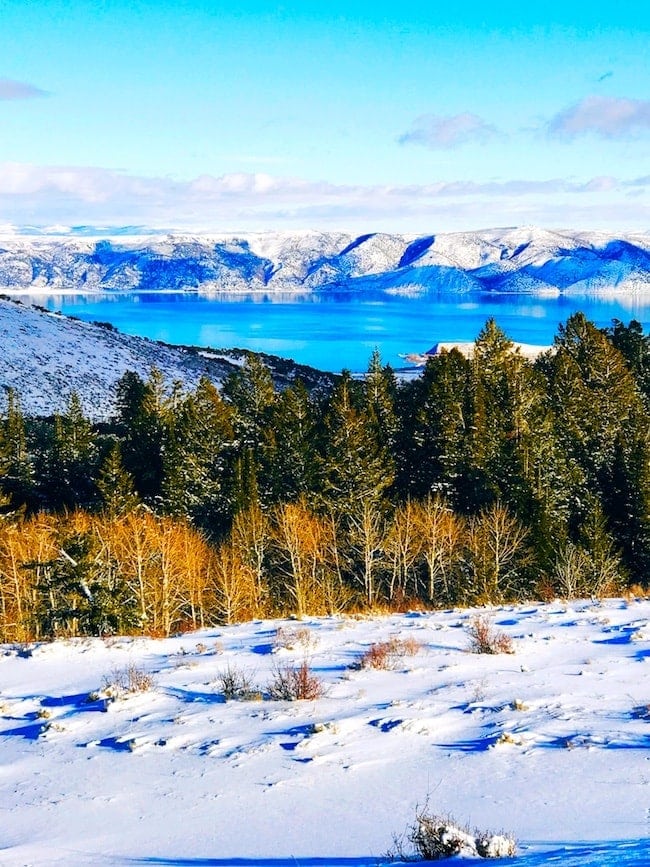 1. We went up to northern Utah for a little staycation this week. We stayed at Waters Edge Resort at Bear Lake. It was so pretty! We had a great view of the lake at our condo. We also went skiing at Beaver Mountain with Ski Utah. The boys are good little skiers and had a blast. I am still learning and do better in the lodge…ha! I will keep trying though so I can spend time with the family. That is what it is all about for me…and it was so beautiful! We lucked out with a sunny, blue day!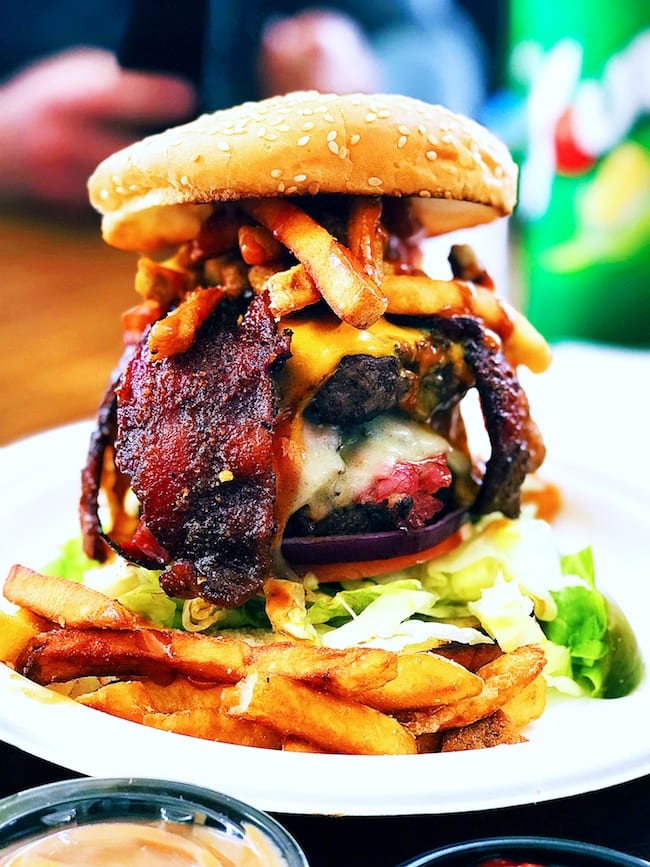 2. This is a burger from Beaver Mountain, not mine, but I had to snap a photo because it was CRAZY!!
3. New this week, comforting soup and game day dip!
4. My favorite concealer. I've tried more expensive ones, but always go back to this one.
5. Boost your self confidence.
6. I recently started using dry shampoo and it is a game changer. Going to try this tip.
7. These sheets are a great deal and the quality is awesome!
8. How to maintain friendships. My goal this year is to not be too busy for friends or family.
9. Going to try this, right up my alley!
10. This Is Us…first of all SO happy they won the SAG award! And how gorgeous did Mandy Moore look in blue? Well, all of the cast looked stunning! But this week's episode?? I can't even. And while we are talking TV, did you watch Grey's last week? I have to tune in tonight to see what really happened.
11. A good every day tee and under $20.
12. Make 2018 easier!
13. Does anyone else remember this from their childhood?