It's been awhile since I've done a book post. Sorry for the delay! Here are a few of my recent favorites.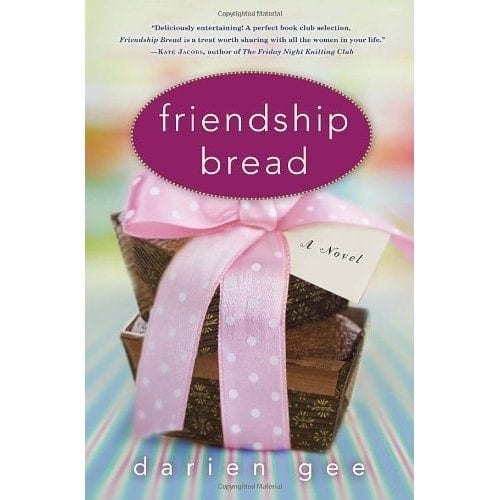 I was at the library and randomly picked up Frienship Bread. I love the bread so I decided to try the book. The story takes place in a small town in Illinois and tells how a simple recipe brings together family, friends, and a community. I highly recommend this one!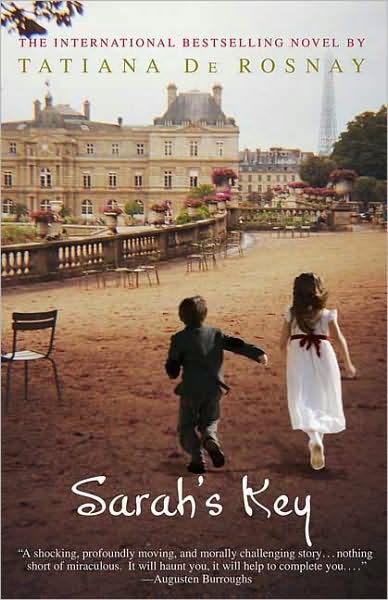 Sarah's Key has been on my "to read" list for a long time. I don't know why it took me so long to get to it because I absolutely loved every page. If you haven't read this book, don't waste anymore time. This is a book you will never forget. They just came out with a movie too. I plan on seeing it, but I always like to read the book first. The books are almost always better than the movie:)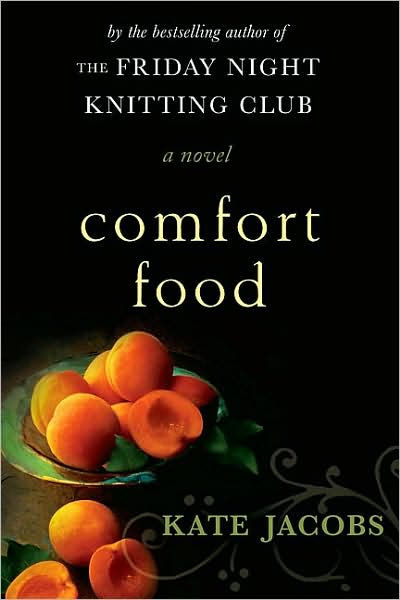 I am loving Kate Jacob's books. First, I read Comfort Food. Yes, I like to read books about food:) I really enjoyed it so I went to the library and picked up The Friday Night Knitting Club.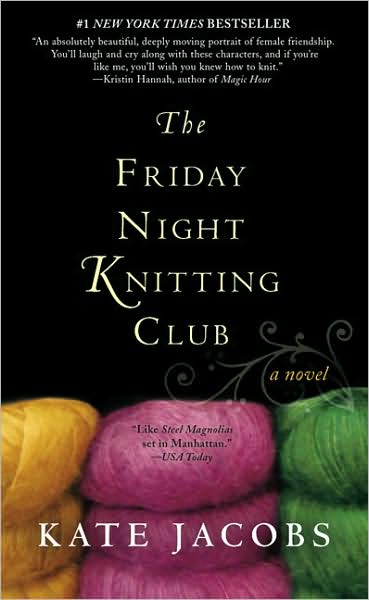 I finished the book in a day, so I moved on to the second book in the series, Knit Two. I've been making a lot of trips to the library:)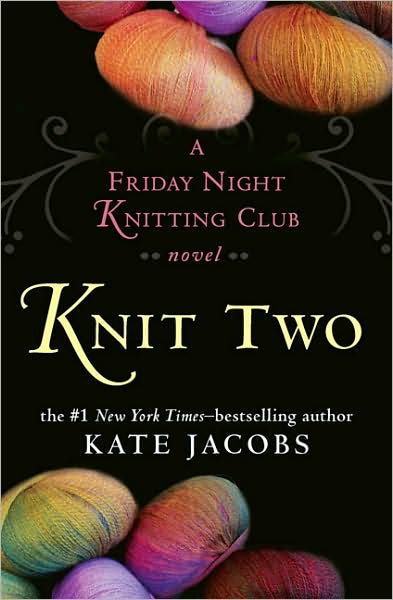 I am already done with that book so now I am reading the final book in the series, Knit the Season.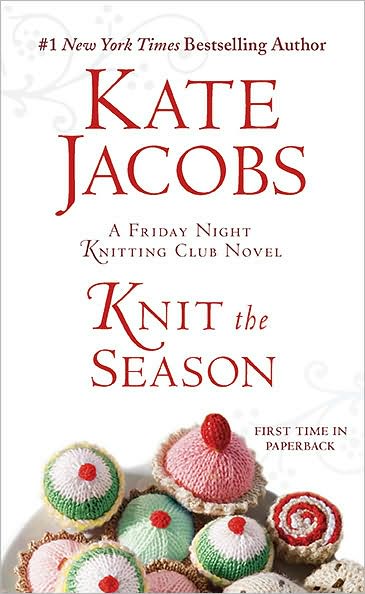 Hopefully, it will be as good as the other two books. I am sure it will be because I love the characters. And you don't need to know how to knit to enjoy these books. I can't sew on a button and I have really enjoyed the series:)
What have you been reading lately? Please share in the comments. I am always looking for new books to read!