Quick Summary
Holiday Gift Guide for Men- the best gift ideas for the guys on your list. There is something for everyone, dad, brother, son, grandpa, and friend! You can't go wrong with any of these gifts!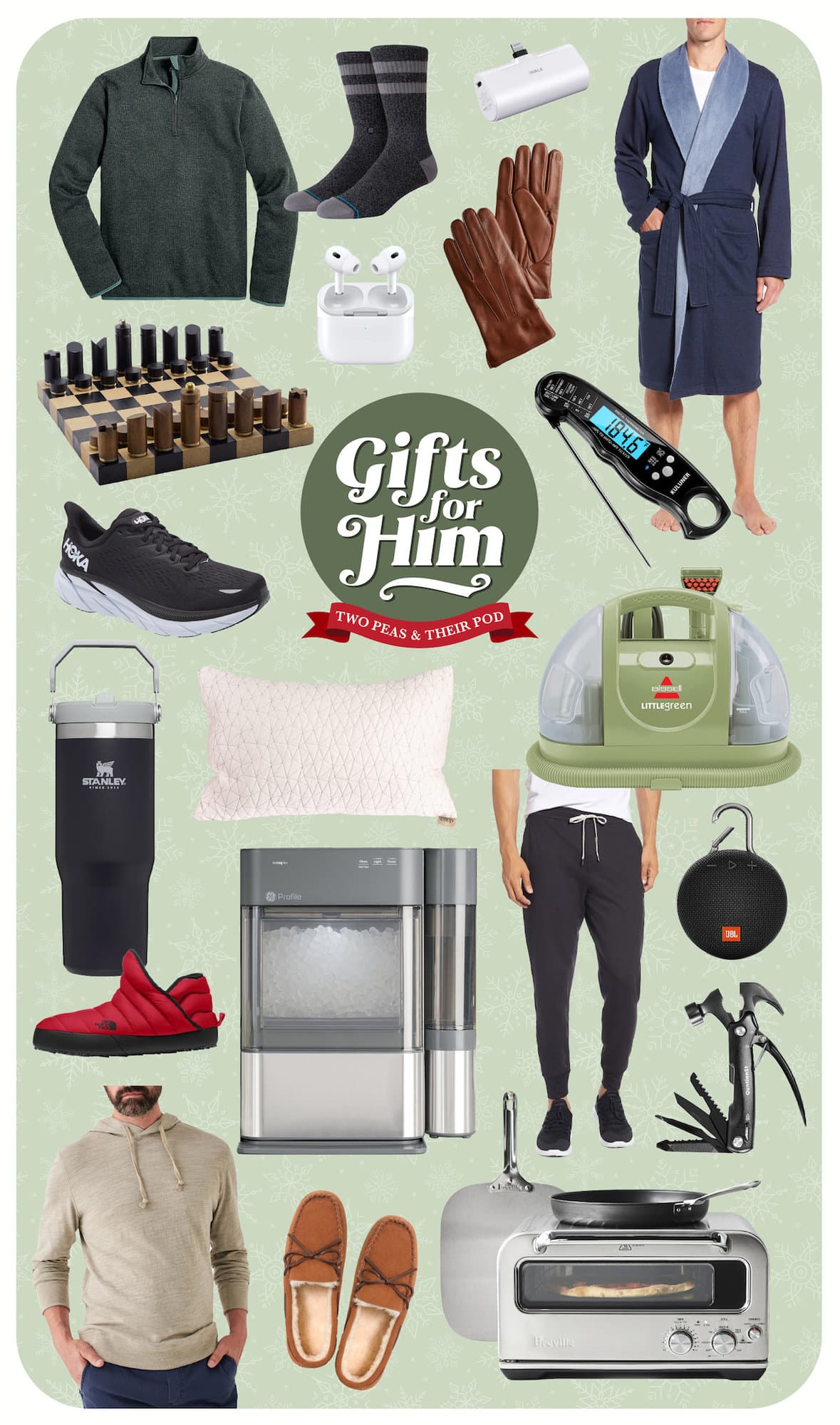 If you need help finding the perfect gift for your dad, husband, son, brother, grandpa, or friend. I've got you covered. I have LOTS of ideas that any guy on your list will love. Happy gifting!

Check out my other gift guides!
Holiday Gift Guide