We are well into our kitchen remodel. We have gotten a lot done, but it still seems like it is taking forever:) I know the end result will be worth it so I am trying to be patient, but patience has never been my strong point..ha! Luckily, Josh is an extremely hard worker and is doing everything in his power to get the job done.
Here are some photos of our progress.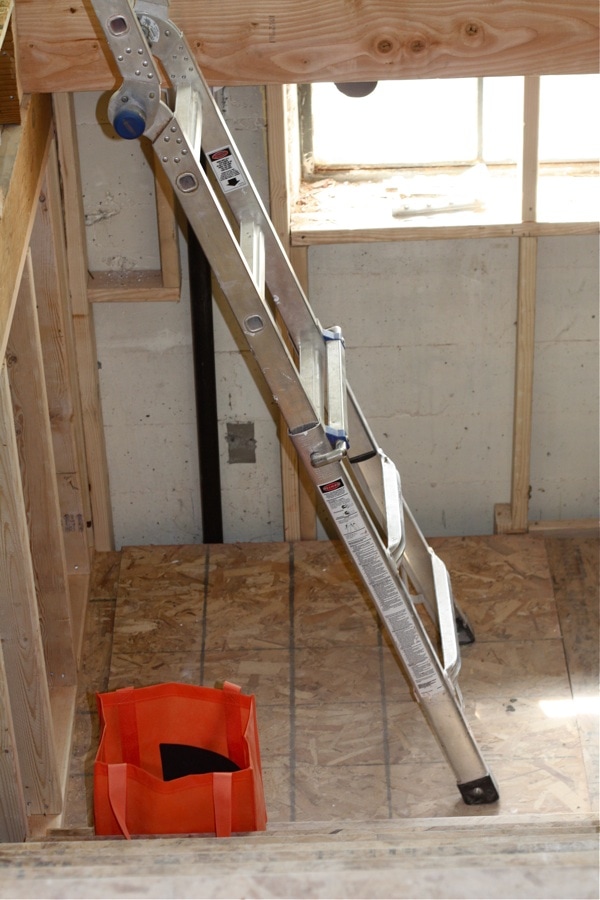 The new stairs are in!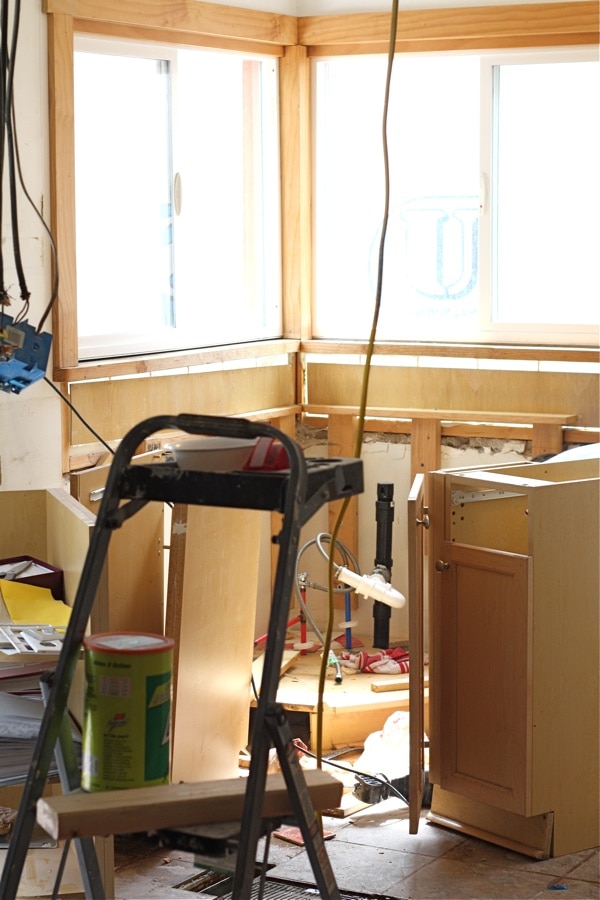 Josh and my dad ripped out the old cabinets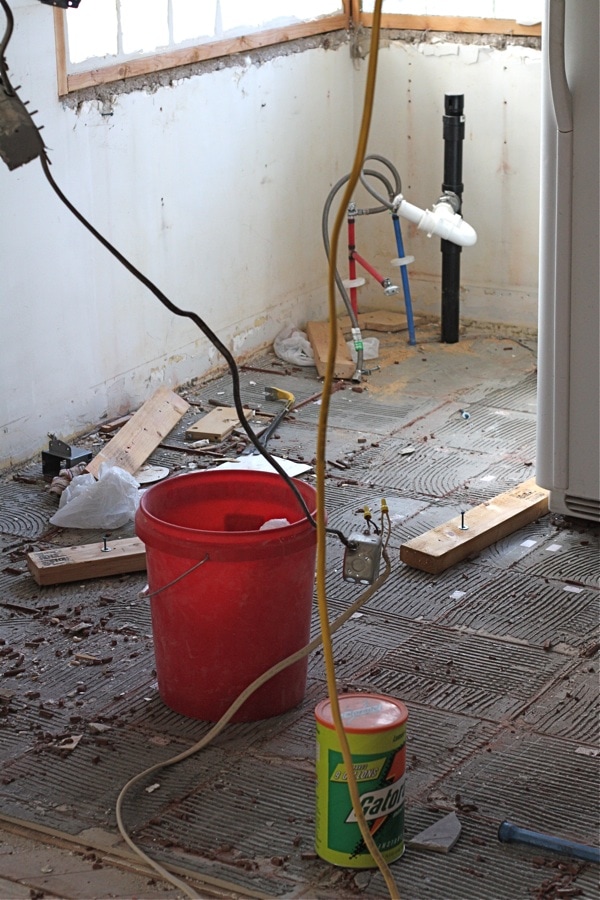 They also ripped up the old tile. I can't wait until the hard wood floors are in. What a mess!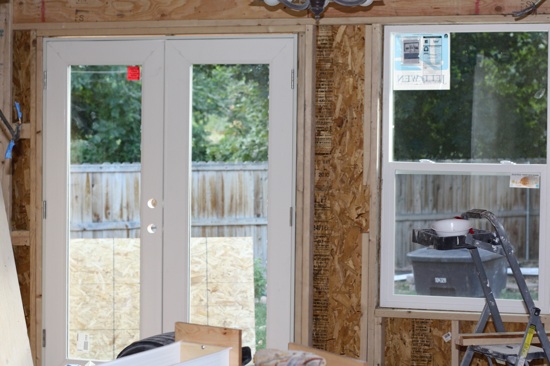 The new French doors and window are in! I love the added light already.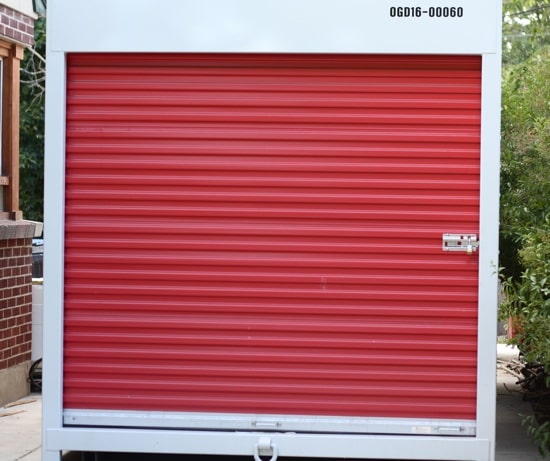 All of our belongings are locked up for awhile:(
So we are coming along. Next, we have to finish the electrical work. Then we can sheet rock, paint, and put in the hard wood floors. Eating meals at our house will get very interesting. There is nothing left to our kitchen, so I guess it is cereal or eating out from now on:( We will try to grill but we don't have anywhere to even prep our food. Oh, I hope this month goes quickly!
You probably noticed Two Peas and Their Pod has a new look. I guess we are in the remodeling mood…house, blog, what will be next? A BIG thank you to TCDawson Designs. Thomas did a fantastic job with our site.
Let me take a moment to point out a few features:
You can find all of our recipes on the navigation bar, at the top of the blog. All recipes are divided into categories and now include a thumbnail photo, well most of them do. I still have to update the older posts, but soon they will ALL have photos:)
Meet the "cooking couple" by visiting the About page. We also have a FAQ page that we will update as questions come in.
We now have a contact form. If you have any questions, comments, or concerns, please fill out the form and we will get back to you. You can also email us, we just wanted to give you another option for contacting us.
Check out the Blog Roll on the navigation bar to view a few of our favorite food blogs.
The Press section includes all of our media coverage, awards, etc.
There is a Giveaway page on the navigation bar. When we have giveaways on our blog, they will be here. We will let you know when so you can enter!
You can shop our Amazon store by visiting the Shop page on the navigation bar. Check out our favorite cookbooks, kitchen gadgets, and other products.
There is a search button on the top right hand corner. If you are looking for a particular recipe, search away!
On the side bar, there is a box that highlights recent posts, Two Peas favorites, and popular posts.
We have added a retweet button to each post, if you like the post, feel free to share it with your twitter friends.
There is also a Facebook thumbs up option, if you like the post, let us know by giving it a thumbs up!
At the end of each post there is now a reminder to subscribe to Two Peas and Their Pod by email, RSS, and to follow us on Twitter and Facebook.
We added a new Share and Enjoy bar at the end of each post. If you like the post you can Stumble it, Digg it, save it to del.icio.us, etc.
At the bottom of the blog, we added a bar that lists all of the places to Follow Us-we would love to see you around more often!
So how do you like the new look? We still have a few tweaks to make, but we are almost there. Thank you for being patient during the transition. Please let us know your feedback! Thanks friends!