The next stop on our ten day Oregon trip was a fun little city along the coast, Newport. We drove from Bend to Newport, which is about a 3 hour drive. We didn't have a ton of time to spend in Newport, but we sure enjoyed the time we did have.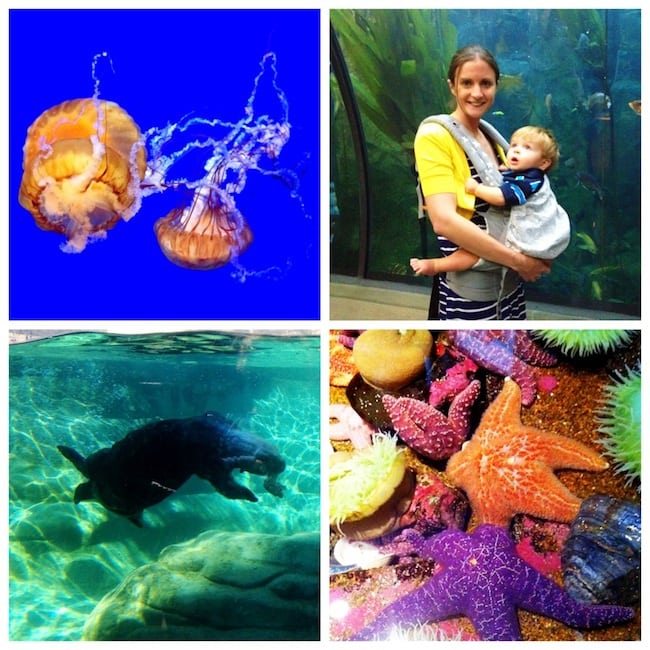 When we rolled into town, we grabbed a quick bite to eat and went straight to the Oregon Coast Aquarium. We knew Caleb would love it and he sure did. He loved looking at all of the fish. He kept saying, "What is that?" We got to watch the otters eat lunch and Caleb went crazy. He loves otters!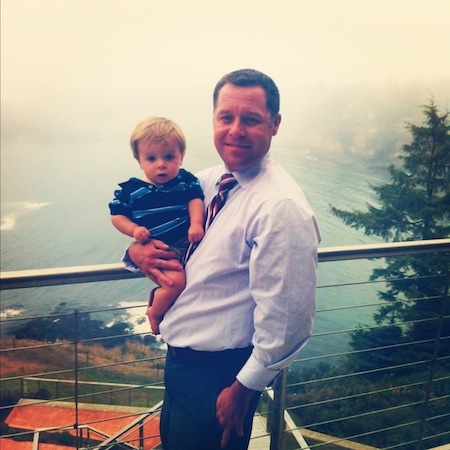 For dinner, we drove a few miles outside of Newport to Depoe Bay to dine at Restaurant Beck. I am one lucky lady, I had two handsome guys to take me out to dinner:) The view was gorgeous and the food was outstanding. Thanks Chef Justin Wills.
The next morning we went to Yaquina Head Lighthouse.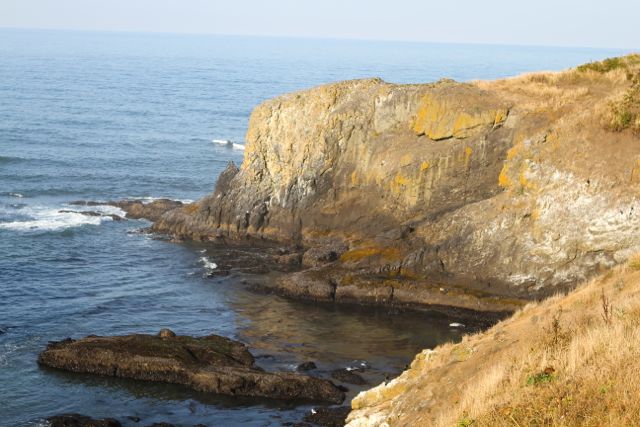 We also went for a little walk on the beach.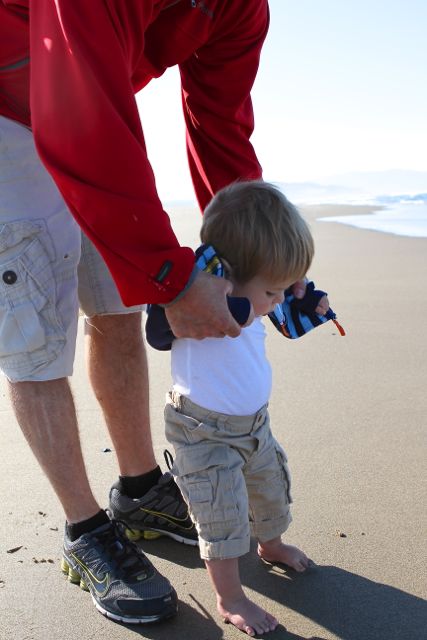 Caleb loved getting his feet in the sand.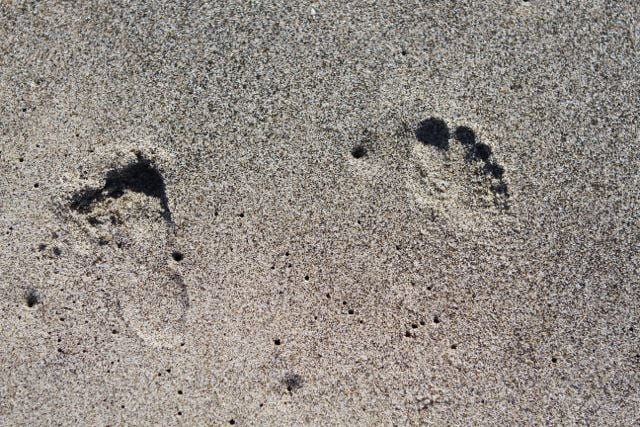 Little Caleb feet!
Thanks Newport for a great time! Make sure you come back to hear about our next stop on the coast-Canon Beach!
Our other Oregon posts: Bend, Oregon
Disclosure-Travel Oregon sponsored our trip to Oregon, but our opinions are our own.