His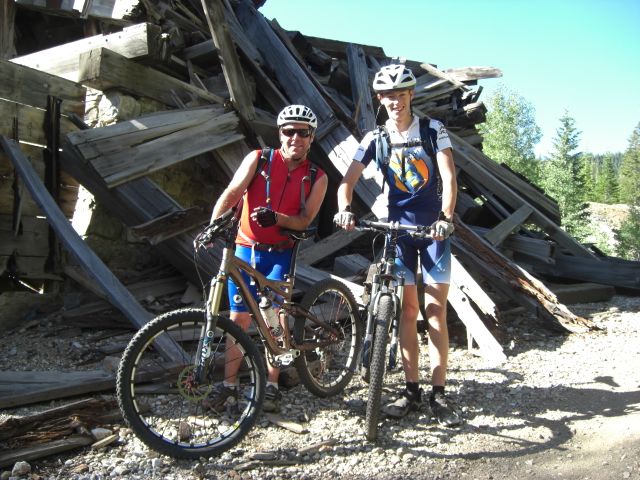 1. Mountain biking is one of my favorite things to do. I enjoy the high forested mountain singletrack trails that provide an almost unreal serenity that is broken only by a storming advance of a descent. Saturday I did a big ride with our neighbors who are father and son. We rode around Park City Mountain Resort to Big Cottonwood Canyon then over to Deer Valley. What a great way to spend a Saturday morning. I can only hope Caleb will want to ride with me.
2. My favorite thing that Caleb is doing right now is when he sees something he wants or likes he waves at it and says, "Oh Yeah!" He's such an awesome dude.
Hers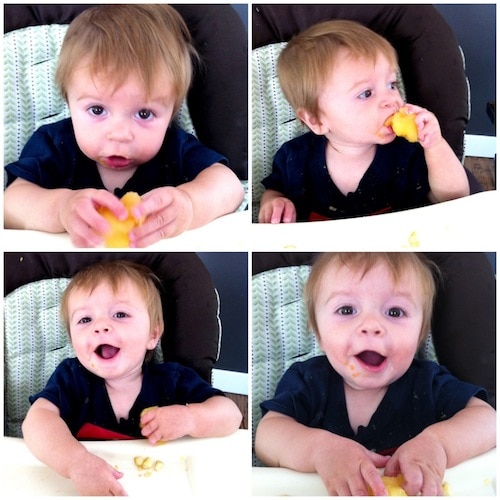 1. Our plum tree is ripe and we've been picking plums like crazy! Caleb loves helping…and he loves eating plums. He doesn't like to eat them cut up, he has to be in charge and hold the plum. He devours them! We had to start hiding the plums because we have been changing one too many diapers:)
2. If I could be a tart, I would be this one.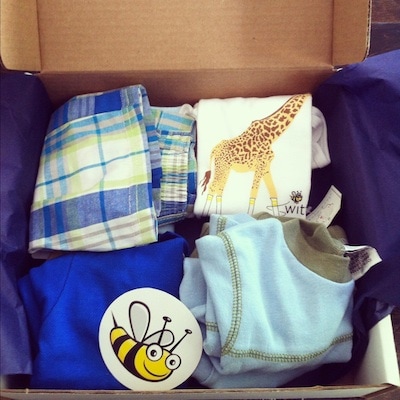 3. Caleb received a cute box of clothes this week from Wittlebee. Wittlebee ships customized kids clothing right to your doorstep! Such a fun idea…and a great baby shower gift! Check them out!
4. I am not artistic, but I love this Paint Party! So fun for the kiddos!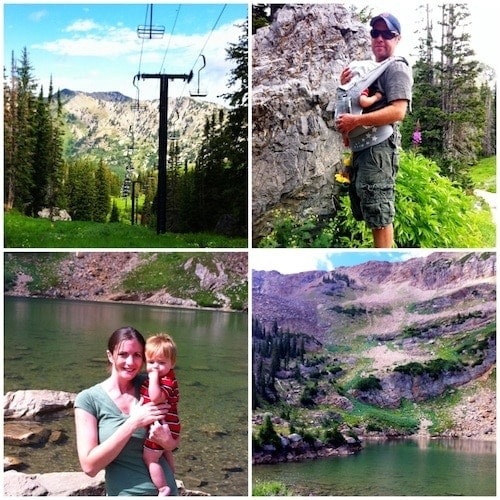 5. We went on a hike to Cecret Lake this week-up Little Cottonwood Canyon in Salt Lake City. It was a gorgeous day and fun family hike!
6. Great idea for snacks on the go!
7. Got zucchini? Here are 35 zucchini recipes to help you use up your garden zucchini.
8. Join me for a chat about peaches on Harry and David's Facebook page today at 2:00 MST! Yay for peaches!