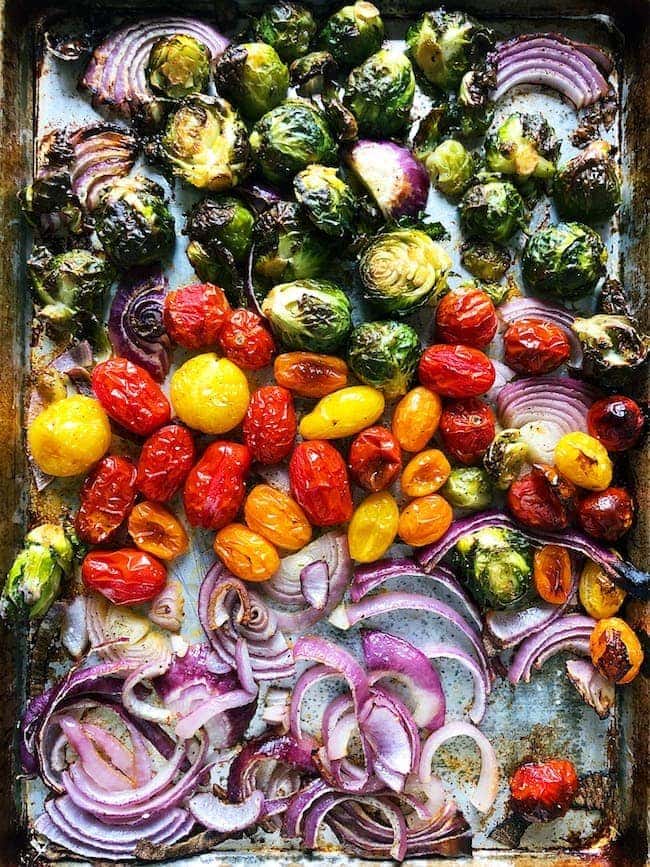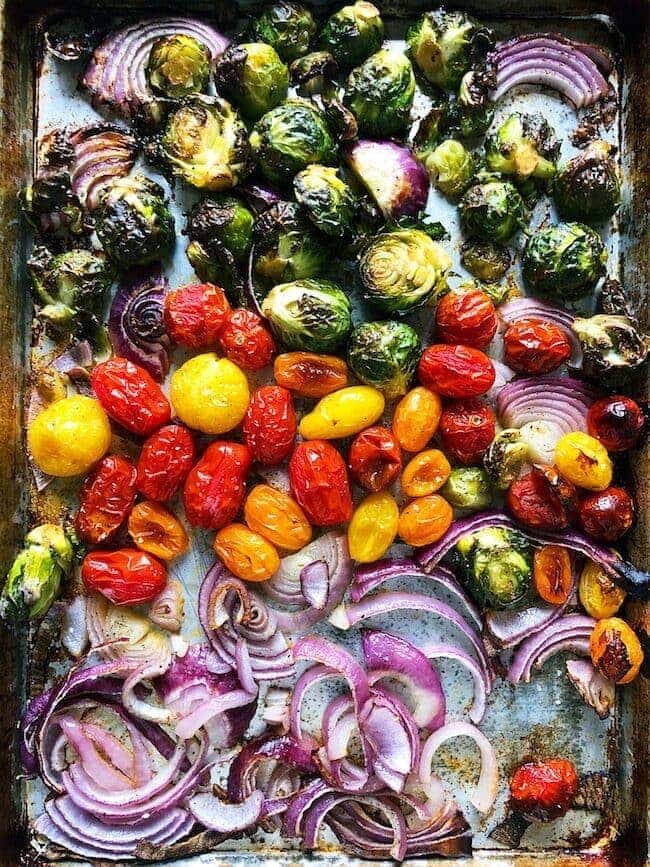 His
We had a Friendsgiving on Sunday and we did the turkey on the Traeger. It was awesome. We don't have big plans for Thanksgiving, we aren't traveling and don't have family visiting so the boys are begging for nachos, cookies, and football. Sounds good to me!
Do you dunk your cookies in milk? If so, check out this cool tool.
Are any good movies coming out on Thanksgiving?
Maria finally made a decision. We got an Acura RDX and it's a sweet ride so far!
Hers
New this week, the ULTIMATE holiday appetizer, please make it! And my favorite Thanksgiving side dish. Plus, my holiday gift guide for women and holiday gift guide for kids!
It's been a crazy week. We had a Friendsgiving on Sunday and the week has been filled with work events, recipes, and a little stomach bug! Luckily, I am feeling better today because I have a photoshoot with Chip Cookies. We are doing a cookie collaboration in December and I can't wait to share more soon!
Love the ruffle trim!
Let's talk CHRISTMAS COOKIES! What cookies do you want to see on the blog this year? I need your help! I already have hundreds of cookie recipes on the blog, but there is always room for more! Tell me what you want to see and if you have a cookie recipe you think I would like, please share!! I would love to try your favorite recipes!
This looks so good!
TV Talk-This Is Us-I don't like the future teasers they did this week and now it's not on until January. Grey's is surprisingly good this season, like really good! I am still into A Million Little Things but I am kind of bugged with the Gary and Maggie story. I really like Katherine, I am pulling for her and Eddie! I am excited to watch tonight!
The perfect lounging outfit…or Thanksgiving outfit:)
My friend Courtney is the cake queen and just came out with an online cake course! Check it out here! I have been to her cake classes and they are SO good! I always learn so much…and her cakes are delicious!
Are you guys ready for Thanksgiving? Find all of our Thanksgiving recipes HERE!! If you make any of our recipes, take a picture and share on Instagram! Tag @twopeasandpod and use the hashtag #twopeasandtheirpod. We love seeing what you make! We are going to take next Thursday off from This and That to enjoy family time:) Have a wonderful holiday! xo