His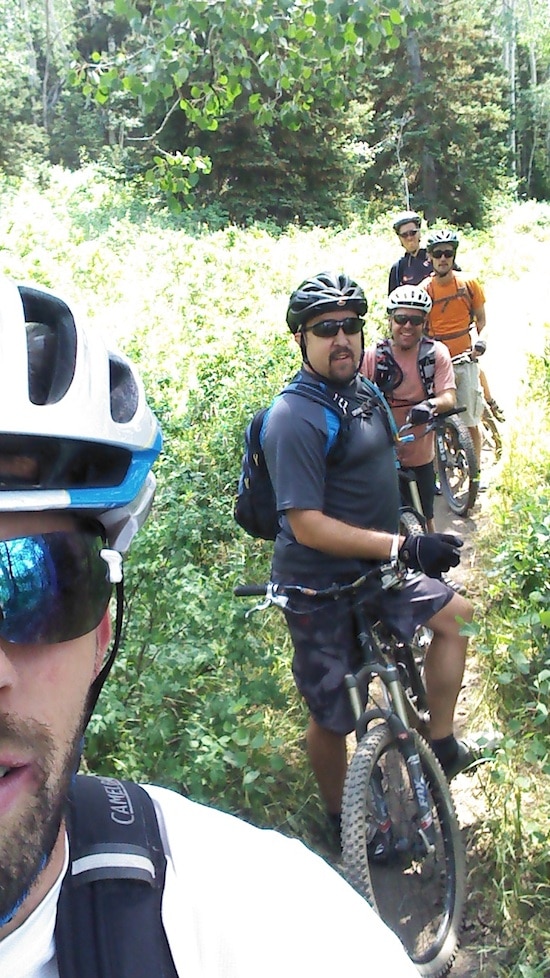 1. Saturday, I spent the day with these dudes at Deer Valley downhill mountain biking. What a day! Good friends and great biking.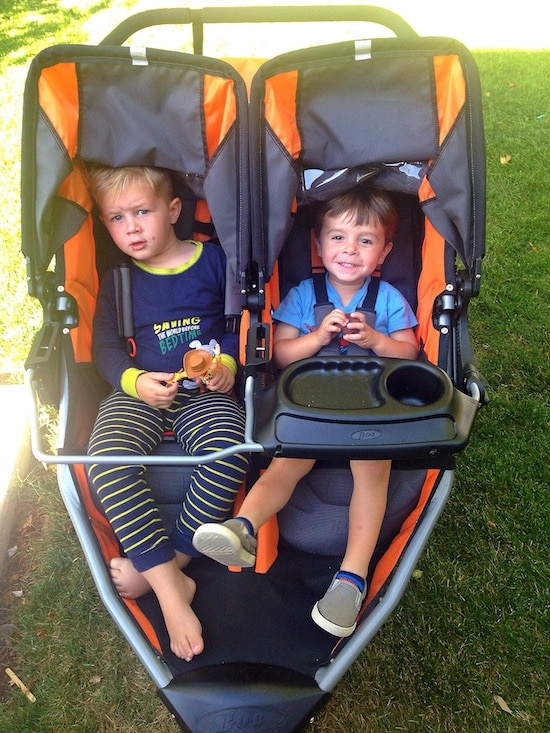 2. We tested out our new BOB Double Stroller when Caleb's cousins were visiting. It is awesome! I can't wait to go for runs and walks with both of our boys!
3. These dogs are amazing!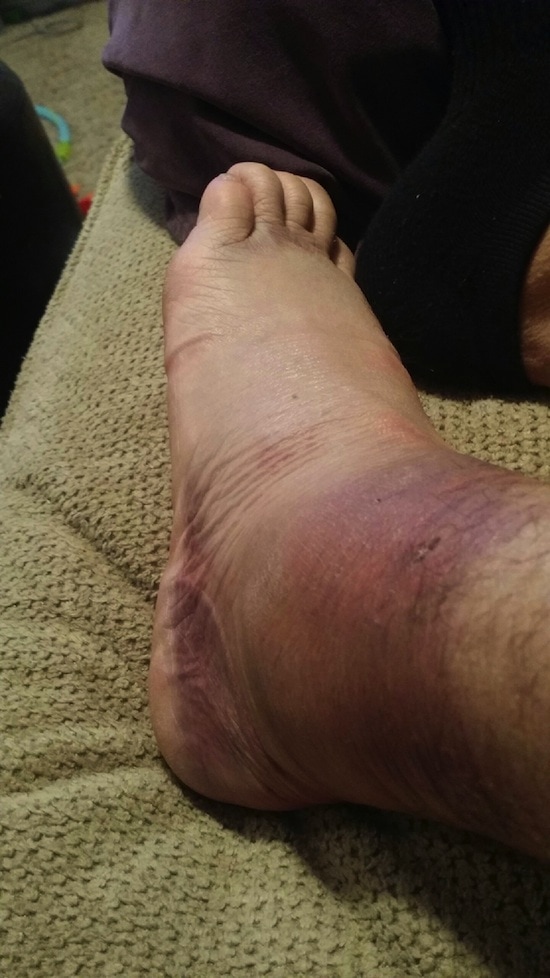 4. In other biking news, I have put in a little over a thousand miles on my bikes this year. I guess a good wreck was bound to happen. I crashed and this is what my ankle looked like the day after. My hip and knee looked about the same. Ouch! I didn't break anything and it's not as bad as it looks.
5. I love the podcast Freakonomics. Here is a great one I listened to recently.
Hers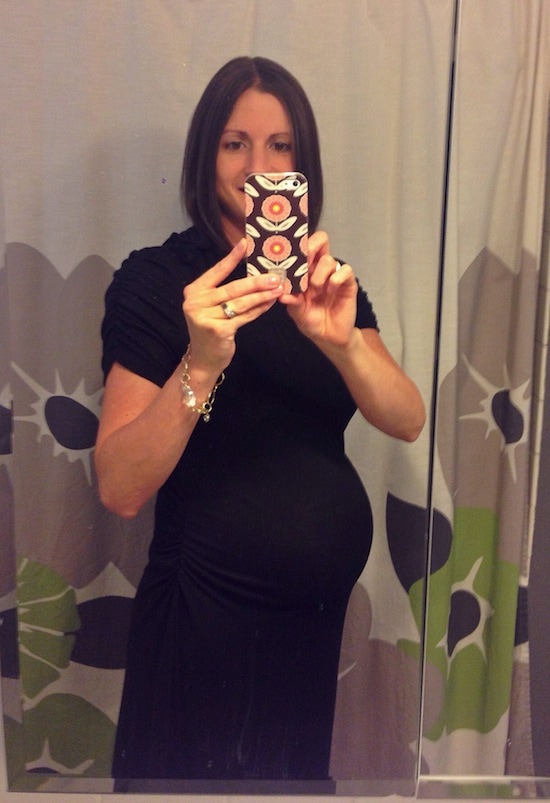 1. I am 39.5 weeks pregnant…which means I am VERY pregnant. Our baby could come any day and that makes me happy, nervous, excited, anxious, and scared! I hate the waiting game! I keep asking our baby to tell me when he is going to come, but I am only getting kicks, no answers:) Any guesses on when our little pea will make his debut?
2. Started a new book! I love all of O'Neal's books so I am hoping this one is a winner too!
3. I haven't been sleeping even though I am sooooo tired. People keep telling me to get my sleep now before the baby comes, but I think I might sleep more when we do have a newborn. At least I will have a reason to be up at night. Right now, I just stare at the ceiling and wish I could fall asleep.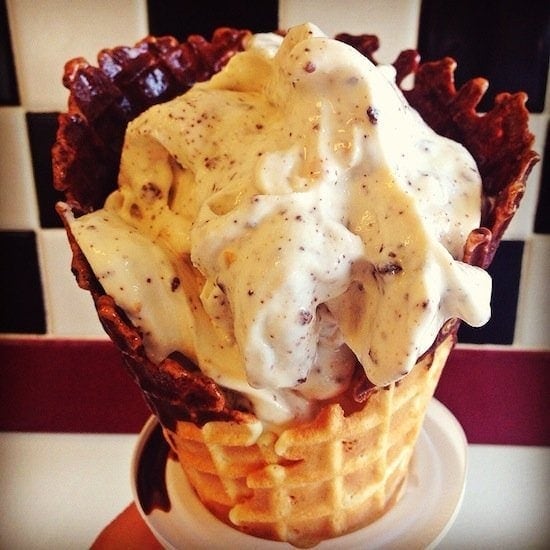 4. I've been craving a Dairy Queen Blizzard since the beginning of my pregnancy. I ignored the cravings for 9 months, but this week I gave in and I gave in big time. Did you know you can get a Blizzard in a waffle cone? Yep! You better believe I tried it! It cured my craving for sure!
5. A magic cake! Can't wait to make this one!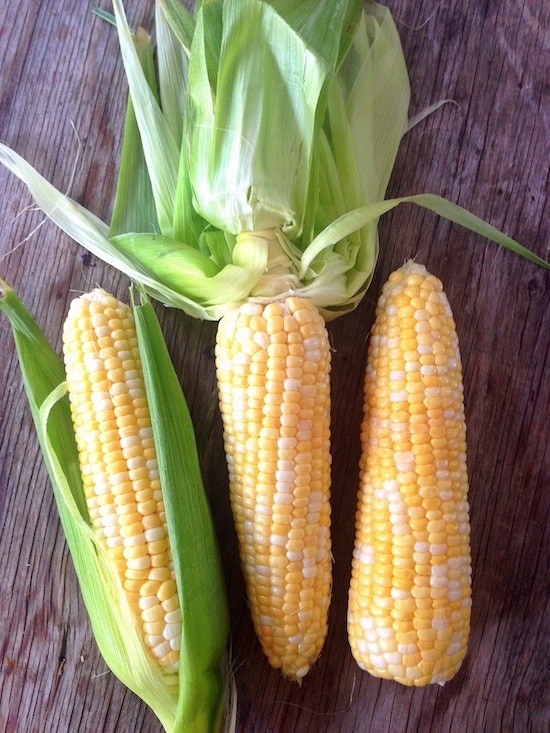 6. Currently craving sweet corn. You know, to balance out the ice cream cravings:)
7. No-Bake treat for summer! I NEED!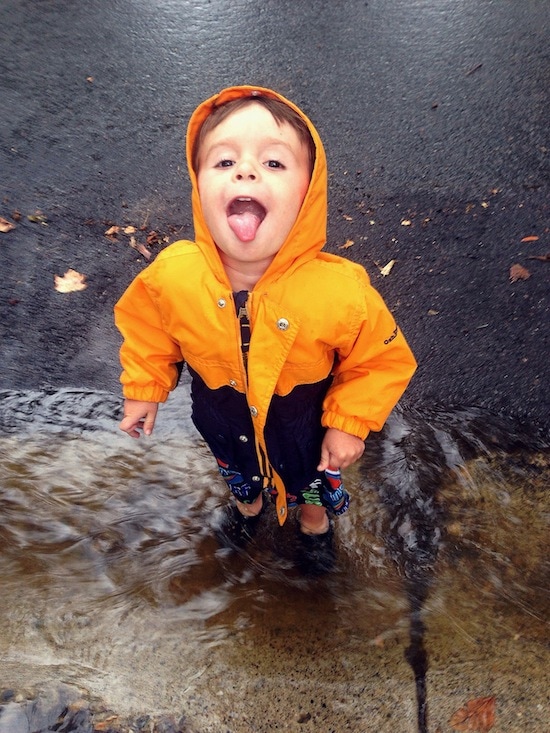 8. I love a good summer rainstorm and so does Caleb! He had too much fun playing in the puddles and catching raindrops on his tongue!
9. Dying over this ice cream cake and this one!
10. My hospital bag is packed, but I feel like I am forgetting something. I have all of the basics: comfortable clothes/pj's, chargers, an outfit for the baby to come home in, toiletries, etc. I can't pack my phone, camera, or computer until it is GO time, but is there anything else I should add? Any MUST haves for the hospital? Josh is in charge of grabbing our car seat.
11. So excited that Kettle Brand is making popcorn now!
12. We hit 30k followers on Instagram! Thank you! Thank you! Make sure you are following us and use the hashtag #twopeasandtheirpod if you make any of our recipes! We love seeing what recipes you love!