His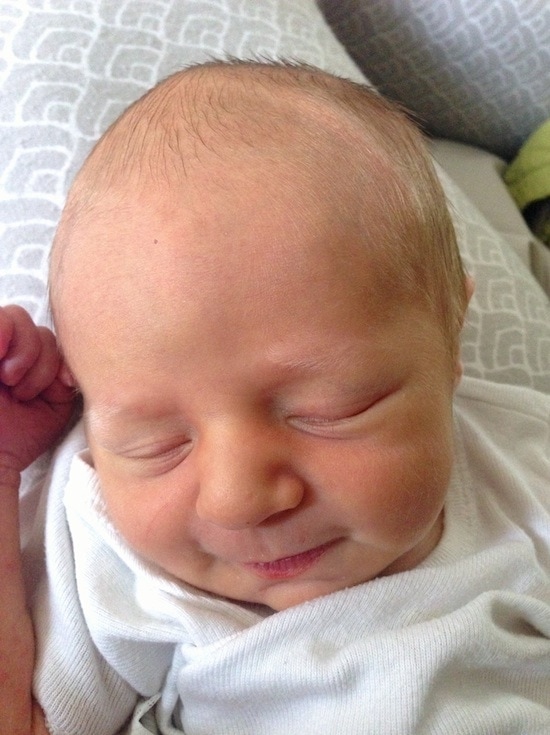 1. We have been spending the last two weeks with this little dude!
2. I'm nervously excited for college football. Utes start one week from today. Go Utes!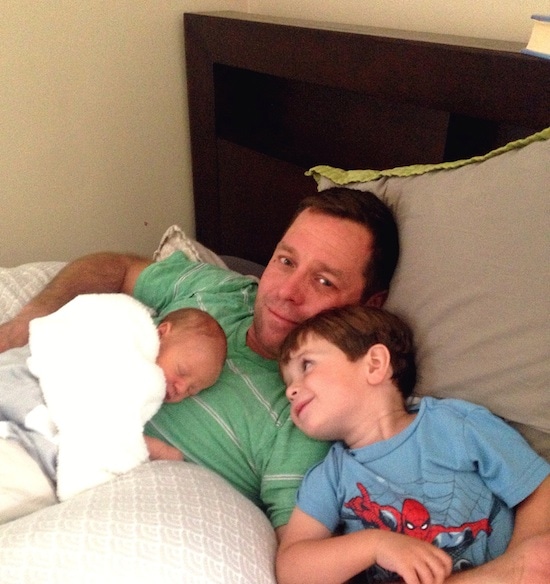 3. Me and my boys! This is the life!
4. Have you seen this? I don't know if it is real or not but it is funny.
5. Motorcycle riders out there, have you seen this technology?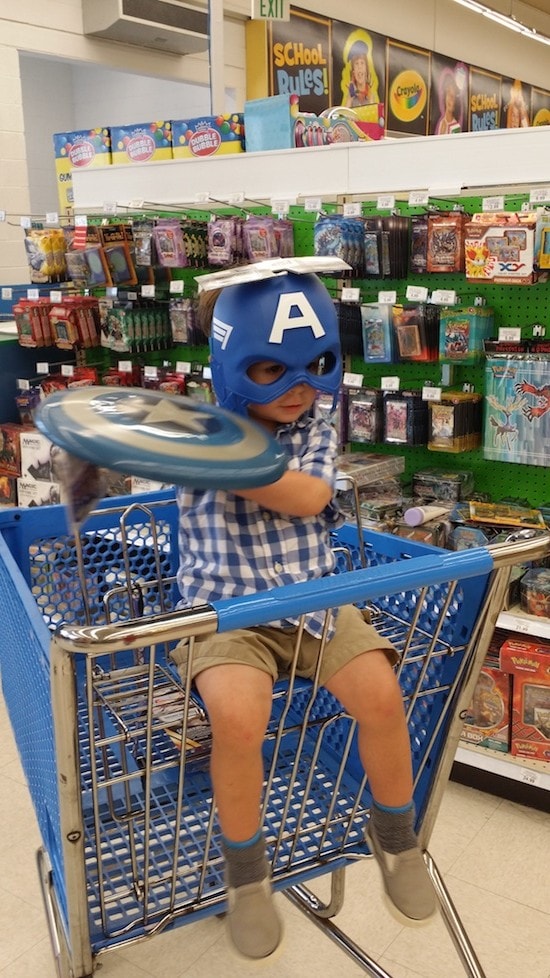 6. Caleb got a special present when his baby brother arrived. Avengers Assemble!
Hers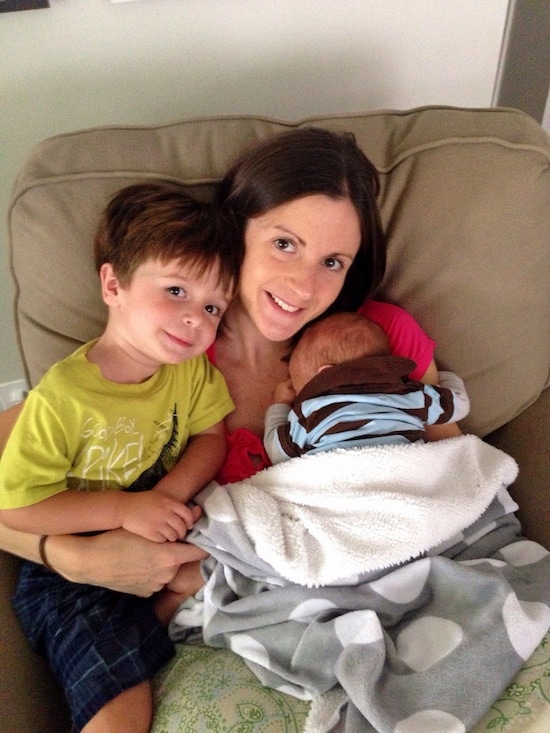 1. We took a few weeks off from This and That because we had exciting baby news to share! You can read Maxwell's birth story here in case you missed it. I am still adjusting to life with a newborn and toddler…there is never a dull moment at our house! All of the snuggles and cuddles with my boys make the craziness and long nights worth it! I love having two boys!
2. Cut me a big piece of this cake!
3. A book and a baby…my happy place! I loved Firefly Lane so I picked up the sequel, Fly Away, from the library! It was good too!
4. Dessert in bread form? YES!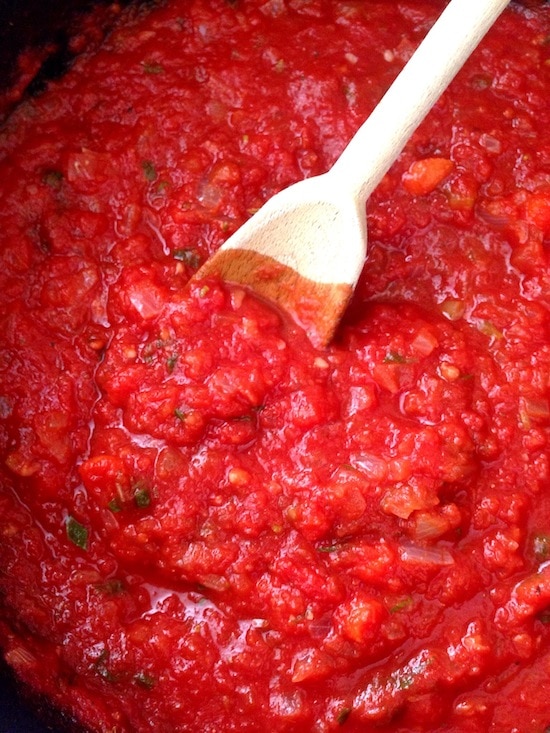 5. We haven't been in the kitchen much, but I did find time to make a batch of my Easy Marinara Sauce. I hope we can get back into our kitchen routine soon, but right now our hands are full with a cute baby:)
6. Dream closet and HOLY SHOES!
7. Fun snack for kids…and adults!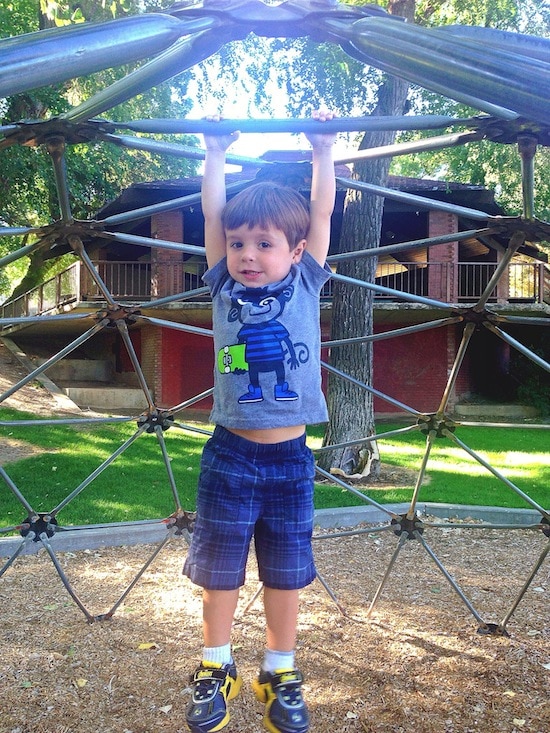 8. I am still healing so I haven't gotten out much, but I have been to the park a few times with my boys. We are soaking up the final days of summer! Caleb is our little monkey:)
9. I am nursing and hungry ALL of the time. When I wake up in the middle of the night to feed Maxwell, I NEED a snack. Any good snack suggestions for me? Of course, cookies are my first choice, but I probably shouldn't be eating cookies at 1:00 a.m. if I want to lose the baby weight:)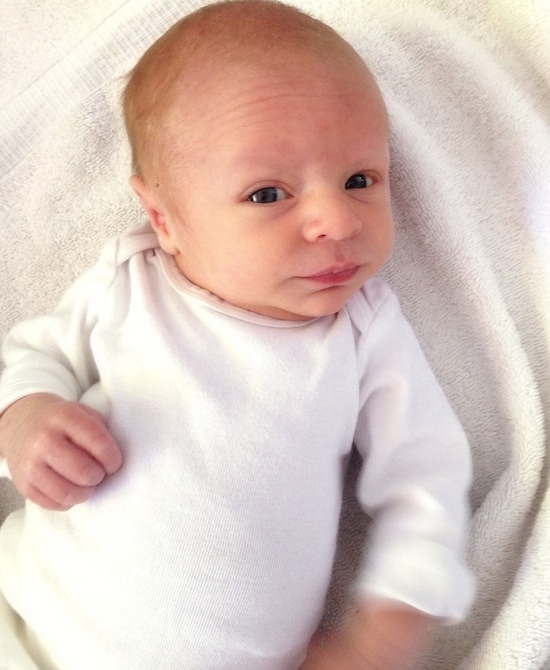 10. This little guy is two weeks old! We took him to his two week appointment and he weighed 7 lbs 10 oz! He gained over a pound since we left the hospital. He is a good little eater!
11. I finally got my hands on Jessica's book! It is AMAZING! You all NEED to add this cookbook to your collection! I seriously want to make everything!
12. Our peach tree is ripe and ready! I think this recipe needs to happen ASAP!