His
1. A neighbor gave us an old dresser and I refinished it to look like this. Now Maxwell has a place to put his clothes.
2. Caleb loves bike videos and he is currently loving this one. We usually watch it once day.
3. The new iPhone will be announced on Tuesday. I am excited, anyone else? I will be switching from the Note 3. I have been disappointed in my decision to switch from an iPhone.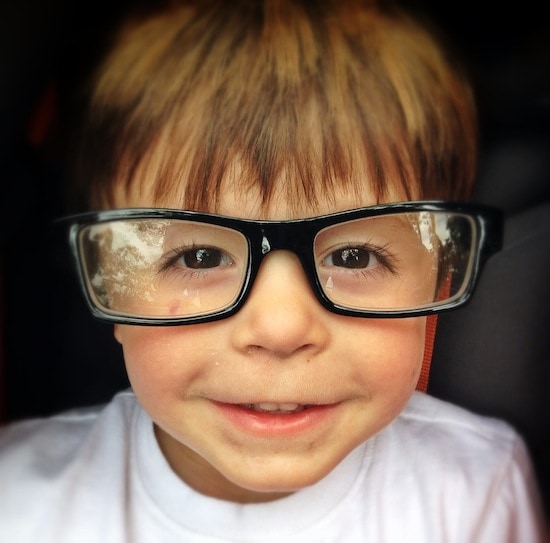 4. Our little scholar started preschool this week. He came home with a big smile and some hilarious stories. We love that kid!
5. We are having a lot of family come in town tomorrow and we can't wait! It's going to be a fun weekend!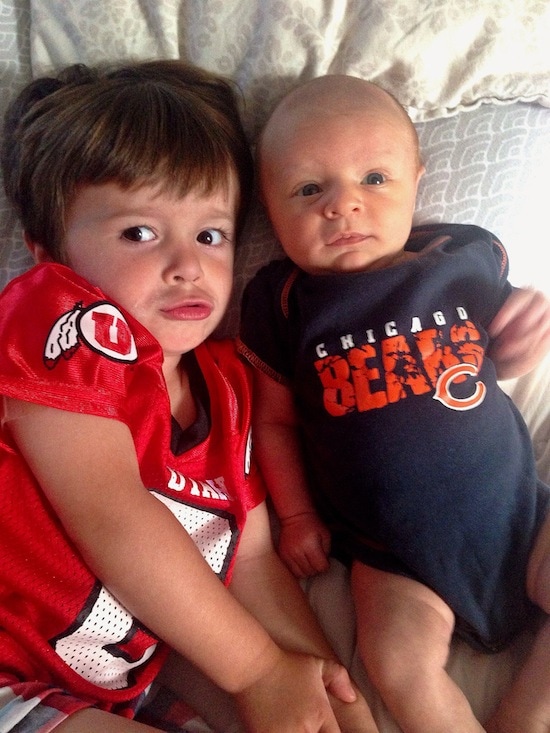 6. Our boys are ready for football season! I am not sure how I feel about the Bears shirt though. That is Maria's doing!
Hers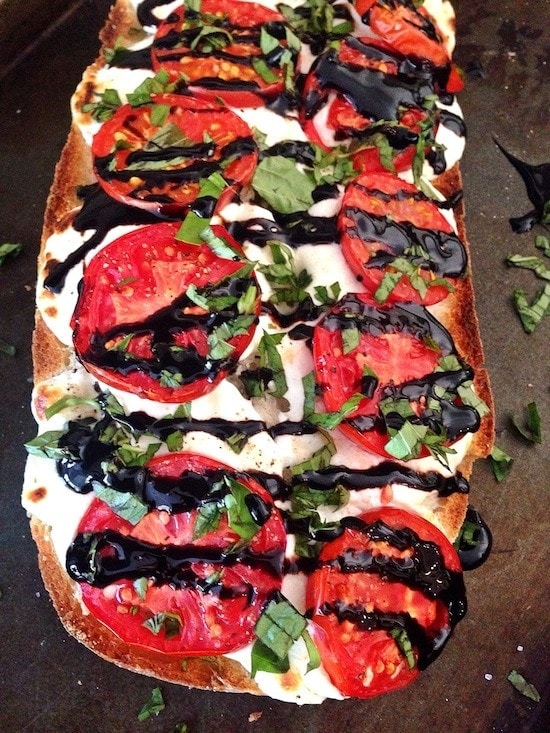 1. Caprese Garlic Bread for the win! Our tomatoes and basil are on fire so we HAD to make our favorite bread:)
2. These look SO much better than store bought!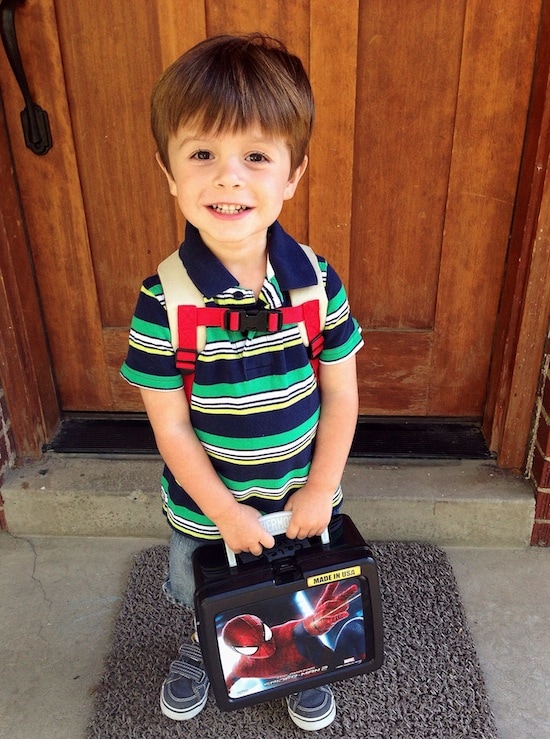 3. Caleb started preschool this week! How did that happen? I was sad to see him go, but he absolutely loves it! When we were walking him into the school, he looked up at me and said, "Mommy, I will miss you!" He is such a sweetie pie!
4. I am stalking Weelicious's Instagram for lunch box ideas! I might pack a lunch for Caleb and myself:) Caleb insisted on getting a Spiderman lunch box, but I might get him a Bento box too. Do you have a favorite brand? I am thinking about this one. Nothing fancy!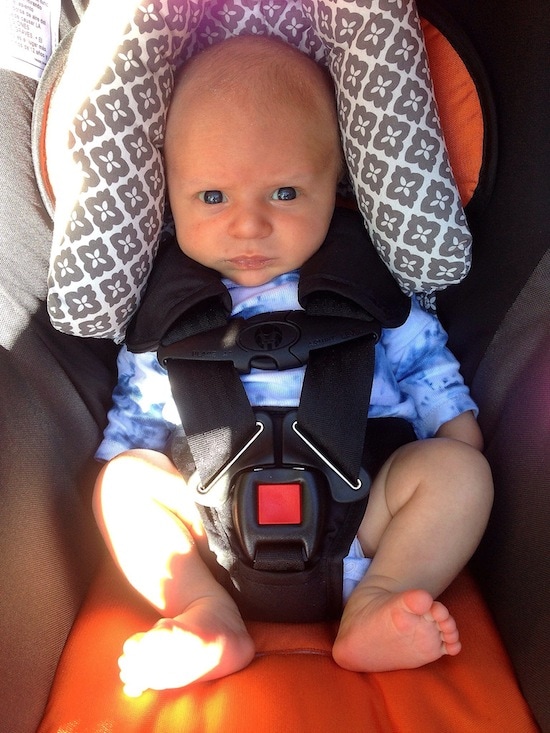 5. This little dude is four weeks old already! We have been enjoying our morning walks together!
6. Quote of the week!
7. When do the new TV shows start? I am ready for some good TV! Assuming I will have time to watch TV with a newborn and toddler:)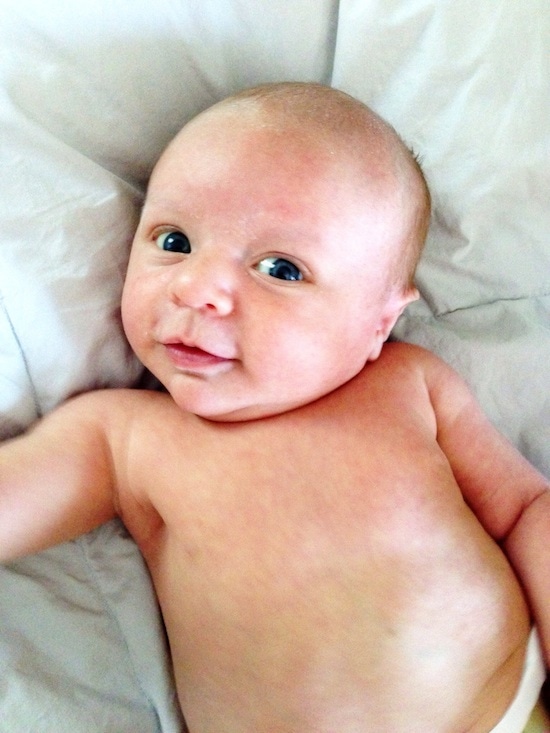 8. Baby blues!
9. These brownies have me dreaming about chocolate and peanut butter. I am tempted to make another batch…or maybe this dessert!
10. My current favorite quick lunch, toasted Snacking Rounds with almond or peanut butter! SO good! I love all of the flavors too! We buy them at Whole Foods, but you can get them on Amazon too!