His
1. I am letting Josh take the week off. Yeah, I am the boss around here and I said it was ok:) He is on the mend from his MRSA. We are lucky we caught it early! No more IV or antibiotics at all! Yahoo!
Hers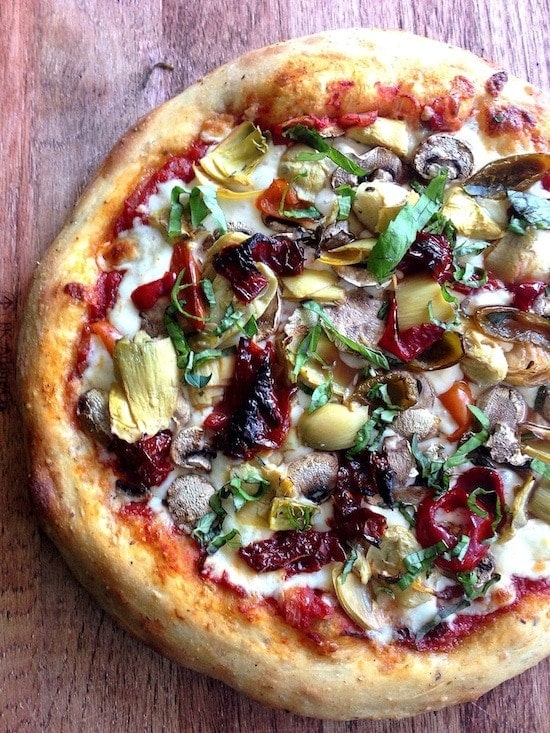 1. Clean out the fridge and pantry pizza night is always a good idea. And you should really try our whole wheat pizza dough. It's pretty much the best!
2. If the baby cooperates, I am watching this movie over the weekend. I will have a box of tissues by my side.
3. I need this gorgeous salad in my life!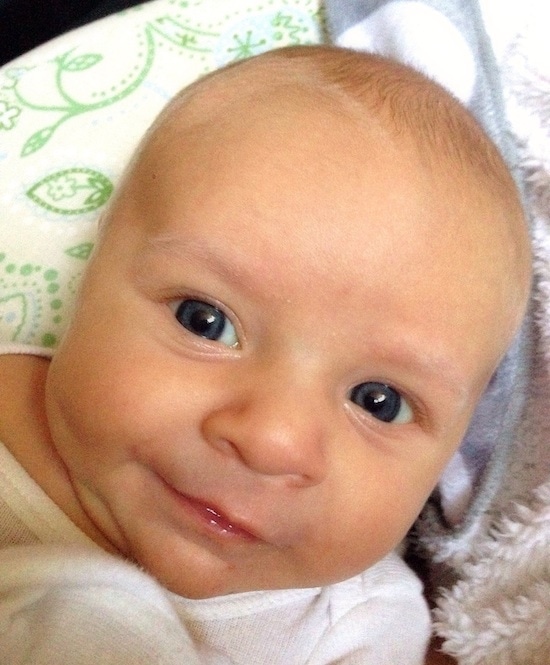 4. I am in love with this face!
5. I had my six week check-up this week. I got the green light to exercise! YAY! I've been walking every day, but I've missed my full on workouts. I am ready to lace up my shoes and hit the pavement…until it snows, then I hibernate for the winter and exercise inside. I am a baby like that:) Let's hope fall sticks around for awhile.
6. I am normally not a donut person, but these are screaming my name!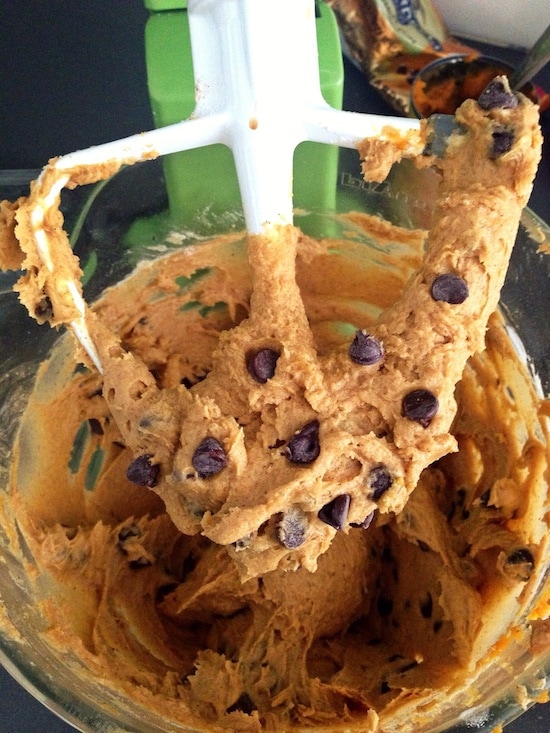 7. I busted the pumpkin out last week and now I can't stop! I might turn orange:)
8. These look dangerous!
9. We ordered new iPhones and I can't wait to get mine! I went all out and got the gold!
10. Quote of the week!