His
1. Caleb's birthday was on Saturday and he had three birthday wishes. He wanted to have party hats, to go bowling, and a Power Ranger. We had a blast bowling and he did incredibly well. The bowling alley we went to had automatic bumpers and they would go up for him and down for us. Caleb flat out beat me. I need to brush up on my bowling skills.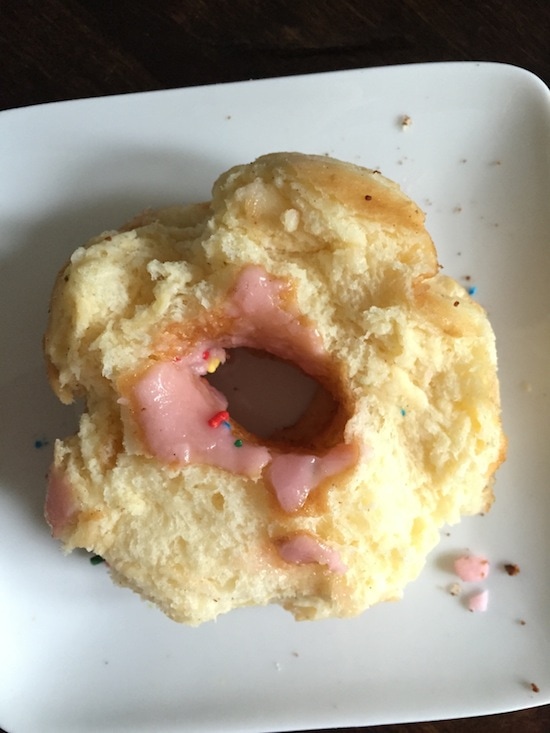 2. For Caleb's birthday, we also got Branbury Cross donuts, the BEST donuts. Caleb shares my love of donuts, but the kid doesn't know how to eat them. He just licks the frosting and sprinkles off. He is missing out on the best part! Ha! Sometimes he will eat the donut part, but usually not if sprinkles are involved.
3. We saw a double rainbow on our drive up Big Cottonwood Canyon.
4. Snow has been hitting the peaks of our lovely mountains. Yay, for ski season approaching!
5. Is anyone interested in 3D printing? I am! Check this out!
Hers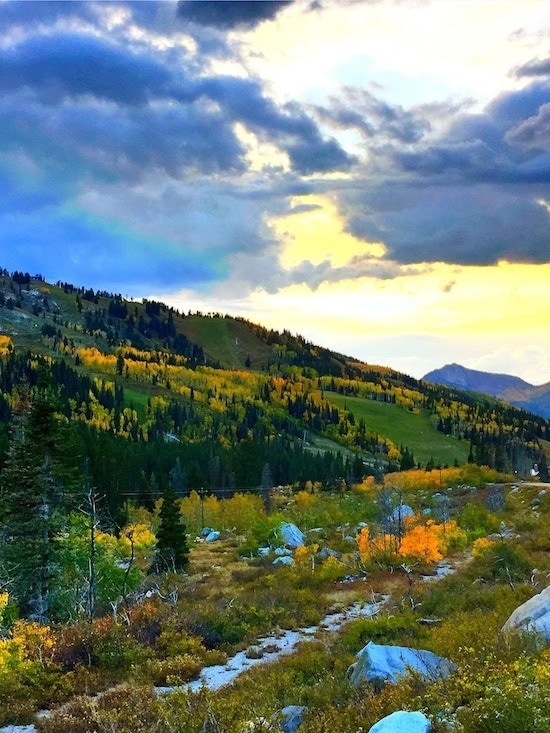 1. Happy October! Fall in Utah is my favorite!
2. I need a dozen of these to roll into my mouth!
3. We had a great time celebrating Caleb's birthday! He was spoiled with donuts, bowling, pizza, cake, and lots of superhero gifts! Our good friend, Janette, made him a cake with berries that looked like Captain America's shield. He loved it! He also got a pumpkin cake from his mama! Yay for birthdays!
4. Love this look for fall! Nice and cozy!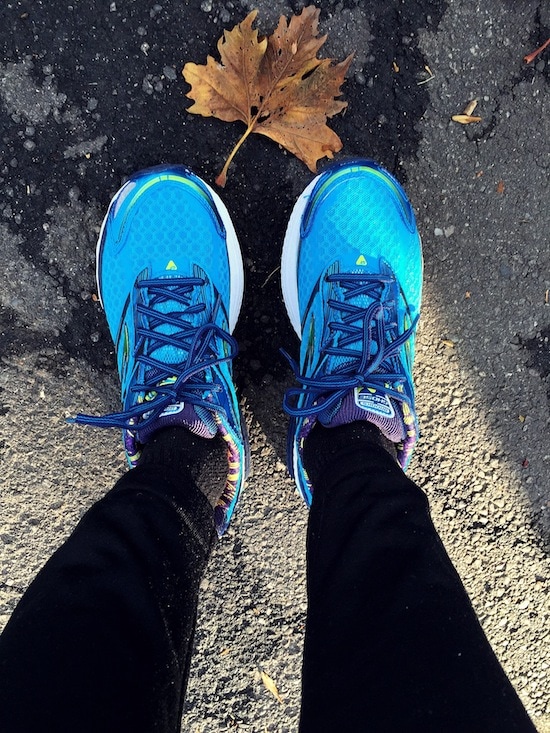 5. I got new running shoes! I stuck with Brooks Ghosts because they haven't let me down in the past. I am loving them…even though they look like Smurf shoes:)
6. Fun milkshake for Halloween!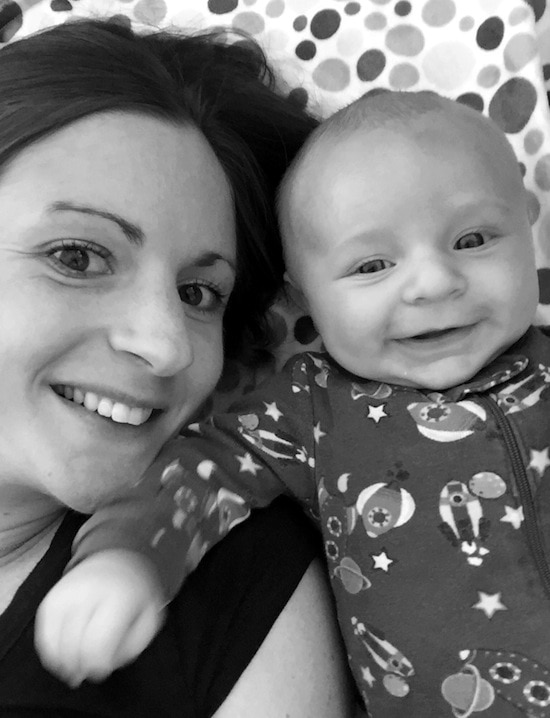 7. Love lounging around with this little guy!
8. Television talk-let's start with Nashville! SO much drama! I am not crazy about this season so far. I am on team Deacon!:) Parenthood on the other hand, loved the first episode! Can't wait for more tonight! Grey's is just blah to me. And I am still addicted to Fixer Upper. If it's on HGTV, I tune in, even if I've seen the episode. Did you know Joanna has a blog? I am totally stalking her now:)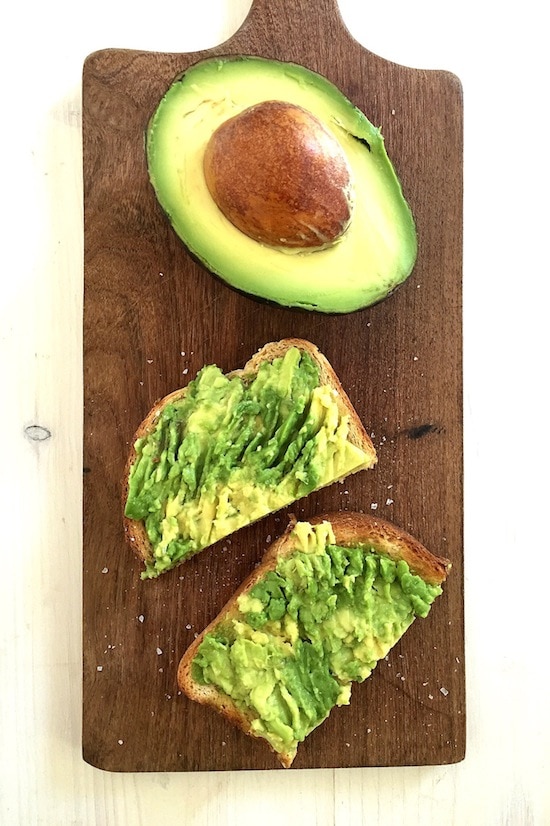 9. Avocado and toast-always a good idea!
10. I am loving all things fall! Make sure you check out my Fall Favorites Pinterest board!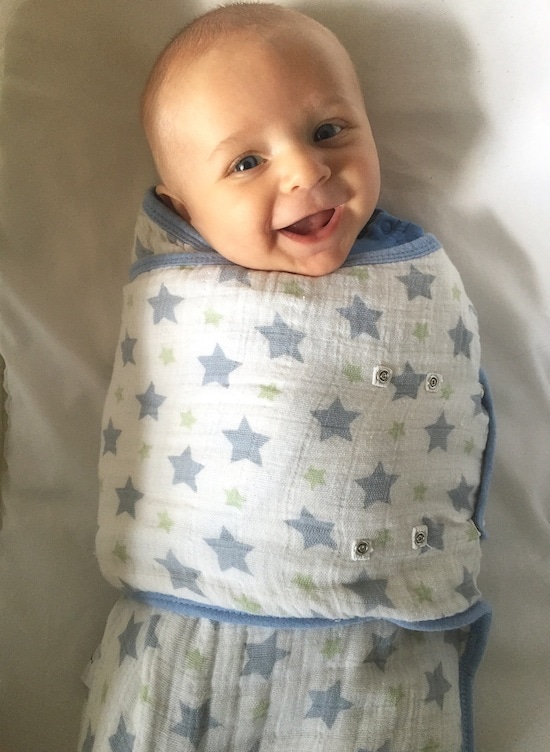 11. Who wants a baby burrito for lunch? 🙂 We love aden + anais swaddle blankets. Well, did you know they make easy swaddle blankets? We recently got one for Maxwell and I am telling you, it is the BEST blanket. I am not the best swaddler because Maxwell is a little Houdini. He always escapes my swaddles! Well, the easy swaddle blankets are magic. I don't have to struggle to get Maxwell swaddled and he loves it! We highly recommend the easy swaddle blankets. Best baby blanket ever…for mom/dad and baby:)
12. I need a giant stack of these! Maybe this weekend?