His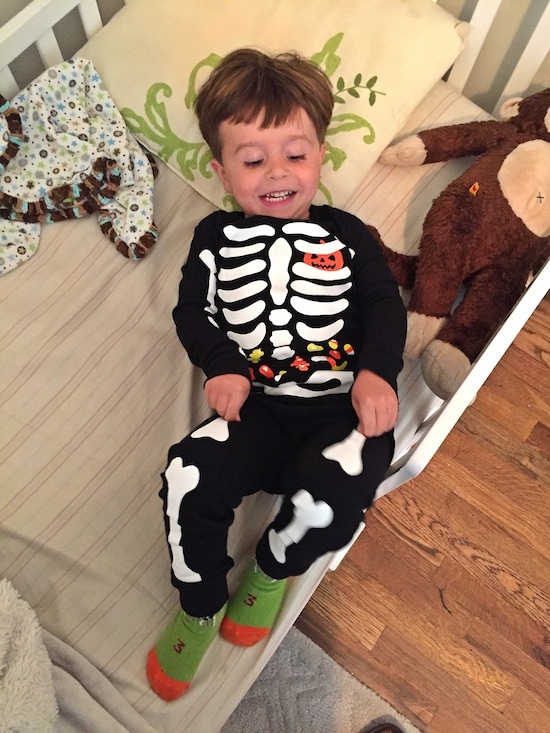 1. Our good friend bought these really awesome pj's for Caleb. He couldn't wait until Halloween to wear them!
2. This is the best time of year for sports. We have baseball playoffs, college football, and pro football. Playoffs this past week have been great. I am cheering for the San Francisco Giants.
3. The Utes came away with a big win last week. Go Utes!
4. Are any of you sports fans annoyed by the late starts for some of these sporting events? Last week the Utes game started at 8:30 PM. Sheesh! So frustrating to this early to bed person and that Caleb can't watch with me.
5. This is really interesting and one of my favorite podcasts.
6. Caleb is so excited for Halloween. I have no idea how he became so obsessed with Halloween since we really don't do much for Halloween, but it is his favorite holiday. This year we are dressing up. We found some awesome costumes here. Can't wait to show them to you!
Hers
1. I am loving my new iPhone 6 and I found the perfect case for it! SO true!
2. What a fun breakfast idea!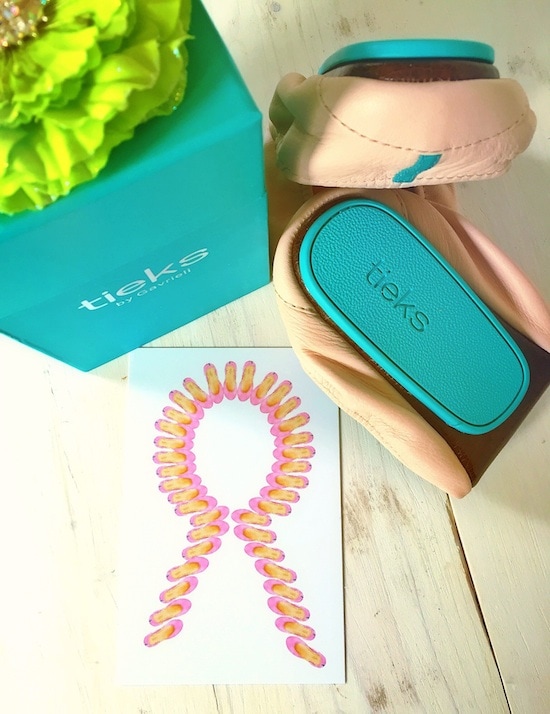 3. October is Breast Cancer Awareness Month and I am teaming up with Tieks to wear my Ballerina Pink Tieks to raise awareness! Every 19 seconds, someone in the world is diagnosed with breast cancer. Please encourage your loved ones to get routine check-ups and mammograms! And wear pink this month to show your support!
4. Going to make these with Caleb for Halloween! So spooky:)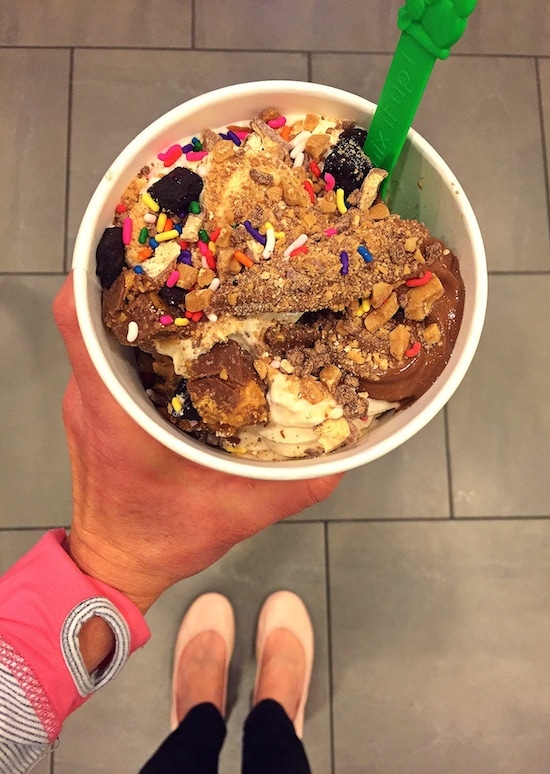 5. Let's talk about frozen yogurt shops for a second. They really know how to get you! They give you these huge cups with a million flavors and toppings and charge by the ounce. Well, I have no self control so I go crazy like a kid in a candy shop. I keep adding flavors and toppings until it weighs more than me! My cup ends up costing a fortune and then I have a stomach ache for eating too much! Do I keep going back? You better believe it. I love fro yo! They have me hooked:)
6. I am in love with this house!
7. Our neighbors gave us a ton of pears! What should we make? Pear sauce and Brown Butter Pear Crisp is already on the agenda. Any other ideas?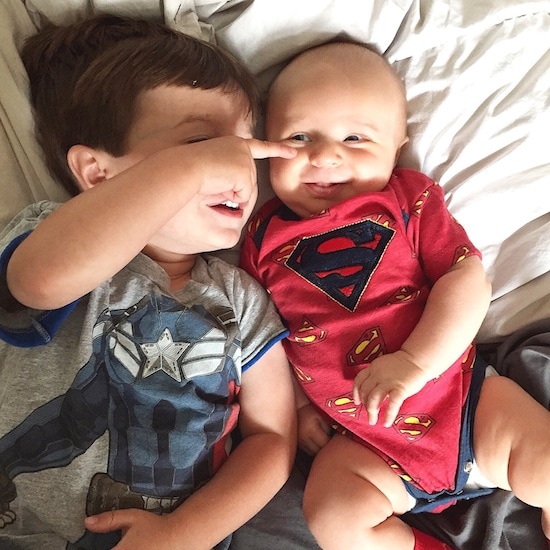 8. Maxwell loves his big brother, even when he is poking him the face! 🙂 Caleb can always make him smile!
9. I want to eat this salad for lunch.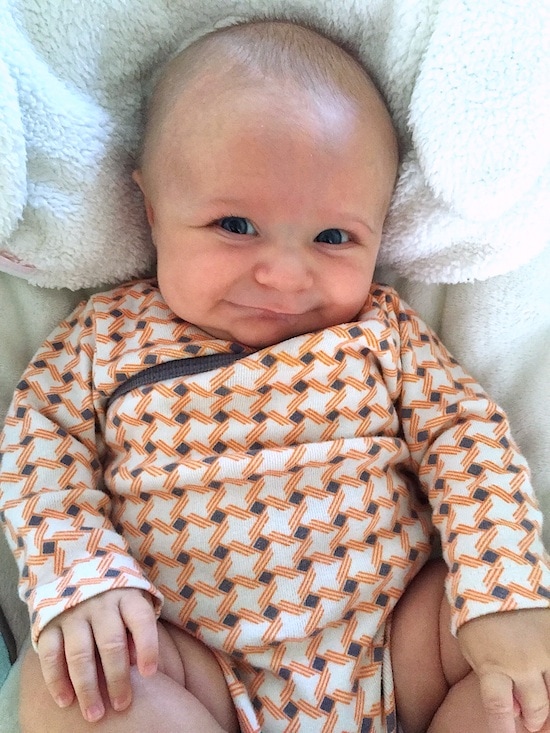 10. Maxwell is two months old! Time is flying! He slept for 7 hours straight this week and it was pretty much the best night ever:)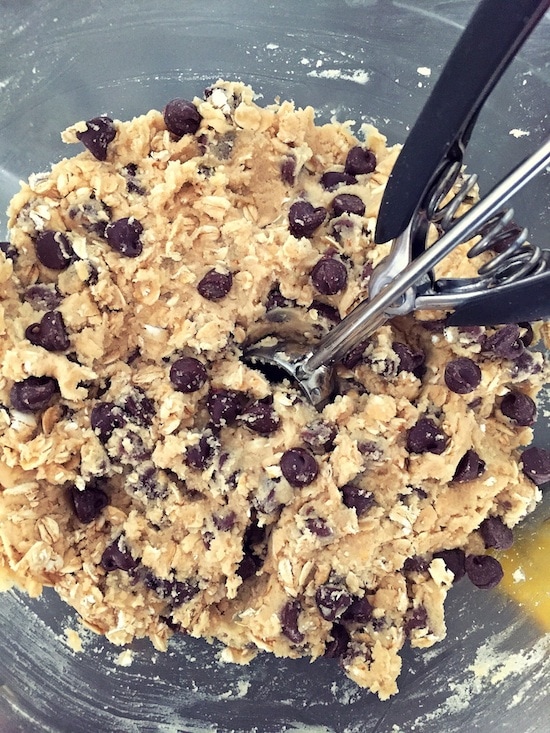 11. We made our favorite oatmeal chocolate chip cookies over the weekend. They didn't last long!
12. If you are a red velvet fan, this is the cookbook for you! And if you are already in Christmas mode, check out this book!
13. These little treats are too cute!