His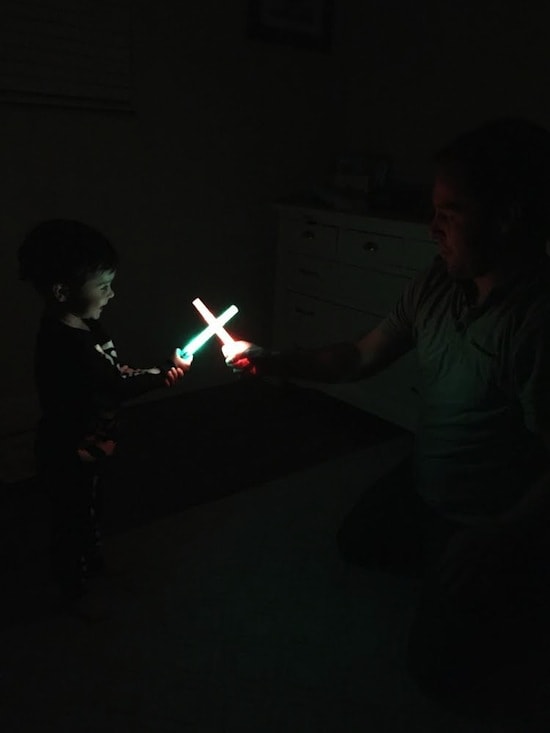 1. Luke…errr…Caleb, I am your father.
2. Some great tips and refreshers for married couples out there.
3. Here is another tip, have a wife who will let you go to the World Series when your favorite team is playing. Go Giants! I am going to game four of the World Series. YEEESSSSSS!
4. I wish this would happen to me when I am at an outdoor store. I would to be able to earn some gear.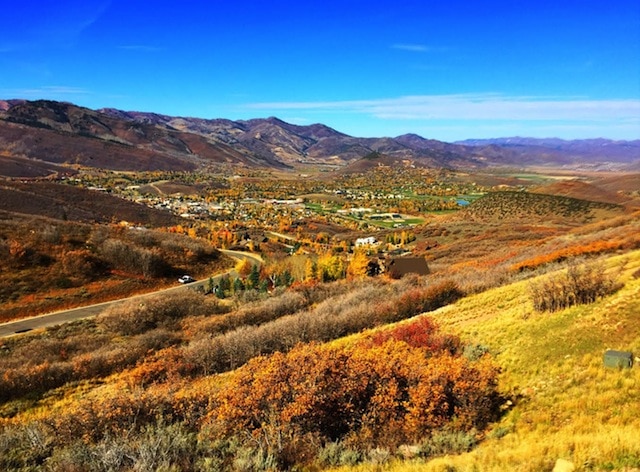 5. Views like this make the run up the mountain worth it! This is at Deer Valley, Utah.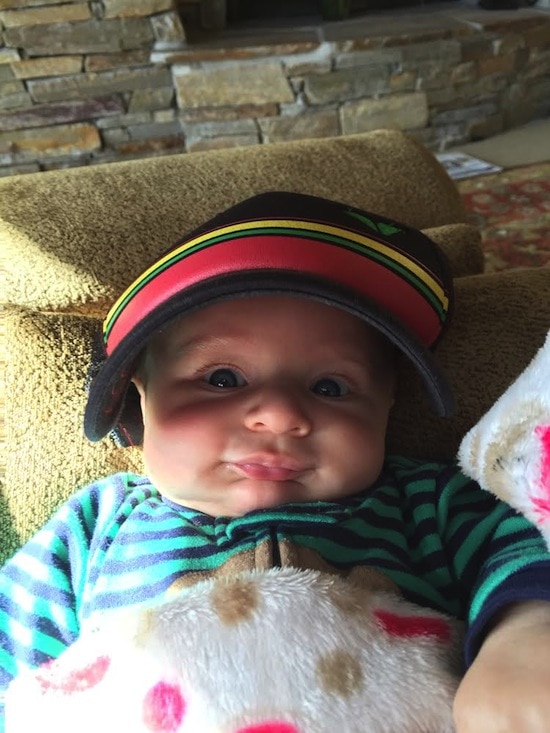 6. My little buddy looking good in my snowbird hat.
Hers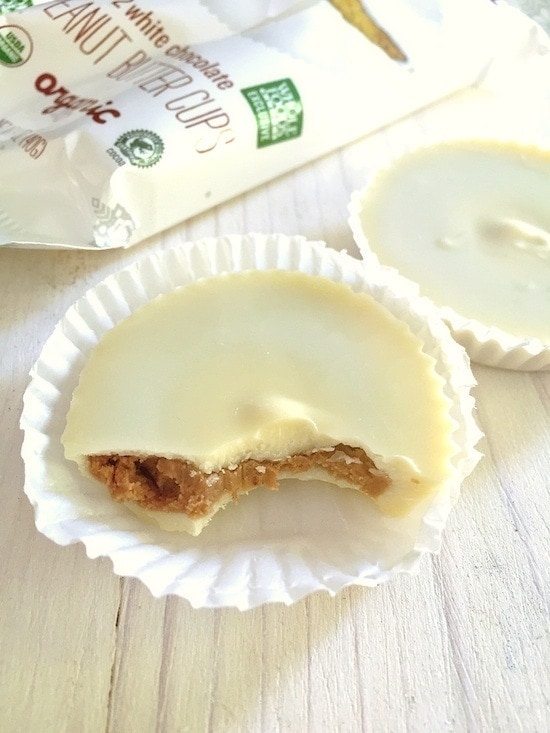 1. Why oh why did I try Justin's White Chocolate Peanut Butter Cups? They are big time trouble…in the best kind of way!
2. Caleb is beyond excited for Halloween. He asks to wear his costume every day. I never dress up, but this year Caleb begged me for weeks to get a costume. I finally gave in and let him pick out my costume. What was I thinking? Caleb picked out a real doozy! You will have to wait to see what it is. The things we do for our kids:) Are any of you dressing up? Please say yes! I don't want to be the only one:)
3. I think a pan of these brownies need to happen on Halloween. Maybe if I eat enough it will make me feel better about my costume:)
4. I am usually a white kitchen kind of gal, but this grey kitchen caught my eye. Love it!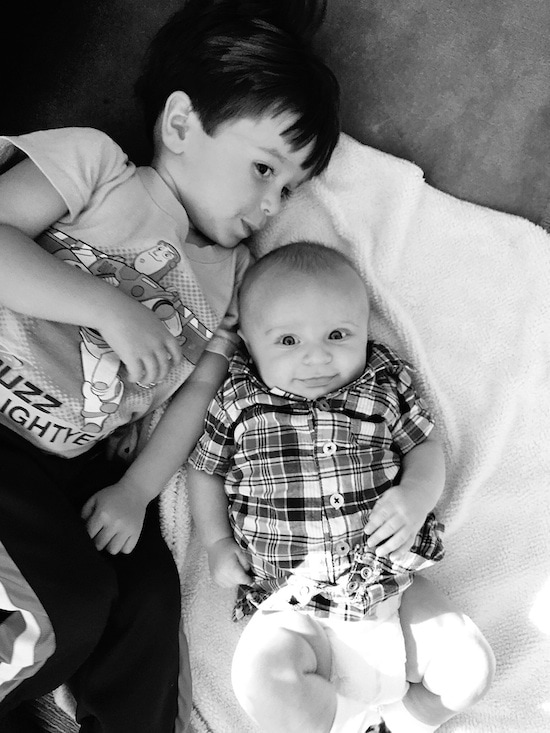 5. I love lazy days with my boys!
6. I get the best wife award this week because Josh is going to the World Series game in San Francisco without me. I am taking one for the team and staying home with the boys. Josh stays home a lot so I can go on trips, so it is his turn to have some fun. He deserves it! I am a little jealous though because San Francisco is my favorite city! He better not text me a picture of him eating at Tartine:)
7. Great produce tips!
8. I am excited for Parenthood tonight. This season is so good! I have this eery feeling that they are going to have someone die. I hope I am wrong because I want a happy ending! I am sad it is the final season!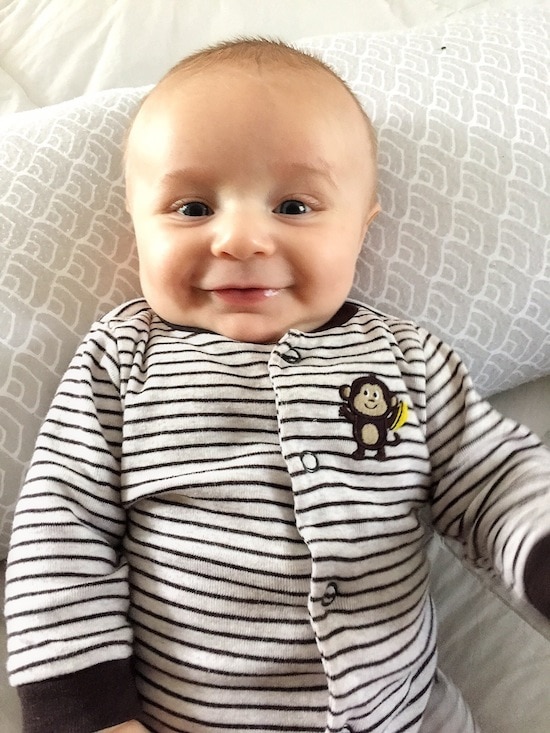 9. Maxwell is 11 weeks old and growing by the second. He had his routine check-up and was in the 70th percentile for height and weight. Caleb has always been super small, barely making the chart, so we are surprised that we have a chunky baby! He likes mama's milk:)
10. Cookie perfection!
11. I am a FitBit dropout. I tried it for a week and gave up! It is just not for me. I do a lot of core and strength training and the FitBit doesn't track it. I learned that you can log it via the website, but that is just one more thing to do! The FitBit didn't motivate me to move more or eat less. I already exercise on a regular basis and I am sure my diet could use some work, but a gadget isn't going to stop me from eating cookies:) I hated logging everything I put in my mouth…healthy or unhealthy! And I don't need a gadget to tell me if I am lazy or not. I know my bad days! So I am FitBit free and happy about it! I will just keep exercising and doing my best to eat healthy on my own!