His
1. Homemade pizza, football, and a Utes win! We had a fun Saturday night!
2. This is pretty funny!
3. If you have a dog that loves laser pointers, you should try this.
4. Mind control might be possible. Kind of scary and kind of neat!
5. We watched this movie. I loved it, Maria fell asleep.
Hers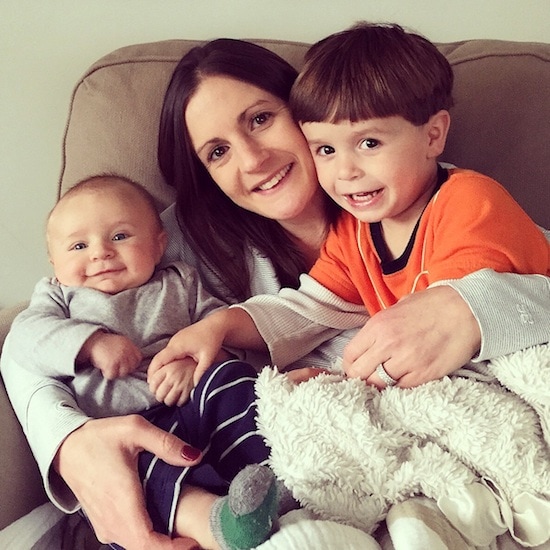 1. Caleb loves climbing in the chair when I am feeding or holding Maxwell. There isn't a lot of room, but I don't care. I love snuggles and love from both of my boys!
2. I can't stop thinking about this pie! WOW!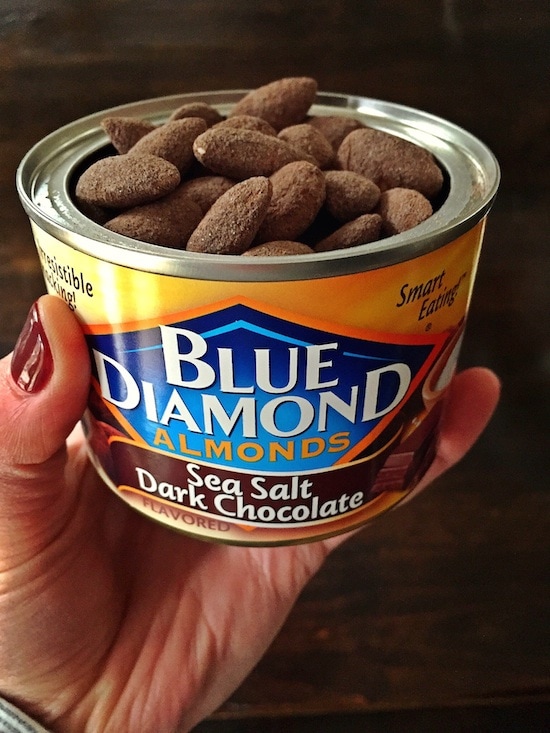 3. These are dangerous. I warned you! 🙂
4. I am busy planning my holiday baking list! Any requests? You can check out our favorite Christmas cookies here and all of our cookie recipes here. We also have two cookie eBooks! Check them out! Yeah, I kind of like cookies:) Are there any new recipes you want to see? Cookies or anything else?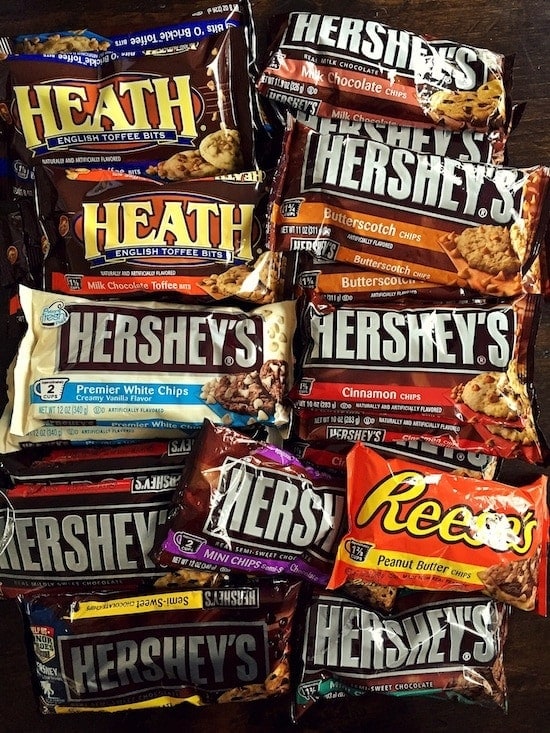 5. I stocked up on chocolate chips! I can't resist a good sale, especially on chocolate!
6. I want an herb cart in my kitchen!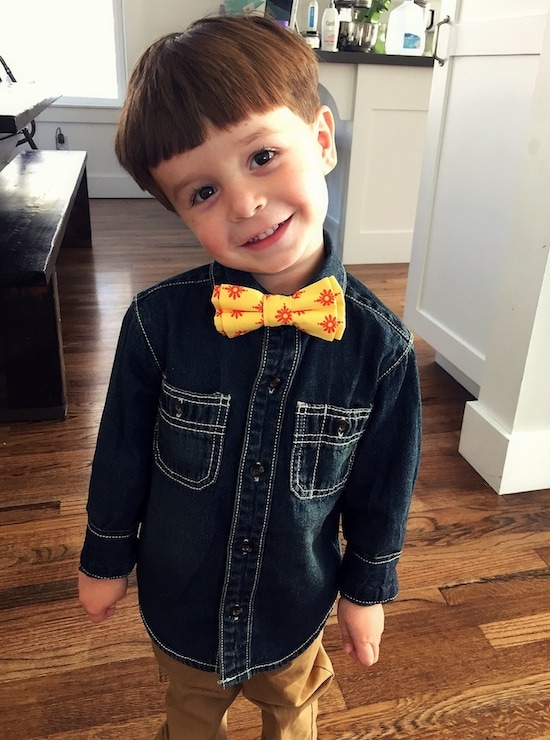 7. Caleb insisted on wearing a bow tie to church on Sunday! I didn't object! He looked too handsome!
8. Lots of fun holiday ideas!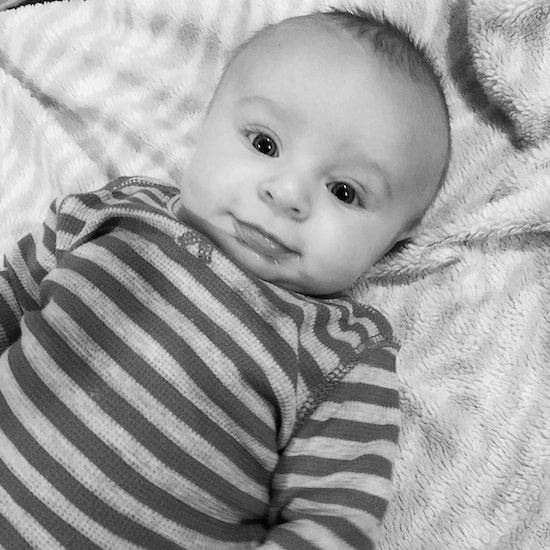 9. Maxwell is such a sweetie. This week, he has been giving me the biggest kisses. I mean, full-on open mouth, slobbery, suck your face kisses! He attacks me and I don't mind. I just love him to pieces!
10. Simple place setting that would be perfect for Thanksgiving!
11. I want one of these. Warm…with butter…and honey! And then I want to eat another one!
12. And Thanksgiving is ONE week away! Are you ready? If you need some help with your menu, check out our favorite Thanksgiving recipes. We still don't know what we are doing. I know, we need to decide! I do know that I will be making this cake. If all else fails, we will at least have cake to eat:)