His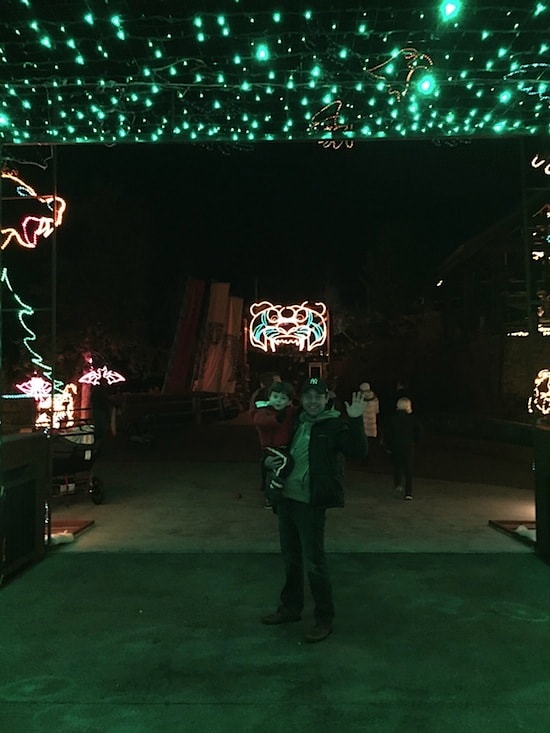 1. I took the boys to the zoo lights while Maria was at a Christmas party. The boys loved it.
2. A friend got me hooked on the podcast Serial. Are any of you following this podcast?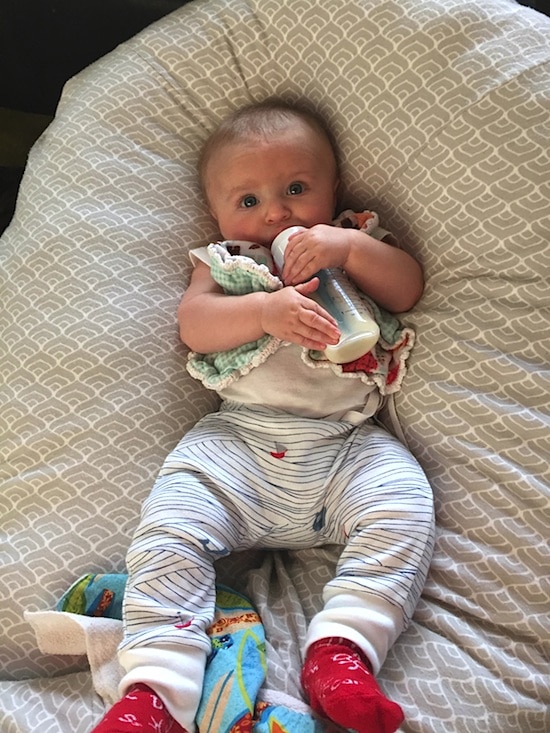 3. Maxwell usually fights the bottle, but we tried letting him sit by himself in his seat or propped up on pillows and this has helped! Let's hope he gets the hang of it soon! I do enjoy feeding him when I can!
4. Good article about happiness.
5. 10 Breakthrough Technologies of 2014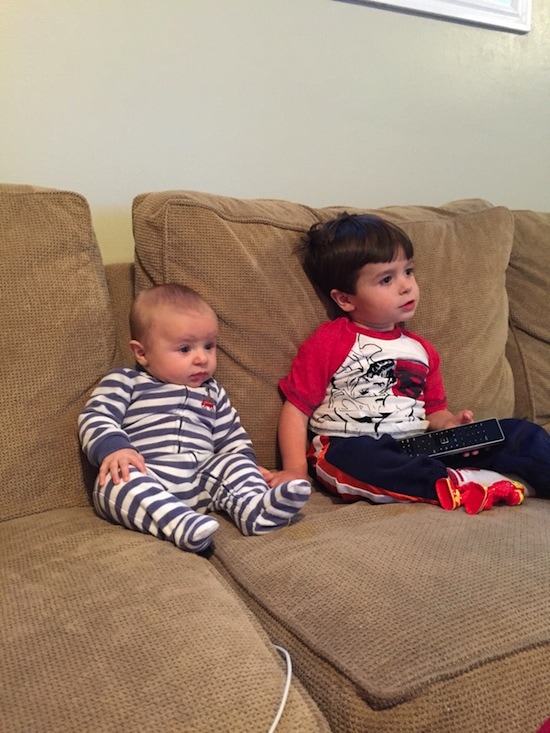 6. Brothers watching cartoons together!
7. Love the view from our evening walks!
Hers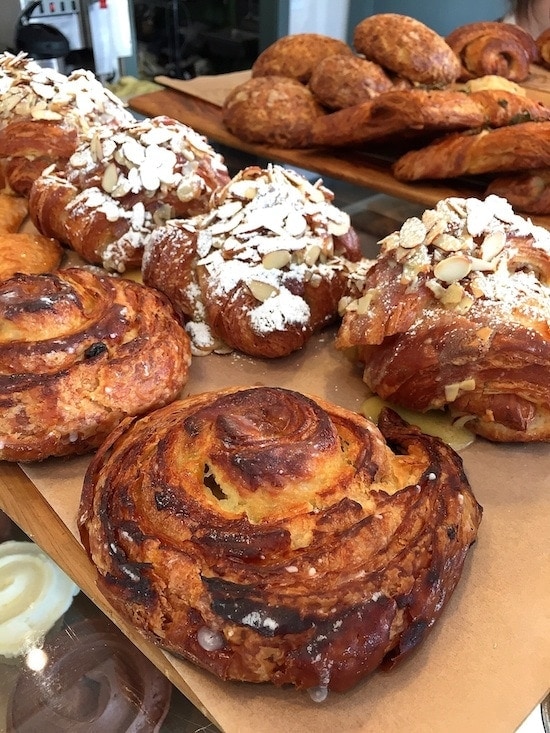 1. I started my week with a visit to Tulie Bakery. If you live in Utah, you have to go…and get the morning bun. It is crazy good!
2. I am usually a gift bag kind of person because I am a horrible wrapper, but I might try this cozy wrapping this year! So fun!
3. Speaking of wrapping, here are some cute and free wrappers for homemade bread! Bread always makes a great gift…and I highly recommend you make my Orange Cranberry Bread. Your friends and family will love it!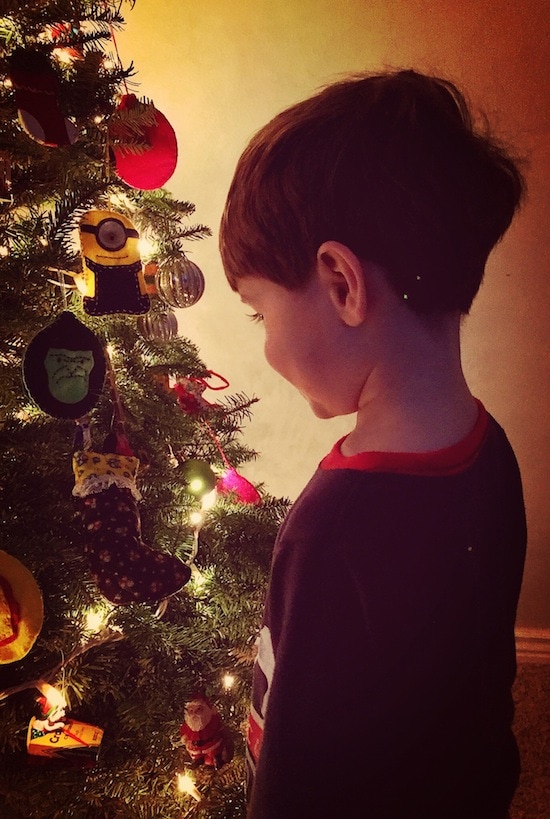 4. We put up our Christmas tree and Caleb is obsessed! He checks on it morning, noon, and night!
5. Who is doing Elf on the Shelf? This is our first year and I am already out of places for our elf to hangout. Any fun ideas out there? We should have started a few days before Christmas:)
6. Love these festive cupcakes!
7. This is playing on repeat. What Christmas music are you listening too?
8. My kind of hot chocolate!
9. Love, love, love my new ring! Happy early Christmas to me! If jewelry is on your wish list or you need to purchase some jewelry for someone on your list, check out all of their stuff!
10. I went to an ornament exchange party last night. Such a fun holiday party idea! And now I have a fun new ornament for our tree!
11. Who watched Nashville last night? I won't spoil anything, but can I just say YAY!! I am so sad it won't be back on until February! Don't they know that I consider myself part of their lives and NEED new shows every week? I don't know what I am going to do with Nashville and Parenthood on break. I think I will check out this show. I've heard good things!
12. We bake Lime Coconut Snowballs every holiday season! One batch made…and one batch almost all gone! I think I need to make some more already!