His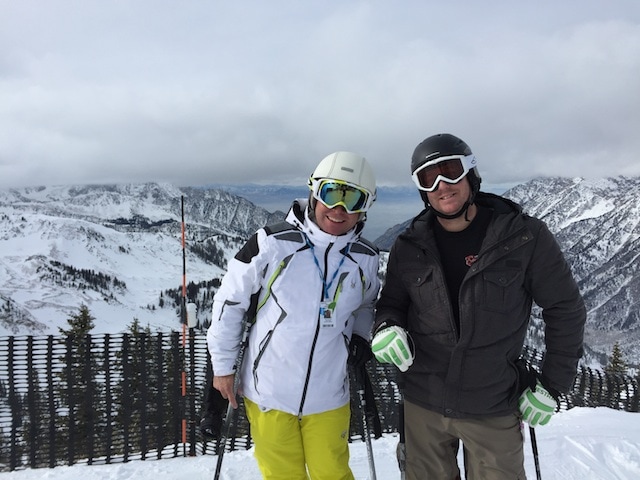 1. I went skiing yesterday with a buddy I grew up with. We have not seen each other since high school. We had fun catching up on the slopes.
2. Our friends gave us this book and Caleb loves it! He can't stop laughing when we read it to him, which is a couple of times a day!
3. Caleb and I have been cracking up with this song. Caleb Likes mixing in everybody's name for James. For example, yesterday he sang "Why is Daniel Tiger Crying, …because he just got dunked on!"
4. We watched this movie and liked it. It is worth renting.
5. More great pranks on the Jimmy Kimmel show!
6. Don't forget to enter our Le Creuset and Kitchen IQ Giveaway!
Hers
1. Our kitchen floor is still covered in sprinkles and candy cane pieces, but it was so worth it. Caleb had a blast and the pretzels were tasty:)
2. This bread is dreamy!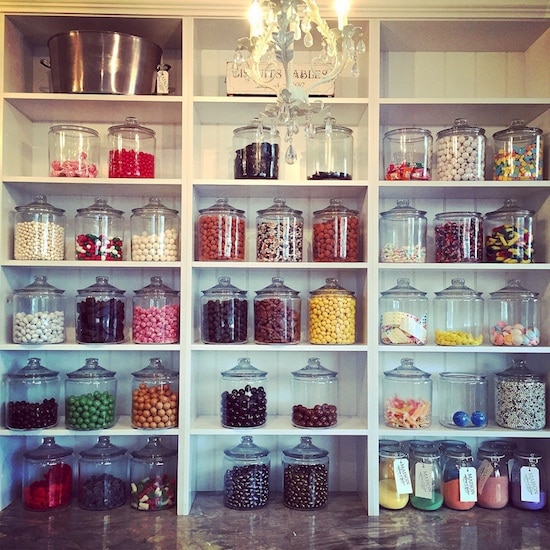 3. I am finished with all of my Christmas shopping! YAY! I did most of it online, but I did visit a few of my favorite local shops. I am sooooo in love with Maison Confiserie et Boutique in Salt Lake City. It is the CUTEST!
4. I want to hide under this blanket for days!
5. Maxwell has consistently started sleeping through the night! Best early Christmas present ever! 🙂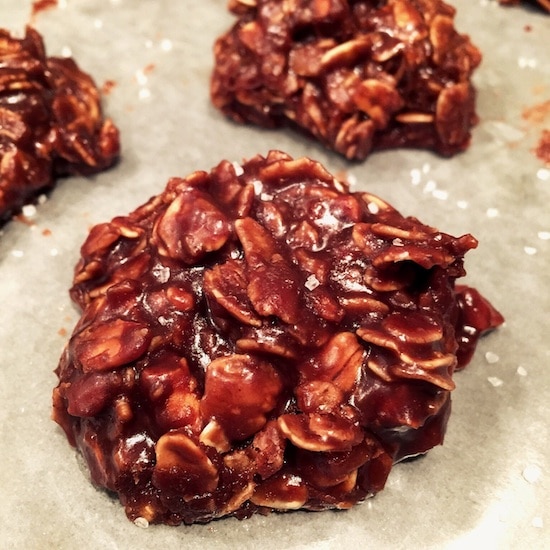 6. I made my all-time favorite no-bake cookies this week! They are too good! And the best part about no-bakes? Licking the pan clean:)
7. These savory cakelets are making me hungry!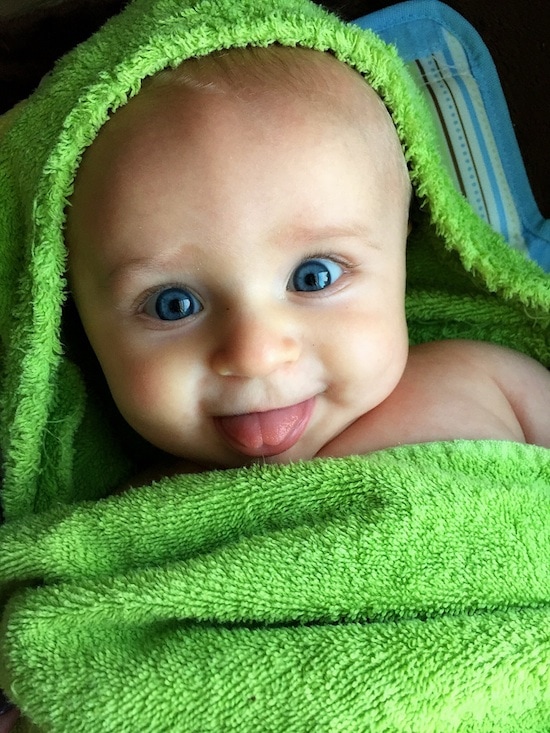 8. This face! I can't even stand the cuteness!
9. I went to my book club's holiday party this week. We had a dinner and book exchange. I got this book. I can't wait to read it!
10. Carb perfection!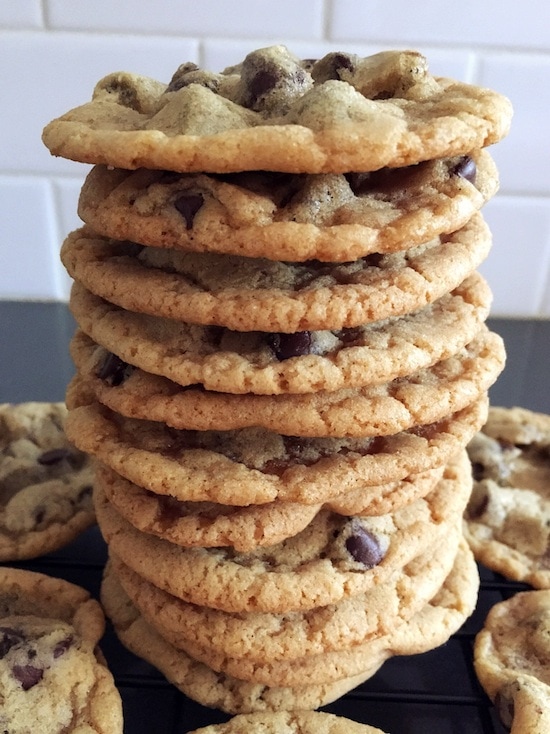 11. Our counter has been covered in cookies this week! I've had too much fun baking…and eating! Oh, how I love cookie season!
12. We are going to Caleb's Christmas program at preschool today! He has been practicing his songs at home and I love hearing him sing. He loves belting out the words with full force and sometimes he even throws in some dance moves and actions! He is such a fun kid!
13. Festive brownies and scones! Add them to your baking list!