His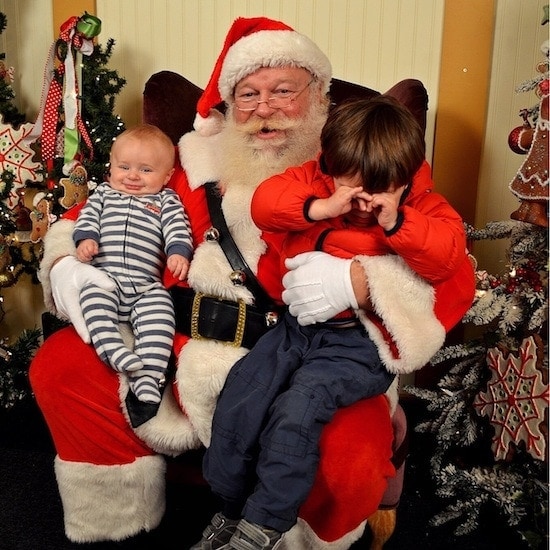 1. We had a fabulous Christmas and are so grateful for all of the wonderful things we get to enjoy in life, most importantly our relationships with our family and friends and all of you. Cheers to a Happy New Year, we hope your 2015 will bring great joy, love and peace.
2. We took the boys to see Santa right before Christmas and as you can see, it was classic! Caleb was so excited, but when he got there he froze up. He was so shy! Maxwell on the other hand, was beaming with joy! He wanted to stay on the nice list:)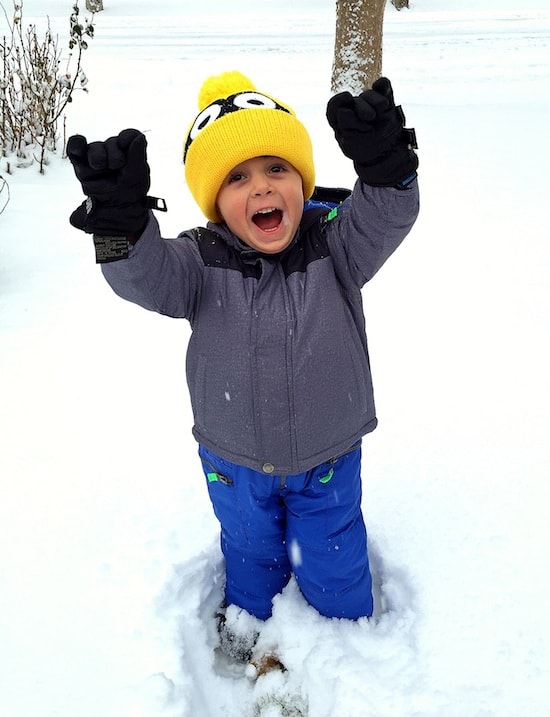 3. Yeah for snow! The snow came as a perfect Christmas present to wake up to. We went to bed on Christmas Eve to warm partly cloudy skies and woke up to about 6 inches of snow that didn't stop for a couple days. Caleb and I had a blast. I think Mom and Maxwell enjoyed watching us through the window of the warm house.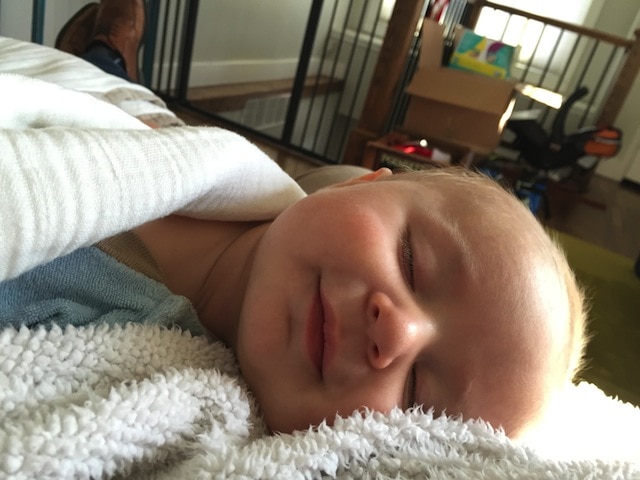 4. Maxwell fell asleep snuggling with me. Man, this is what life is all about. He is even smiling.
5. Utah football wrapped up their season with a commanding victory in their bowl game. The basketball team is doing incredibly well also. It has been a fun year to be a Ute fan.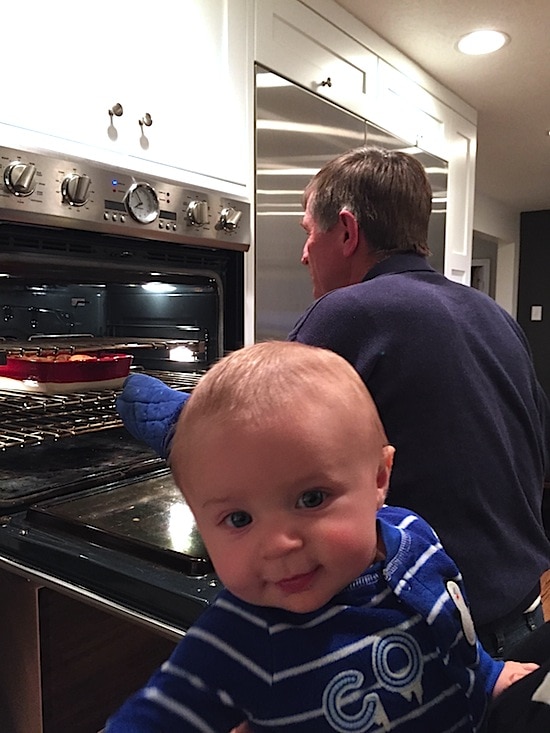 6. Baking cinnamon rolls with Papa, we miss him already.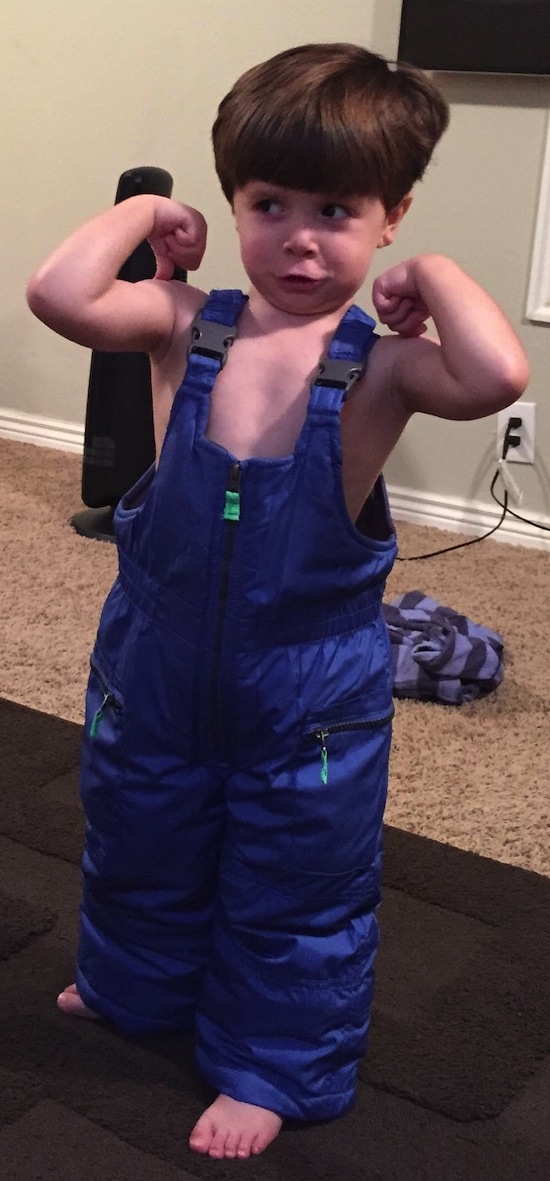 7. Someone thinks clothes are optional under his snow suit.
8. We had a new little nephew born right before Christmas. Thoughts and prayers would be appreciated for this little guy. He was born about 6 and a half weeks early and is a little fighter in the NICU.
Hers
1. Happy New Year! We took last week off from This and That, but couldn't skip another week! We missed you guys:) We had fun celebrating Christmas with our boys. Santa made an appearance and we even woke up to a white Christmas! It was a good day!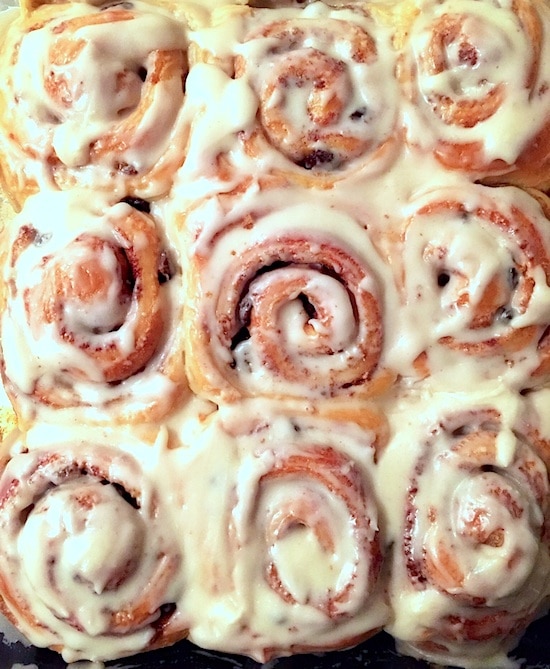 2. My dad came to visit so of course we enjoyed his famous cinnamon rolls.
3. We have been hibernating for the past week. It is freezing outside and the flu is going around so I am trying not to leave the house. We have been catching up on movies. We've watched this one, this one, and this one! They were all pretty good, not Oscar worthy, but entertaining enough!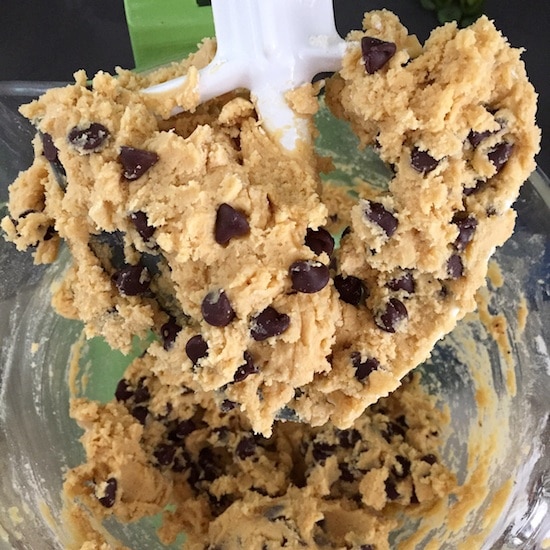 4. I haven't stopped baking cookies. I know, I have an addiction. These Vanilla Pudding Chocolate Chip Cookies are always a favorite!
5. Quote of the week!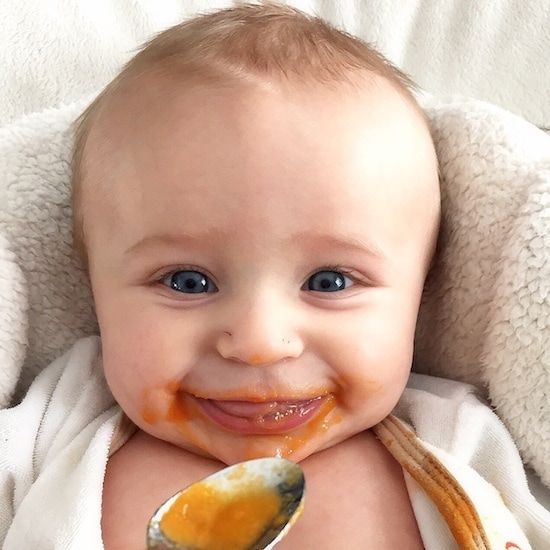 6. We introduced Maxwell to a few foods. So far, he has tried avocado, sweet potatoes, and oatmeal cereal. He is still figuring out the whole eating thing, but he is definitely interested! He kicks and smiles when it is eating time!
7. Are you making any resolutions this year? I always set some goals. I guess I better do that today! I'm excited for 2015! And if healthy eating is one of your resolutions, visit our site tomorrow! We are sharing an awesome collection of healthy recipes!
8. Love this list.
9. Fun treat…and fruit is involved so it's totally healthy.
10. I want this shelf for all of Caleb's cars! A great way to store them!
11. My skin needs these homemade sugar scrubs!
12. Love this free printable! Perfect for parties or gifts!