His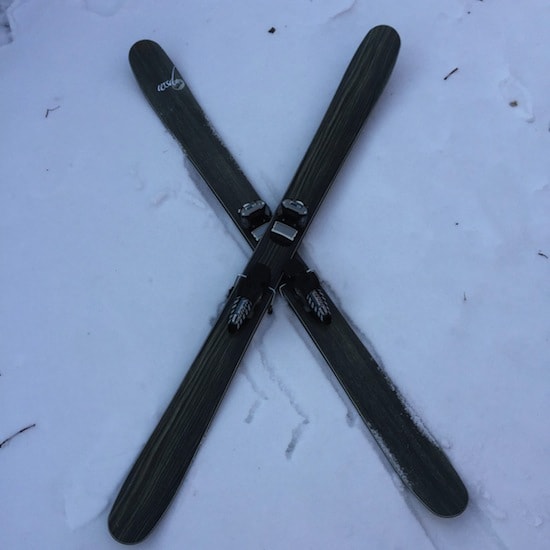 1. Check out my new custom Wubanger skis! I love them! Bring on the snow!
2. Here are the top signs at College Game Day from 2014 by Jimmy Kimmel.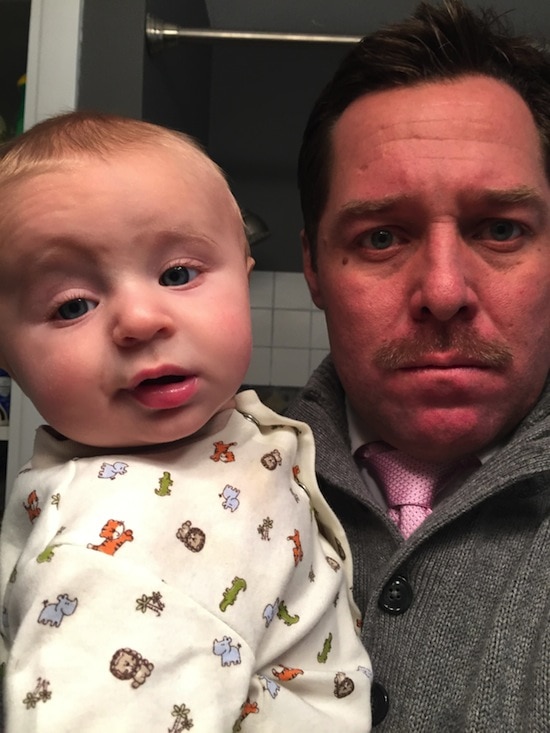 3. Maria doesn't like this look on me, but I think it is funny and so do our boys! Caleb didn't want me to shave it off. Mommy won!
4. We never experienced the terrible twos with Caleb, but we have seen the terrible threes. Caleb has been really good lately though. The other night, we were in the bathroom brushing our teeth and he stopped and looked up at me and said, "Daddy, sometimes I just get in trouble." I laughed and said, "Yeah, buddy you do."
5. This is a great listen on education.
Hers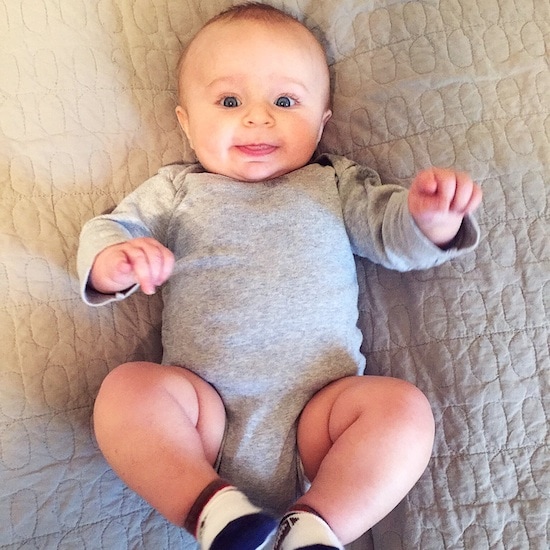 1. Our little Maxwell turned 5 months old this week. I guess I shouldn't say little. Look at those thighs:) Oh, how I love a chunky baby!
2. Taste the rainbow!
3. I spent some time setting goals, making plans, and getting organized for 2015. It is going to be a busy and exciting year, but I am ready! And yes, I am 12 at heart and use a puppy calendar:)
4.We watched this movie. Loved it!
5. I made my Creamy Avocado Yogurt Dip because I was going to be all healthy and get out the veggies for a healthy snack. Well, somehow the tortilla chips came out instead. Oops:)
6. Closet envy!
7. Love this look. Now, can someone go shopping for me so I don't have to. I am not a shopper, especially when it comes to clothes. Thank goodness for online shopping at Nordstrom's. I love the free shipping!
8. Why has it taken me 32 years to figure out that I love flannel sheets? We put a set on our bed this week and I am in love! They are so cozy! I don't want to get out of bed. Too bad Maxwell has different ideas. Maybe I should get him some baby flannel sheets and he will sleep all night and all day. Wishful thinking:)
9. It's soup season and I can't wait to try this recipe.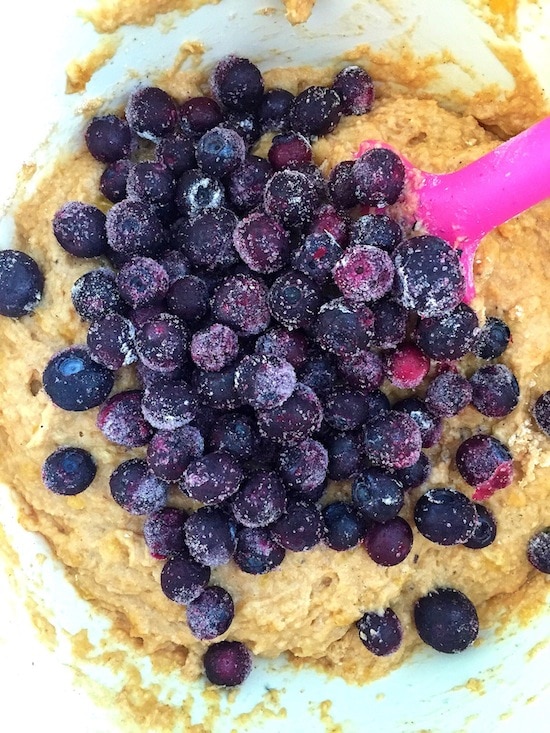 10. I made muffins for my little muffin man. He gave them two thumbs up so you will all get the recipe tomorrow! Yay!