His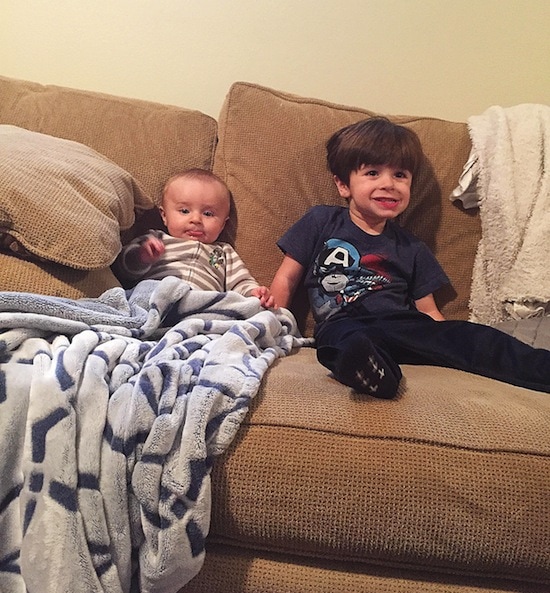 1. I love watching these two together. They are already having so much fun! Brothers are the best.
2. I am really proud of our city and the progress we have made on homelessness. Hopefully, similar programs will show up in many more cities and towns.
3. Here is a great podcast. It is a little economics mixed with physical fitness. I am mixing up my routine this year to accommodate some of the principles.
4. We are cheering on the Patriots…at least Caleb and I are cheering for Uncle Tom. Maria is still routing for Seattle. We need to get her on our side!
Hers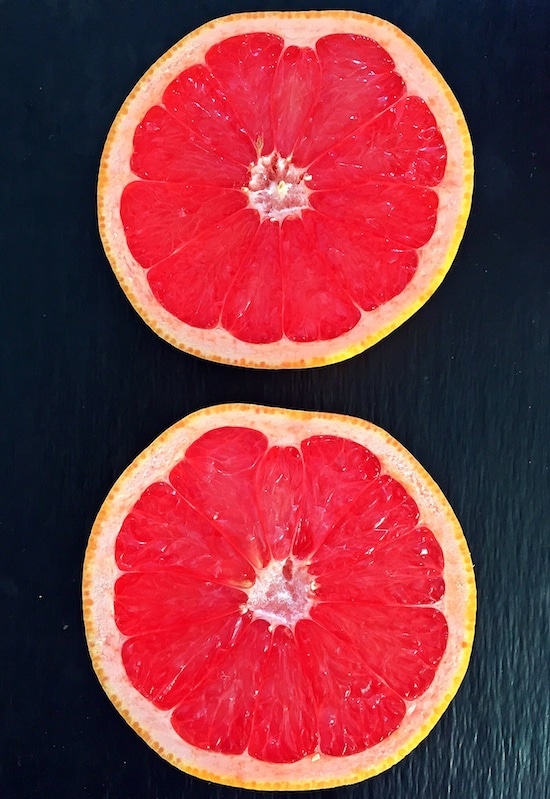 1. I can't get enough citrus right now. I am eating grapefruit, clementines, and oranges morning, noon, and night! I am also obsessed with Meyer lemons! I am loving this flatbread and I am going to make this cake on Saturday!
2. I want to slurp up this soup!
3. So in love with this new cookbook! I am leaving it on Josh's nightstand so maybe he will get the hint…ha!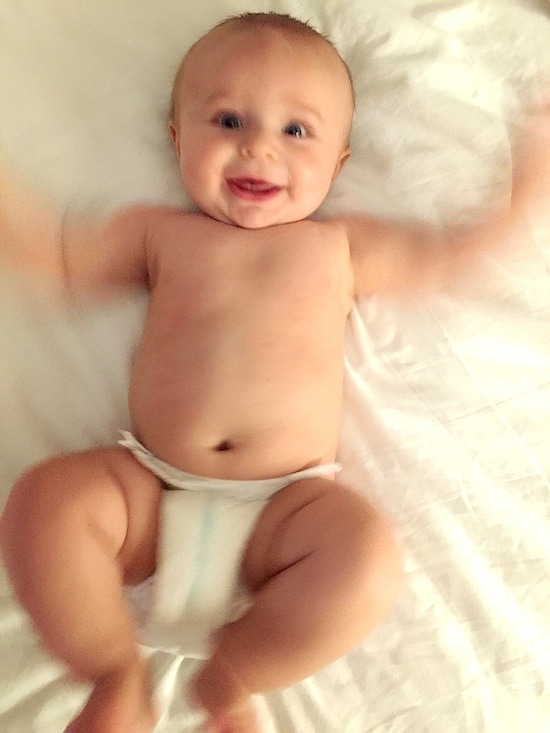 4. Maxwell has started a fitness routine. He does jumping jacks every morning:)
5. I lost my voice last week. I had a little bit of a cold, but nothing too terrible so I was surprised when one night I tried to talk and nothing came out! It was annoying! Caleb thought so too. He kept saying, "Mommy, talk louder!" I drank tea like crazy and sucked on lozenges 24/7 and my voice finally came back after two days of whispering.
6. I want pretty stools like this.
7. TV Talk! I am so sad there are only three episodes of Parenthood left. I don't know what I am going to do without my weekly dose of the Braverman's! I really hope the show has a happy ending. Fixer Upper is back with new episodes! Yay! Chip is cracking me up this season, but if he eats another cockroach I might have to boycott the show..ha! And did you see the trailer for House of Cards? I am SO excited for a new season! I wonder what Frank is up to this season. Can't wait!
8. So we finally moved Maxwell into Caleb's room. So far, so good! Maxwell has slept through the night off and on, but he usually wakes up once to eat still. Little stinker. I was worried he would wake Caleb up and keep him up, but Caleb usually keeps sleeping. Caleb did wake up one night after I brought Maxwell back in his crib. I heard Caleb get out of bed so I opened the door and Caleb was holding Maxwell's hand through the crib saying, "It's ok baby!" It was the sweetest! Caleb is such a good big brother. He LOVES having a roommate!
9. I haven't read a book since Maxwell was born. Shame on me, I know! I miss reading so I am starting this book.
10. Gorgeous salad!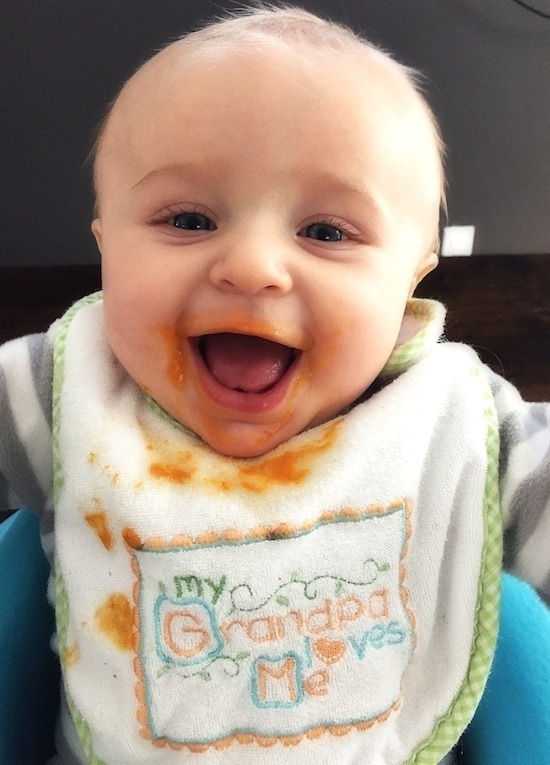 11. Lunch time is getting a little messy at our house!
12. Cute little mallows!
13. Make sure you visit the blog on Saturday! We are starting a fun new weekly feature!