His

1. Beautiful day at Snowbird!
2. Where do you think these waves are coming from?
3. This is one of the main lessons I want my boys not only to know, but to live.
4. I don't dislike country music, but I only like "old" country music. Here is an interesting mash up on current country music.
5. GO PATRIOTS!
Hers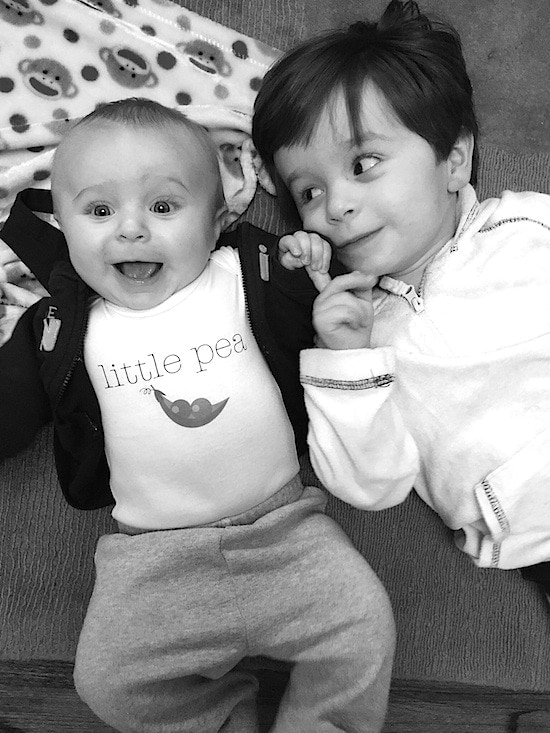 1. These two. I am so blessed to be their mama! They bring us so much joy and I love seeing them interact with one another. Brothers are the best!
2. Don't look at these brownies. You will be craving chocolate like crazy!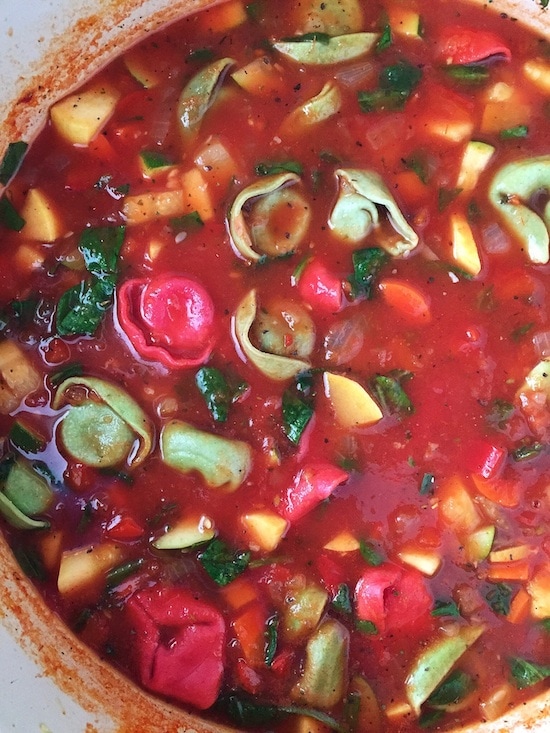 3. On Sunday, I made a big pot of our Tortellini Vegetable Soup. It's an oldie on the blog, but a goodie!
4. Did you see our new Weekly Meal Plan series? Tune in every Saturday for new meal plans!
5. I can totally relate to this list. I even did #14!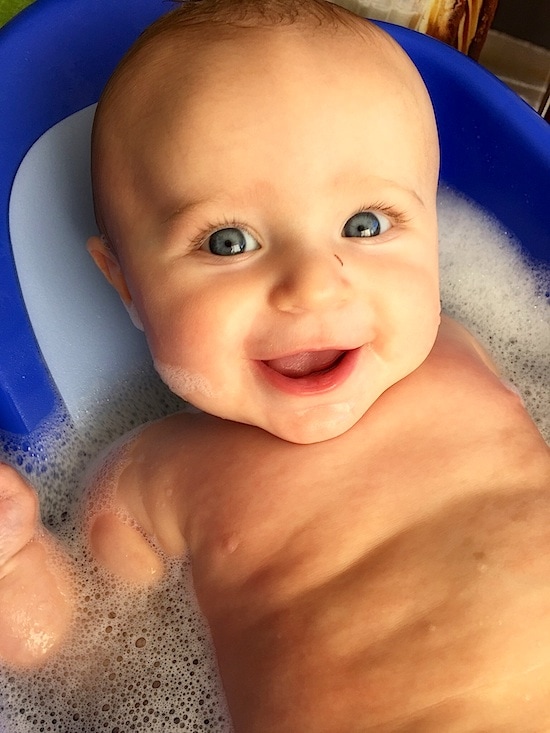 6. Maxwell likes a good relaxing bath. He would stay in his tub all day if we let him. Maybe I will light some candles and turn on some soothing music next time!
7. Cookie lover's dream cookie!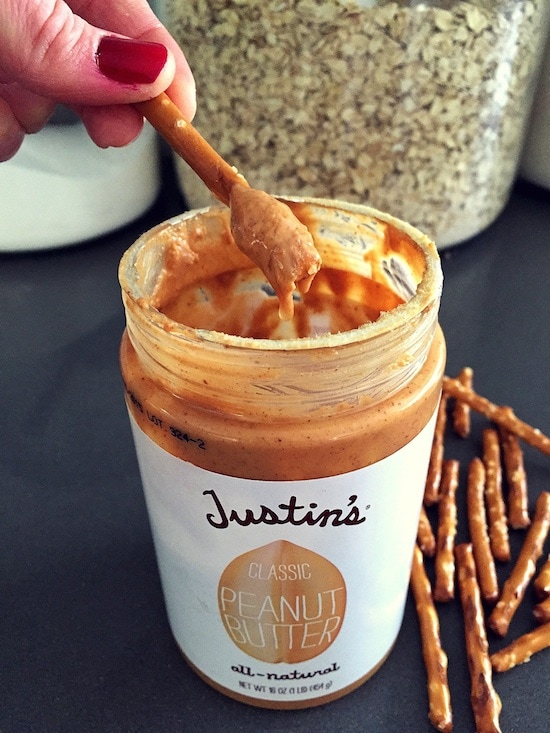 8. We normally buy twisty pretzels, but Caleb asked for pretzel sticks at the store. I think I might be a stick fan now. They are perfect for dipping into a jar of peanut butter!
9. My hair looks like I constantly have my hand on one of those static balls. Any products you love for staticky hair?
10. Let's talk football! I am SO SO SO happy Seattle beat Green Bay. It was an awesome game! Now, onto the Super Bowl! Josh really wants me to cheer for "Uncle Tom" and the Patriots, but I am going to stick with Seattle! A little friendly competition is good for a marriage, right? 🙂
11. I want this bed!
12. I am going to Alt Summit today! If you are going, make sure you say hello!