His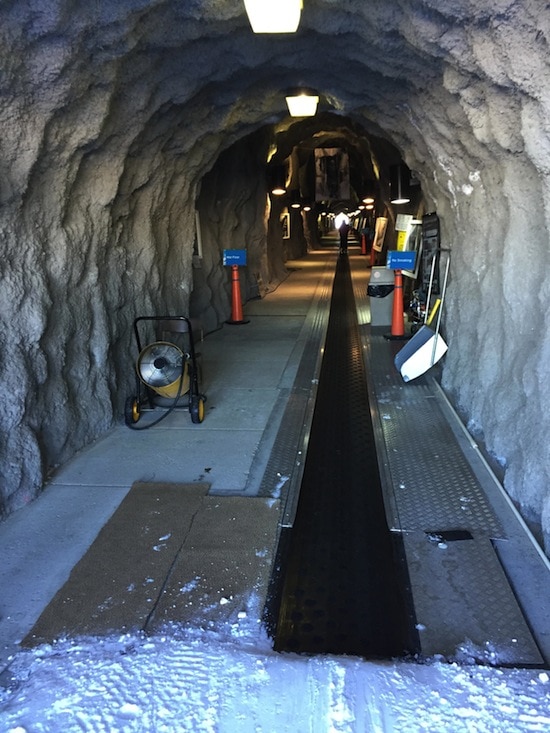 1. Did you know Snowbird has a tunnel? It's pretty neat. I went skiing yesterday. We could really use some of that East coast snow!
2. I love all animals, with the exception of snakes. I scream like a little girl when I happen on them in the mountains. Anyways, have you seen any of the BBC series "Pet's Wild at Heart?" Here is a trailer.
3. Super Bowl Sunday is almost here. It is a mix of emotions! It is exciting for an NFL champion, but I will be sad that there is no football to watch until the fall.
4. I have been a Patriots fan since Drew Bledsoe and Pete Carol were there in the late 90's. I am also a big Tom Brady fan. It has been fun cheering him on. Ever since I have known Maria, she has always cheered against the Patriots in the Super Bowl. I think the New York Giants have Maria to thank for their wins. This year is no different. Maria will not be cheering with me, but against me and the Patriots. Go Pats and go Tom Brady! Let's hope Maria's luck has worn out.
5. Can you believe these gas prices! It is wonderful. I am ready for a road trip!
Hers
1. I am a snacker, especially while I am nursing Maxwell. I am hungry ALL of the time. I want to eat ALL the things! I like to stock up on healthy snacks from Smith's (Kroger) so I am not tempted to eat a dozen cookies in one sitting. A few of my current favorite healthy snacks include: cottage cheese with pear slices, Greek yogurt with berries, apple slices with peanut butter, and trail mix. Warning, Kroger's Simply Classic Trail Mix is addicting. Make sure you watch your portion control:) It is too good! Don't forget to enter our big Kroger giveaway! We hope you have celebrated lots of Little Victories this month! Keep them going all year long!
2. Love everything about this salad!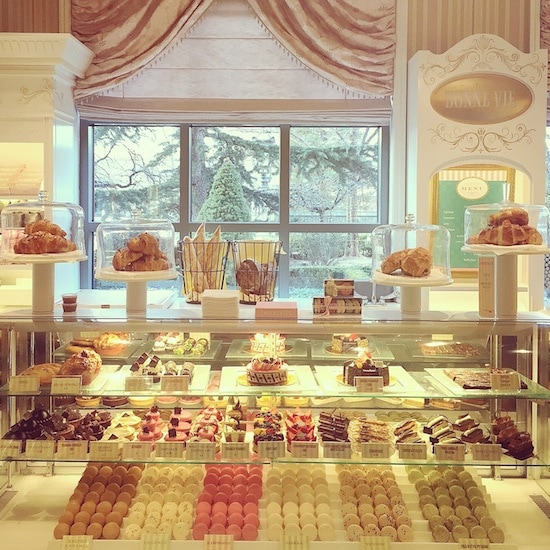 3. I love The Bonne Vie Bakery in Salt Lake City. I want to move in.
4. This cake needs to magically appear in my kitchen…like right now!
5. Tonight is the finale of Parenthood. I am crying already. I don't want it to end. Why do they take away all of the good shows? I kind of don't want to watch it so it won't be over. I know my curiosity will get the best of me and I will tune in. I have to see how things will end. My fingers are crossed for a happy ending!
6. I want to pop these in my mouth all day long!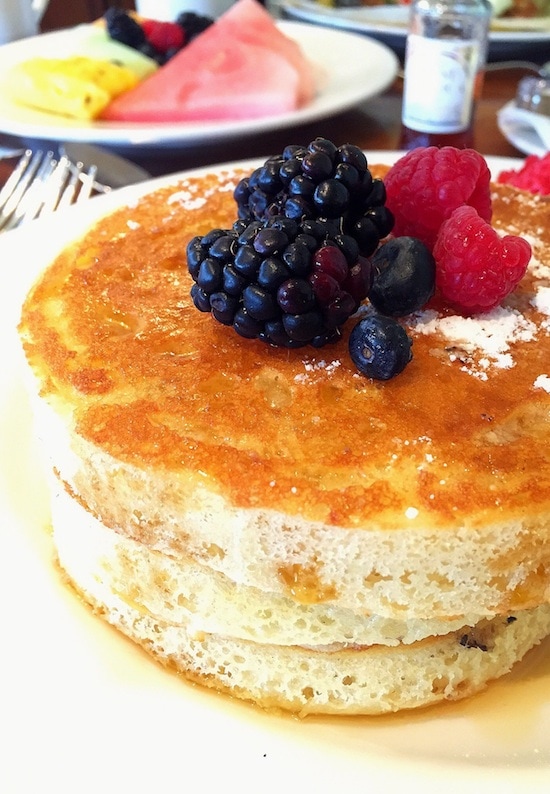 7. Grand America's pancakes are amazing. Seriously, the fluffiest pancakes ever. I am going to try to recreate the recipe!
8. La Croix was on sale so I stocked up big time! I tried the cran-raspberry and it is good, but the pamplemousse (grapefruit) and peach pear are still my favs!
9. What are you making for the Super Bowl this weekend? You know the food is the most important part of the game! This dip is for sure happening at our house and cookie bars because every party needs cookies…and probably a million other foods because I love a good food party…I mean Super Bowl party!
10. Quote of the week!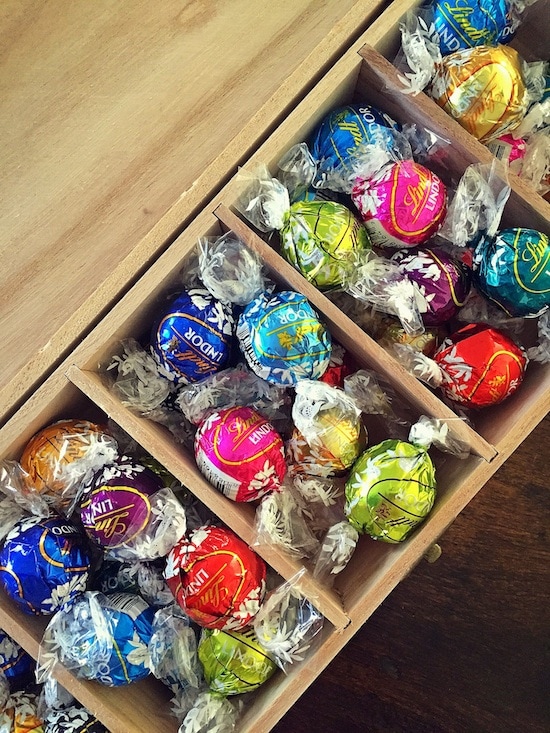 11. I am hiding my LINDOR chocolate truffle treasure chest from my boys. These truffles are all for the mama! 🙂
12. These muffins. Yes, please!