His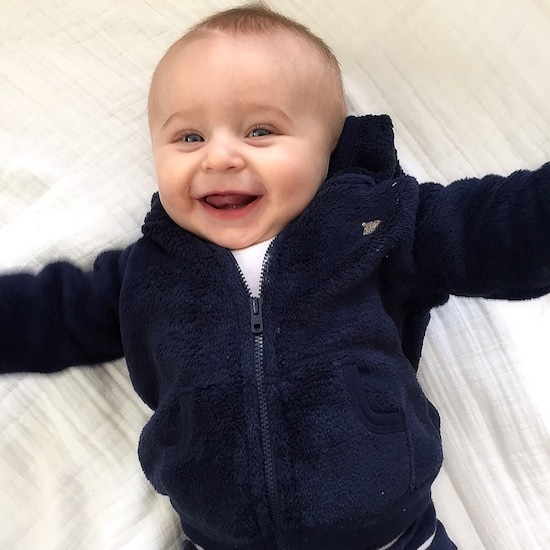 1. Maxwell had his 6 month check-up this week. He is doing great! I just can't believe he is 6 months old already!
2. Have you seen this Michael Bublé video? Warning, there is a little swearing.
3. This research is great! People are great!
4. Man, it feels like spring outside. I am not ready for spring! I want SNOW!
Hers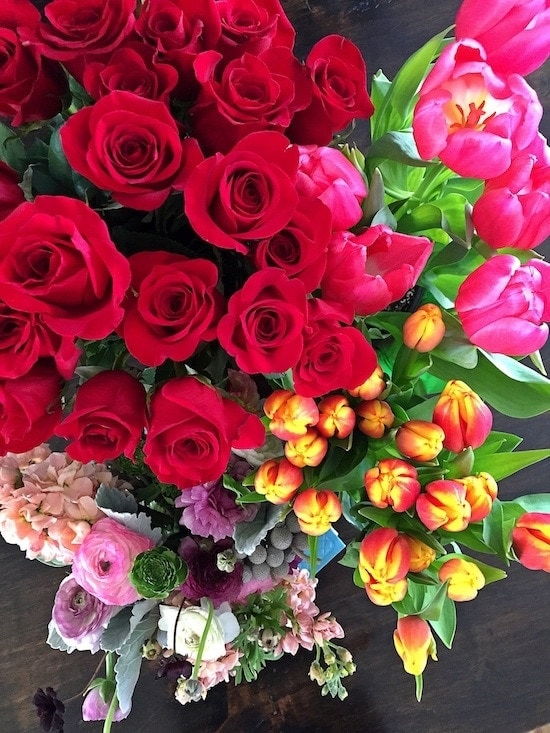 1. Thank you for all of the birthday wishes! It was a wonderful day! I was spoiled with flowers and I love them all! I think fresh flowers should be a MUST every week…or at least once a month! I love having them in the house.

2. Josh took me out for a lunch date on my birthday. We went to Spitz, one of our favorite spots in Salt Lake City! Good food and good company. We need to do lunch dates more often!
3. These!!!!!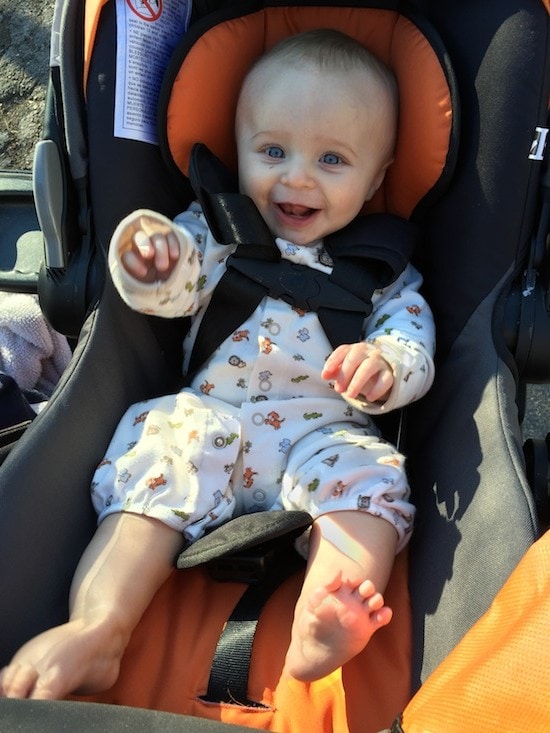 4. The weather in Utah is crazzzzy! It feels like spring! On Saturday, I went for a run outside and was HOT! That never happens in February! And on Sunday, we went on a family walk and Maxwell had his baby toes hanging out! I know we need the snow, but I am kind of loving this weather.
5. This made me sooooo happy!
6. Cute Valentine's Day cookies!
7. So my back has been killing me for the past couple of weeks. I think it is a combo of nursing, holding/lifting the baby and Caleb, cooking/baking all day, etc. You know, just every day life stuff. I've tried to rest it, but it's not like I can stop feeding/holding my baby. And it's not like I can stop cooking/baking because we need to eat and so do you! I did get a massage and it was HEAVENLY! I just need one every day…maybe two a day:)
8. Quote of the week!
9. We put both boys to bed around 8:00 p.m. and I have been going to bed shortly after…unless it's Wednesday and I try to stay awake for Nashville. So most nights I am in bed before 9 and it is the best feeling ever! Side note-Maxwell is still not sleeping through the night, he usually wakes up once and both boys are usually awake by 5:30 so I think an early bedtime is allowed:)
10. Love these home decoration tips!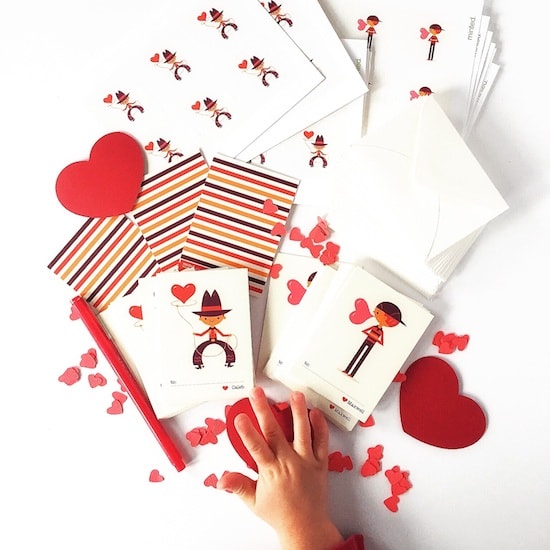 11. I had fun making valentine cards with the boys this week. Well, Caleb helped and Maxwell just drooled on his. Sealed with drool instead of a kiss:)
12. Fun glasses, especially for Valentine's Day!