His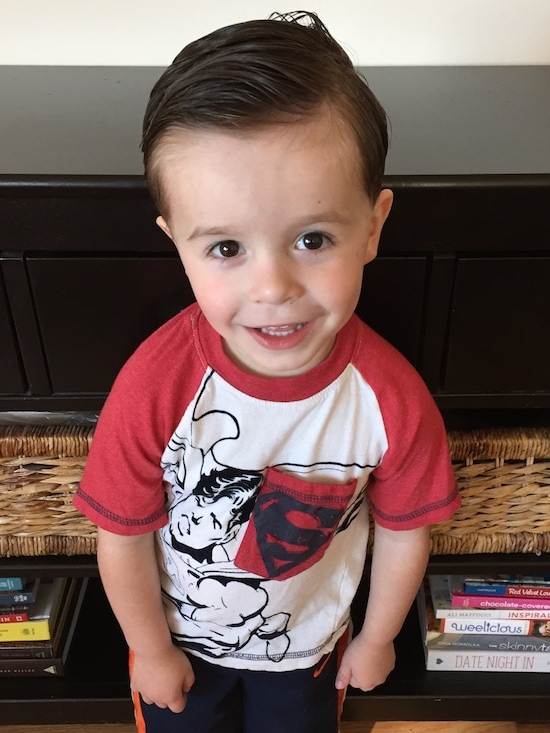 1. Caleb got a haircut and is looking mighty handsome!
2. Fascinating story of survival I just came across.
3. Great advice for anyone.
4. I am a business owner and I love learning philosophies and better business practices. This is an interesting TED talks about some of these philosophies.
Hers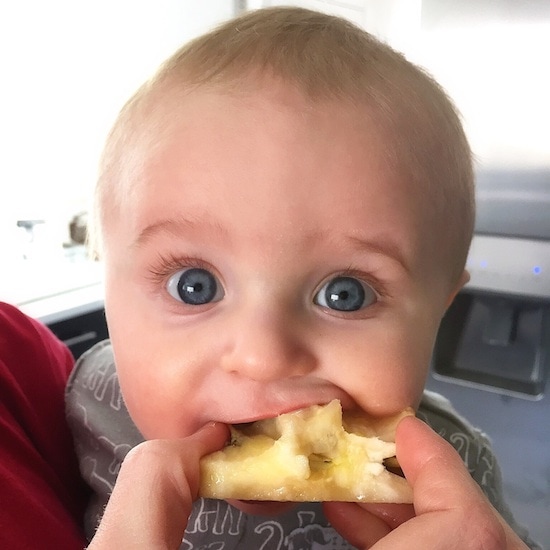 1. Maxwell is a little apple thief. Every time I eat an apple he attacks! He doesn't have any teeth so he can't take a bite but he sure loves slobbering all over my apples:)
2. I'm going bananas for this pie.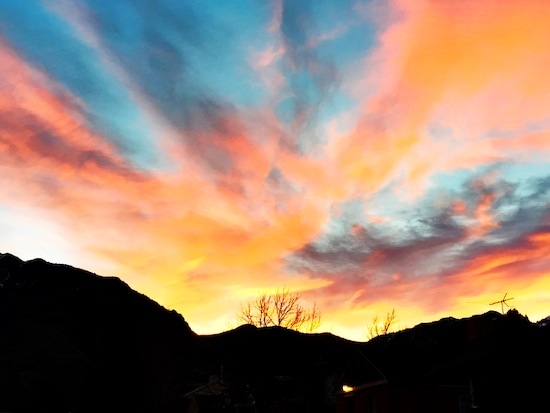 3. This view never gets old.
4. I am going through a Life cereal phase. I mix original with cinnamon for my night time snack. So good! Yes, I eat a night time snack. We eat dinner at 5:30 so we can get the boys to bed and I need a snack before bed. I can't sleep if my tummy is rumbling. I know there is a rule out there to not eat past 8:00, but I love breaking rules:) I am such a rebel:)
5. These are gorgeous!
6. Happy to read this because I talk to Maxwell all day long!
7. I have a new favorite cookie and you will get the recipe next week! Stay tuned!
8. I want these for lunch!
9. Are you enjoying our weekly meal plan posts? We would love your feedback!
10. Great ideas for decorating your home with your travels! Now, I want to go on a trip!