His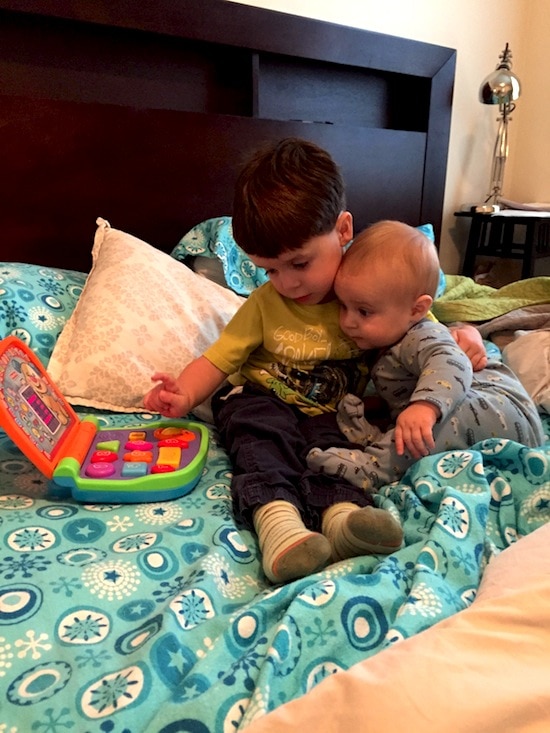 1. I really love the interest Caleb is taking with Maxwell. It's so cute. He loves being a big brother and Maxwell adores him.
2. Jim Gaffigan is funny!
3. Caleb loves music and his two favorite songs right now are "Where Have All The Cowboys Gone" and "Buffalo Soldier." He always asks me to play them on my phone.
4. This is great news…if it works!
5. Interesting study. I am allergic to all nuts so we had Caleb tested at an early age. Luckily, he doesn't have any allergies. I am still nervous about giving Maxwell peanut butter so I think we will have him tested too, just to be safe. If he's not allergic, Maria will start feeding him peanut butter.
Hers
1. On Sunday, this happened! I was taking pictures of the boys before church and I didn't put a diaper on Maxwell because I didn't think the photos would take very long. Caleb wasn't cooperating, he wouldn't smile, so I kept snapping photos with my phone. I guess I took too long because Maxwell relieved himself and it went right in Caleb's eyes! He has good aim:) Poor Caleb. Maybe next time he will smile:) I am so happy I snapped this photo at the right moment. It's a keeper!
2. These are like WHOA!
3. Who's excited for House of Cards tomorrow? I can't wait! I think we will hire a babysitter so we can hide in the basement all weekend and watch. Just kidding…maybe:)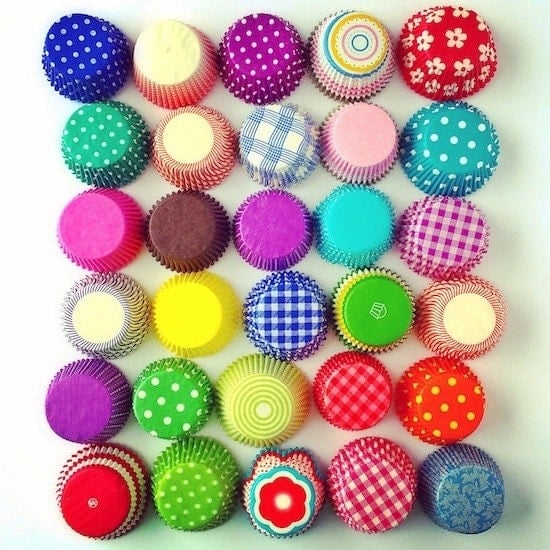 4. I like to have options when I bake!
5.Sooooo making these!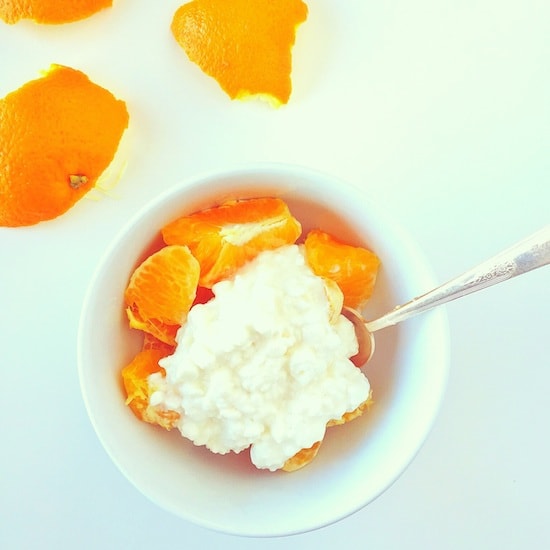 6. I love cottage cheese and fruit together. Oranges, pears, peaches, and pineapple are my favorite. I rotate, depending on what's in season. Josh thinks I am crazy, but I don't care. He thinks I am crazy for a lot of things:)
7. Loving this cookbook!
8. We are going to give our website a little makeover. Anything you want to see? Things you like/don't like? Do tell!
9. I kind of love this old kitchen.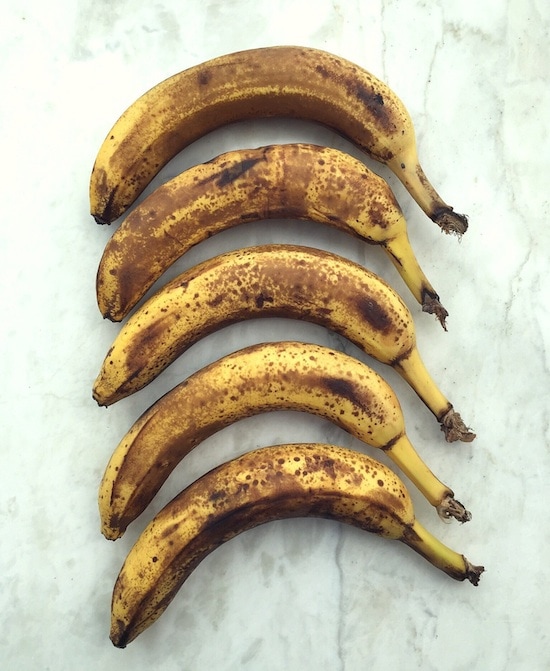 10. I love turning ugly brown bananas into something delicious! I recently made banana pancakes and our favorite banana bread.
11. Give me the pan!
12. I made this for dinner and Caleb begged for the leftovers for breakfast! I let him polish them off! He has been a good little eater lately! Our leftovers are gone so I better come up with something for lunch. I am thinking these toasts.