His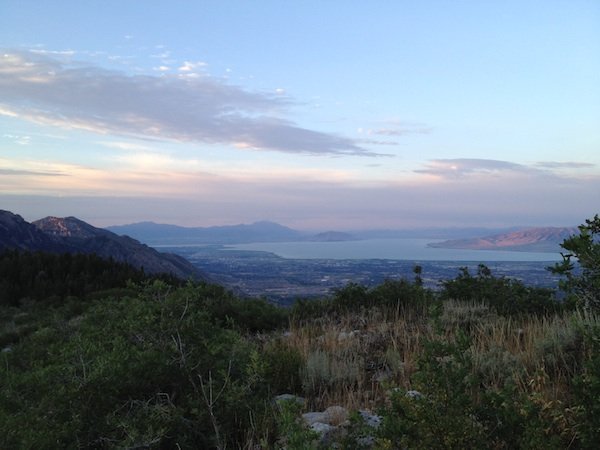 1. A few friends and I hiked Lone Peak last weekend. Lone Peak is one of the higher summits on the Wasatch Mountain range. We hiked 4 miles up and camped on Friday night. We woke up early and summited the south and north peaks of Lone Peak. Here are a few pictures of our trip.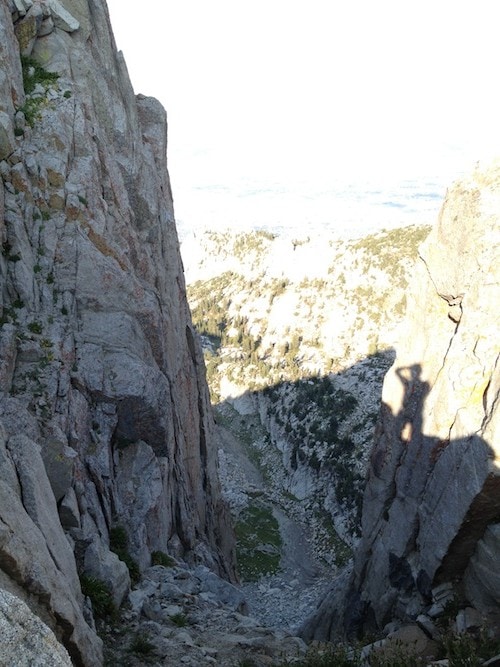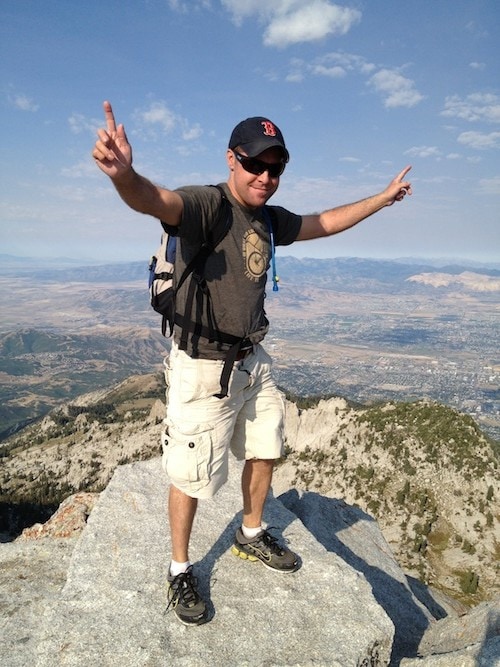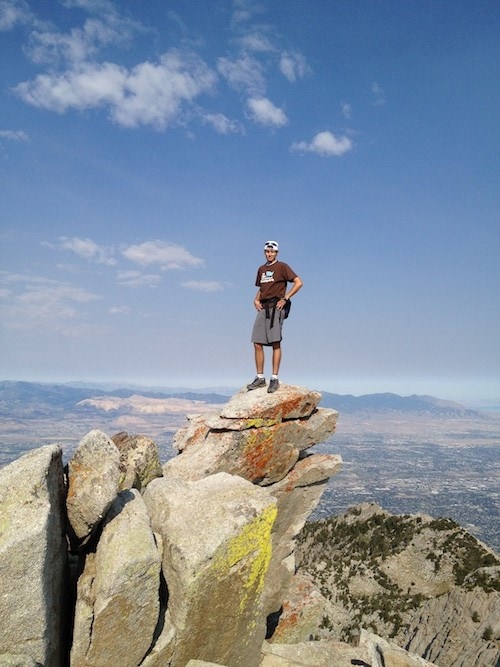 2. I was lacing a pair of shoes after I had washed them and asked Maria if she wanted to lace the other one seeing that we were in somewhat of a rush. She laughed and said she doesn't know how to lace shoes! She says she has never laced a pair shoes in her life. The things you learn about your spouse even after four years of marriage!
Hers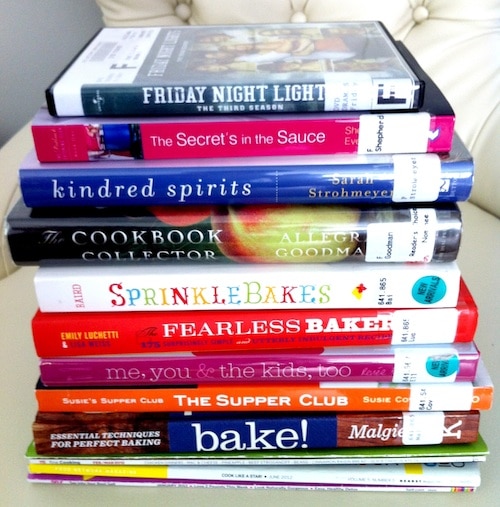 1. I made a trip to the library this week. I really hope to actually read the books I checked out this time. What are you reading?
2. Yes, that is season 3 of Friday Night Lights sitting on top of my stack of books. I've been working out on our elliptical every morning since I am injured and can't run. There is no better motivation to workout than a little Tim Riggins:)
3. I kind of want to go back to school, just so I can get new school clothes. Those days were the best! Maybe I will just pretend. I am loving this fall outfit!
4. Swooning over this cake!
5. The word of the week is BELUGA! For some reason, I said Beluga (as in whale) and Caleb heard me. He started cracking up. So now, I yell-Beluga, Beluga, Beluga!!! He goes crazy! So if you need a good laugh this week, start saying BELUGA! It's a fun word:)
6. I made a big batch of pesto this week to make Grilled Pesto Potatoes. I am thinking Pesto Straws need to happen with the rest of the pesto!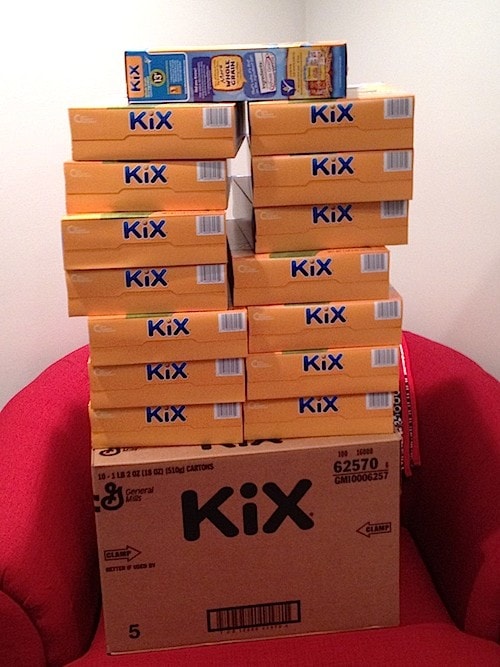 7. Oops, we did it again! We went cereal crazy! Kix was on sale for $1.49 a box, for the big box, so we stocked up! Kid Tested Mother Approved! 🙂
8. We are in Oregon right now with Harry and David! Follow us on Instagram, Twitter, and Facebook for our trip updates!