His
1. Anyone excited for this?
2. Utes had a disappointing loss on Saturday, but I am ready for them to start new in the PAC 12 tournament. Go Utes.
3. I am always telling Maria how important Math is, it's not her favorite subject, here is another reason why.
4. Caleb loves Toy Story so I thought this was funny.
5. It feels like spring this week. We've spent a lot of time outside watching Caleb ride his bike. Maxwell loves watching him race by. I can't wait until they can ride together.
Hers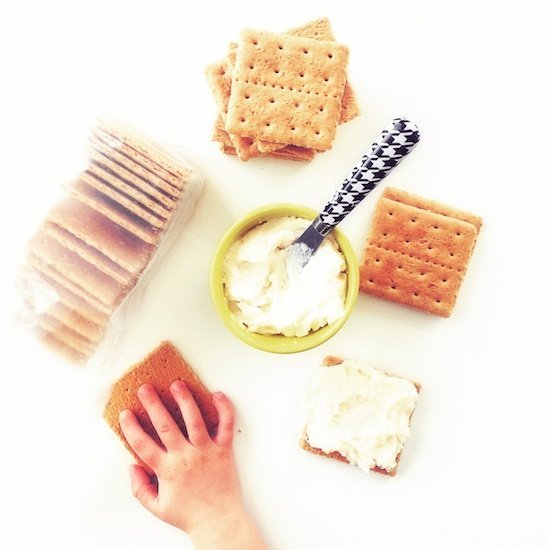 1. I had leftover frosting from my lemon cupcakes so I taught Caleb a little life lesson. Graham cracker frosting sandwiches are a MUST with leftover frosting. He approved!
2. Loving this sweet book!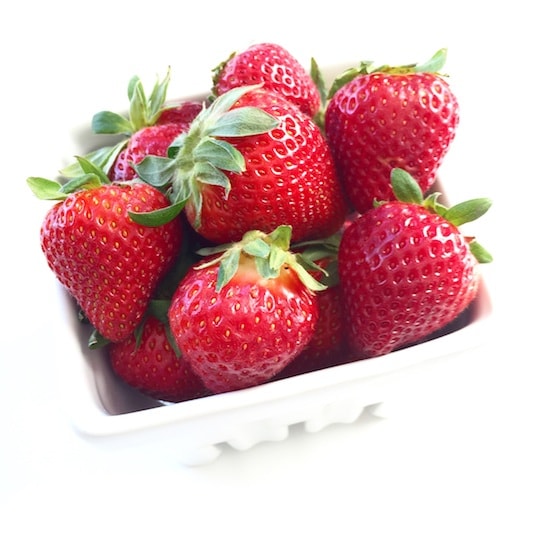 3. I am so excited for strawberry season! Are there any strawberry recipes you want to see on the blog? I know this cake will be happening soon!
4. So making these!
5. Blue or pink? Which one should I get? Maybe both? Every purchase goes towards a good cause so why not?
6. Yes to all of these spices!
7. I need to buy some Girl Scout cookies so I can make these cute little treats!
8. Daylight savings week….UGGH! The boys are staying up later and waking up earlier? WHY? Our sleep schedules are all messed up.
9. TV Talk-loving Nashville, but it is on another break! I don't want to wait a few more weeks to get my Deacon fix! And we need more Juliette! We are slowly watching House of Cards. I think we've attempted to watch Episode 5 five times! We keep falling asleep and have to start it over. I am blaming daylight savings:)
10. I am loving these shoes. I wouldn't be able to walk in them and I would never pay that much for shoes, but they are pretty! 🙂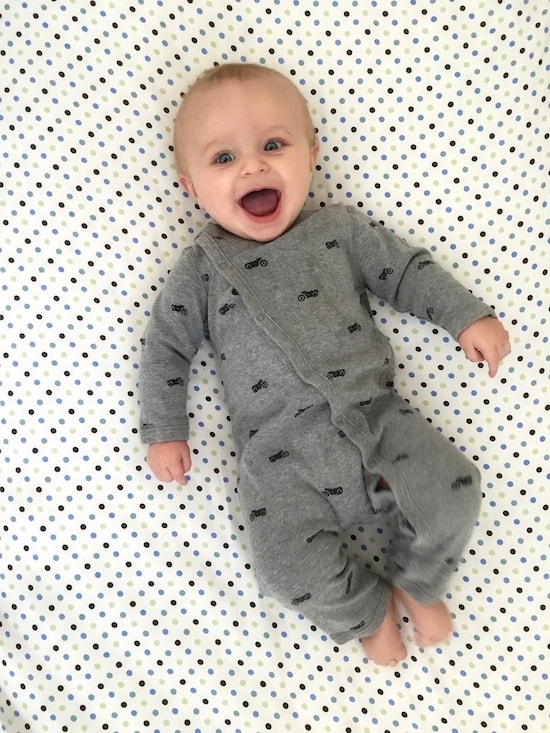 11. Your weekly Maxwell fix. He says hi!
12. I got a haircut this week! It was such a treat. My last haircut was in October. Oops! Nothing too drastic, just took about 2 ½ inches off. I need it long enough to pull back so Maxwell can't yank on it all day long…and so I don't have to do it every day:)
13. This is going to be lunch!