His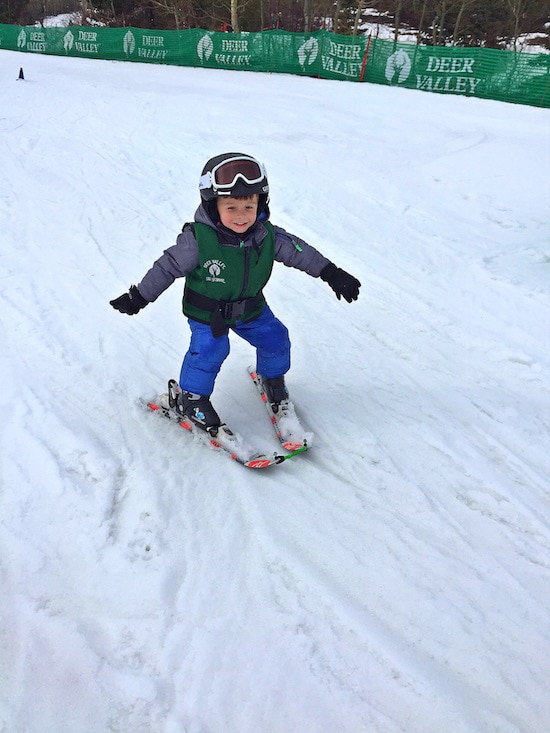 1. Caleb took his first ski lesson at Deer Valley this week. He did great. I was most proud of him for not not quitting. He got up every time and kept going. Caleb's instructor Kristen was awesome. She was patient and made skiing fun for Caleb. Look at that face! He had so much fun! He is already asking to go skiing again.
2. Goats on sheet metal.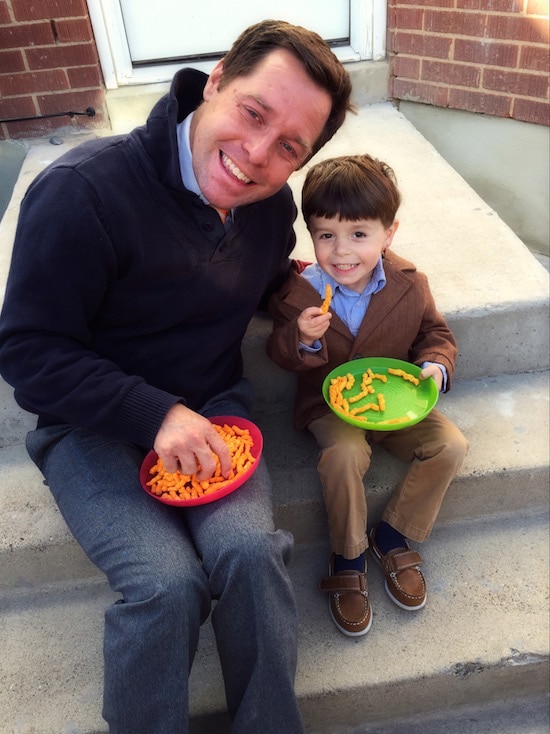 3. We love Cheetos! Our favorite chant! Maria doesn't approve, but boys will be boys!
4. Himalayas.
5. I bet this boy got in trouble.
6. The Utes are playing Duke in the Sweet Sixteen tomorrow! Go UTES!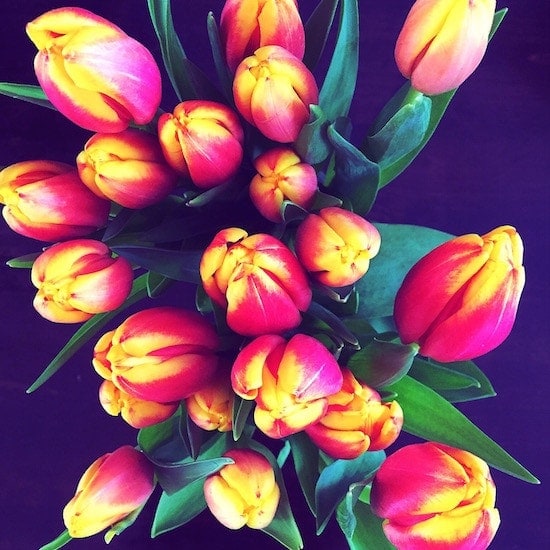 1. Spring has sprung and I can't get enough!
2. PB&J just got better!
3. Can someone please explain Snapchat to me? I just don't get it. Josh and I spent an hour trying to figure it out the other night and we both were like, HUH? Yes, it was late and we were both tired, but still! It shouldn't be that hard. Are you on Snapchat? Do you get it? If you do, please fill me in! I did join, you can follow me at twopeasandpod! I posted one video, but I am pretty clueless to how this whole thing works.
4. NEED these cookies!
5. And while we are talking about cookies, I have to say that they do make everything better. I was having a terrible, horrible, no good, very bad day and decided to stop and bake cookies. Best decision ever. After one (maybe two) cookies, I felt SO much better. So if you are having a bad day, just say YES to cookies!
6. My favorite movie is 25 years old!
7. Classic Easter basket ideas. I know Caleb will love these!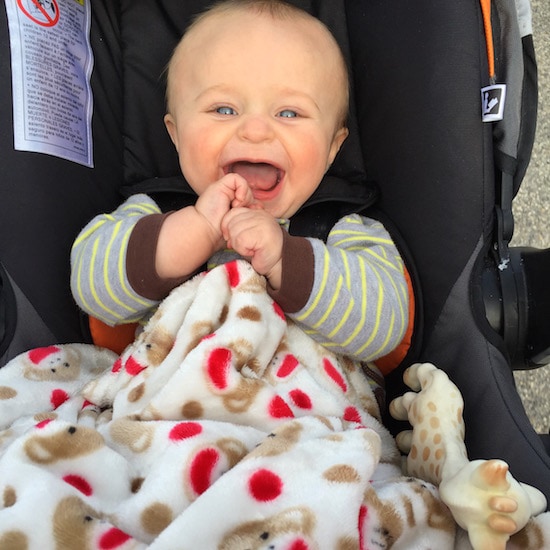 8. Maxwell got his first tooth! He is still smiling! Caleb thinks he is ready to eat pizza now:)
9. Fun ice cream flavor!
10. Warm banana bread with butter…it doesn't get any better than that!
11. March Madness has been pretty mad! Have you been watching? We will be cheering on the Utes tomorrow night. Caleb has a Utes hat and said he wants to wear it for the game, but if they lose he is taking it off! Ha!
12. These will be breakfast on Saturday!