His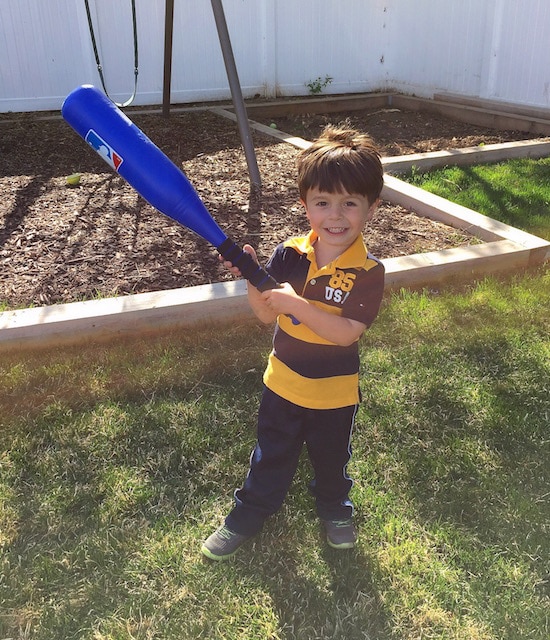 1. Caleb likes all sports and is really enjoying baseball right now. He's got a good swing and arm!
2. Be careful who you fall asleep around.
3. Have you seen what Jimmy Fallon did to Kevin Heart? Kind of mean, but great entertainment.
4. We have been bathing the boys together every night. Lots of splashes and laughs!
5. I am not a huge golf fan, but I watched the Masters on Sunday. Jordan Spieth had an incredible tournament. Tom Brady gave Jordan some advice prior to the his Masters win.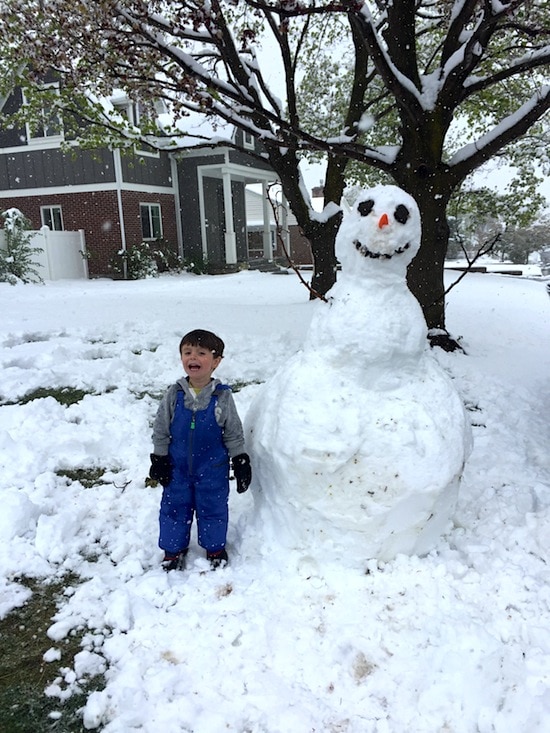 6. We got a huge snow storm this week, which means another great day on the slopes and I got to build a snowman with my little buddy! Mom stayed inside. She isn't happy about the spring snow.
Hers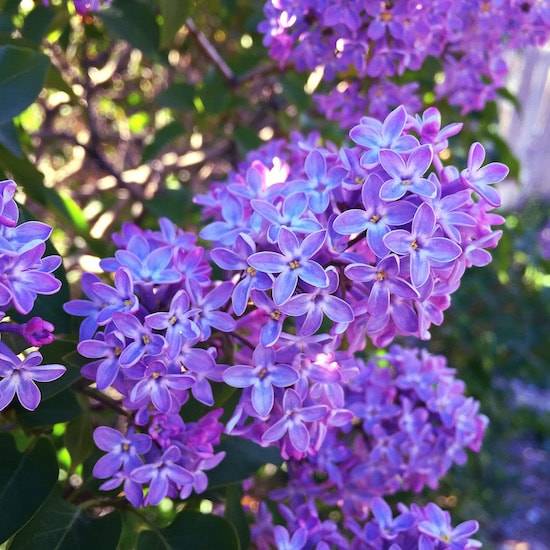 1. Lilacs are probably my most favorite thing about spring! I wish they would bloom all year long! And P.S., we got a huge snow storm yesterday so my pretty lilacs are covered in snow:(
2. Dessert for one! Not really, but I could probably eat it all by myself!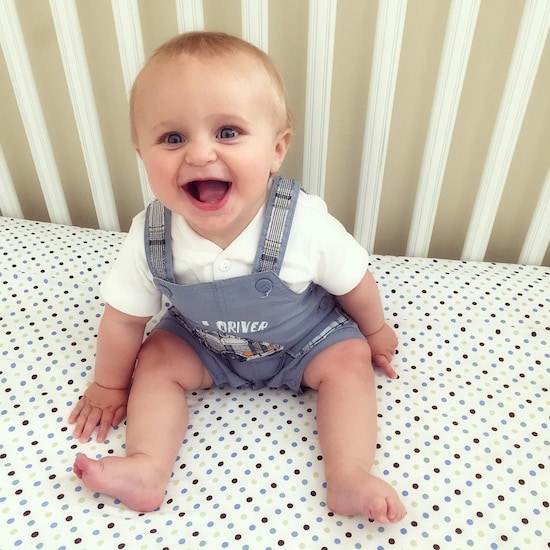 3. Maxwell is sitting up and talking. He can't carry on a conversation quite yet, but he is saying dada and mama:) He gets when to use them too! And so what if he said dada first:) We are still waiting for him to say Caleb! Right now, he calls him baba. Brother?? Maybe? He's probably just babbling!
4. Spring dresses and skirts. Where can I find them? I am not a shopper and avoid the mall as much as possible, so if you have any suggestions on where I can go before I actually go shopping, that would be awesome. And if you can tell me where to find them online so I don't even have to go to the mall, I will love you even more! Thanks!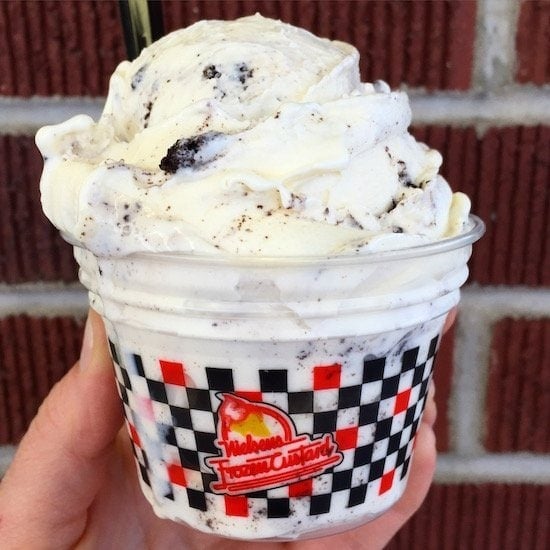 5. Oreo Frozen Custard. Toooooo good!
6. Going to try out some of these apps. I need to get organized!
7. Weekend project.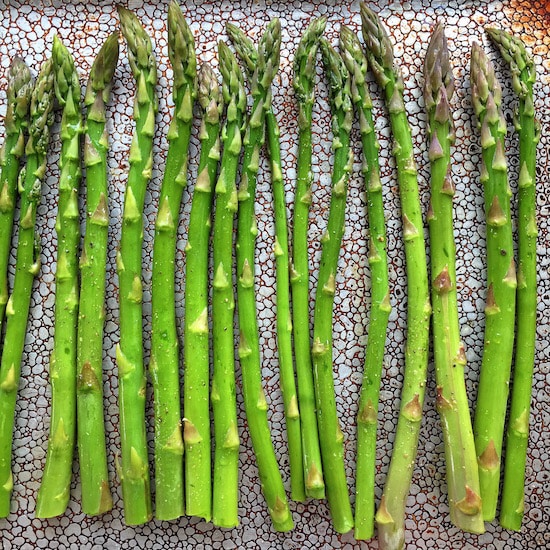 8. Asparagus for dinner every night. You know, to balance out the frozen curstard.
9. There are so many new cookbooks out right now. I can't keep up! Reading this one and this one right now!
10. Maxwell is still loving mashed avocado. Since I have to mash it for him, I mine as well make avocado toast for me! It's the best!
11. Our website is now mobile friendly! If you see a different look, don't worry, it is still our site! It is just now easier to use when you are on your phone!
12. Packing tips.
13. Craving!
14. This looks TOO good!