His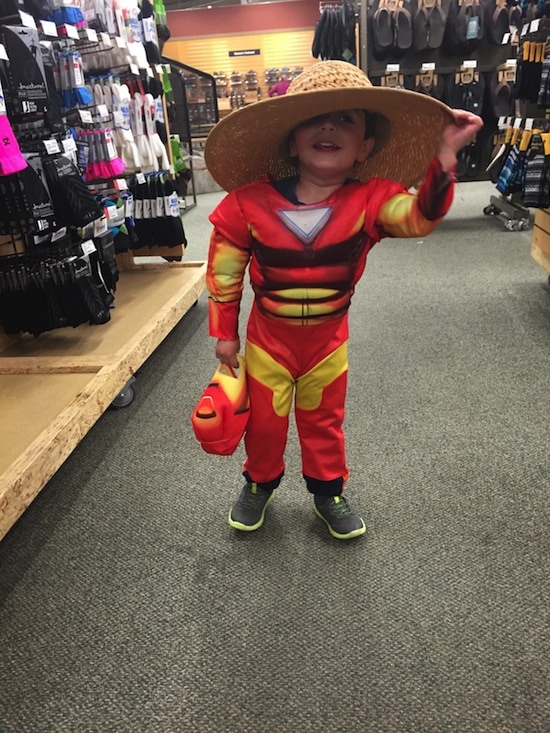 1. Did you know Iron Man shops at REI for sun hats?
2. The NBA playoffs are happening and I am cheering for the Warriors!
3. Caleb loves this video. His favorite parts are the man running in the roundabout and the man throwing the fishing pole as the javelin. I hope he doesn't try this when he gets older. It is funny though!
4. Beware of mechanics like this!
5. I started watching Daredevil on Netflix. It's a good show. Maria never watches it with me though because she can't stay awake past 9.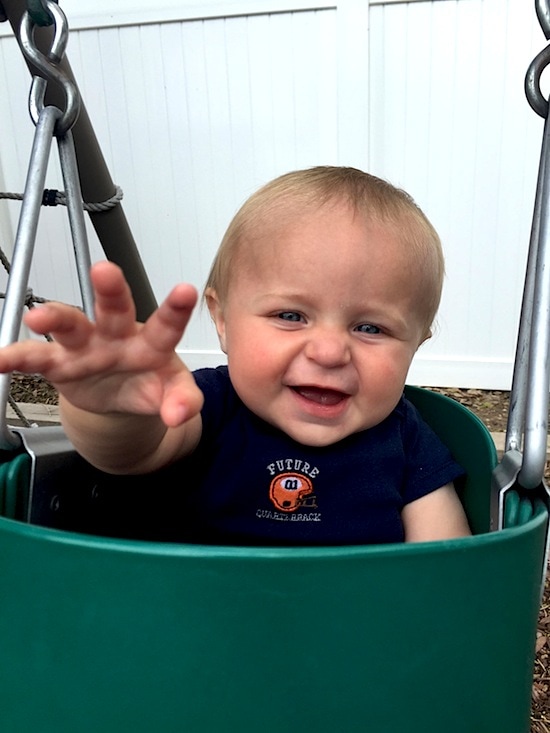 6. Swinging away!
Hers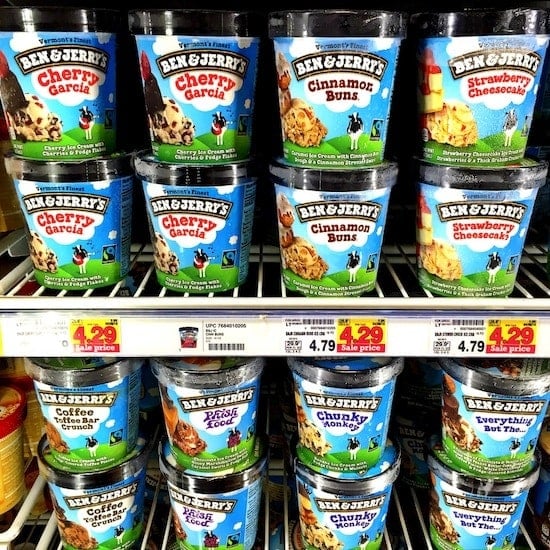 1. It's been a rough week. The flu bug made a visit to our house and didn't leave until we ALL had it. It started with Caleb, moved to Josh, then poor Maxwell got it, and it ended with me. It was miserable. We are finally all on the mend and that means ice cream for dinner was a must!
2. Last week, I asked for shopping suggestions and a few of you mentioned Stich Fix. Well, I tried it! It was actually really fun. I filled out a style profile online and a stylist picked out five pieces just for me and shipped them to my door. I tried them on, kept what I liked, and shipped the other items back. It was super easy! I didn't even have to leave my house…which is a big time bonus for me because I dread going to the mall! I kept a pair of jeans and two tops. I always have a hard time finding jeans, so I was shocked that they fit perfectly! If you want to try it, you can sign up here! Make sure you fill out a detailed style profile. I included my Fashion board on Pinterest and they got my style just right! Oh, and in the box, they include a card that shows different ways to wear the items in your box. This was super helpful to me because I am not good about putting outfits together. They make it easy! Anyways, I was pleased with my first fix! I will try it again! Sure beats going to the mall:)
3. Dessert heaven!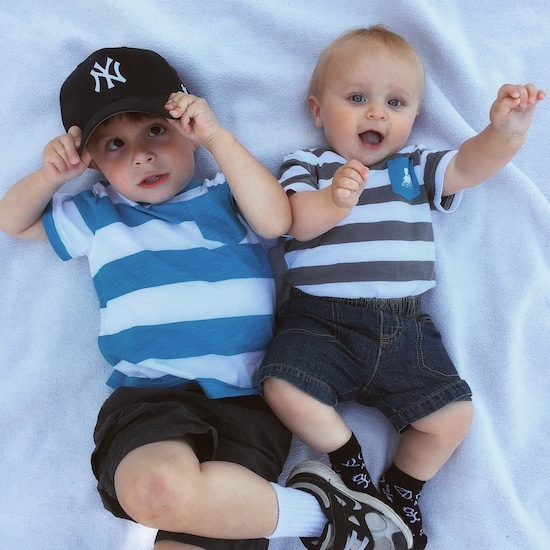 4. Seeing stripes! We are loving our afternoons at the park!
5. Can't wait to read this book.
6. TV talk! We started watching Bloodline on Netflix. We are two episodes in and I am not hooked yet, but I will probably keep watching because why not? Nashville…loving it! Grey's, where in the world is Derek? We should find out tonight. Oh, the suspense!
7. The perfect burger!
8. Cookbook of the week! Loving it!
9. Adding this to my lunch rotation.
10. Obsessed with this Instagram account.
11. Making these and probably eating the entire pan.
12. Going to make these and hide in the tub! No boys allowed:)
13. Snack time!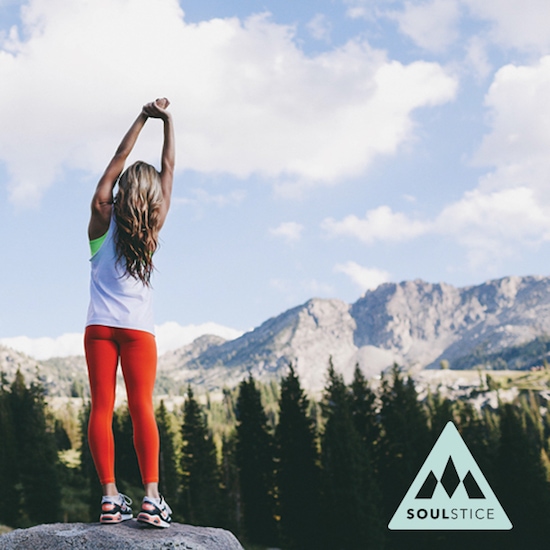 14. This June, I am headed to the Soulstice Retreat at Stein Eriksen Lodge (Deer Valley Resort) with Albion Fit. Join me at 12000 feet for an all inclusive, luxury wellness retreat…there will be amazing food too:) For more information visit the website. Meals, classes, room and board are covered in the registration fee. And every participant will receive a gift basket that is worth $1500 (includes ifit active band, a weekend's worth of Albion Fit clothes, and more). And good news, you can get a discount! Use the code yoga500 for $500 off registration or get a special discount if you sign up as a group. There are group discounts available for 6-9 people and 10+. Don't have a group to attend with? You can join the 2 PEAS group, email events@albionfit.com and sign up on my team. If we get 10 people, you will get the discount! I hope to see you this June! I am ready for some R&R!