His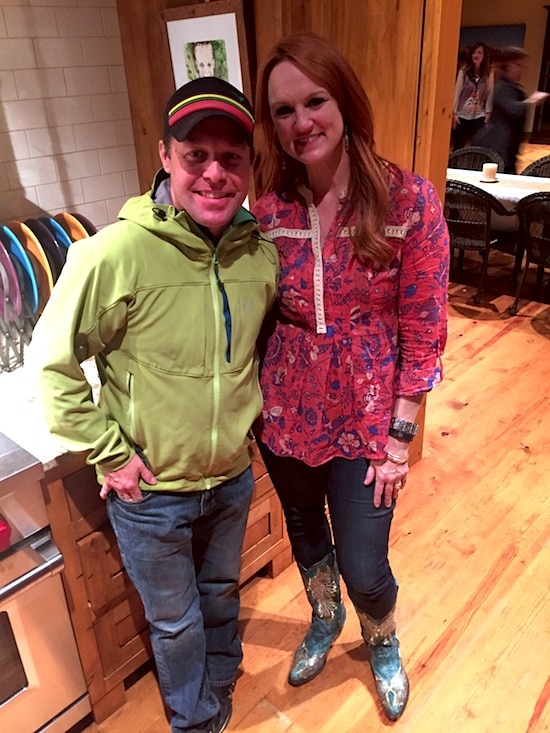 1. We spent a few days on Ree Drunmond's, "The Pioneer Woman's" Ranch, with Land O' Lakes. We have known Ree for awhile and every interaction I have with her I am astounded with her kindness, humility, humor, and work ethic. She is an amazing woman that we are grateful to know. Thanks Ree for having us to the ranch. You have been a wonderful example to us.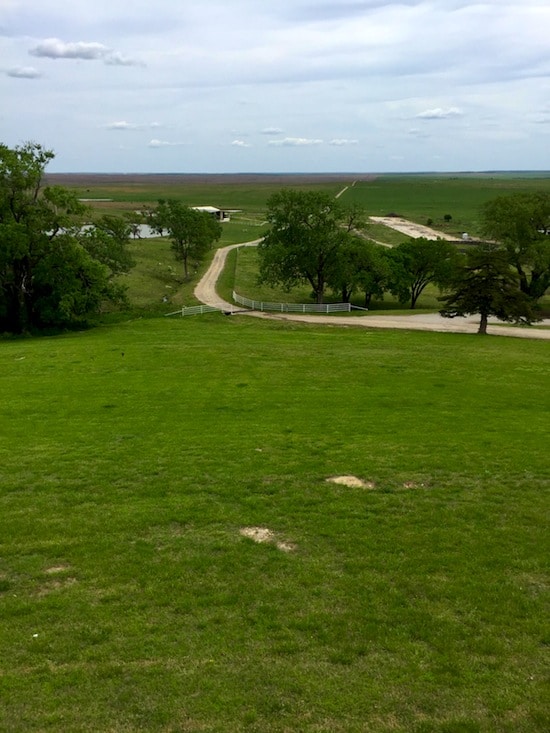 2. Scenery on the ranch. It is a beautiful place!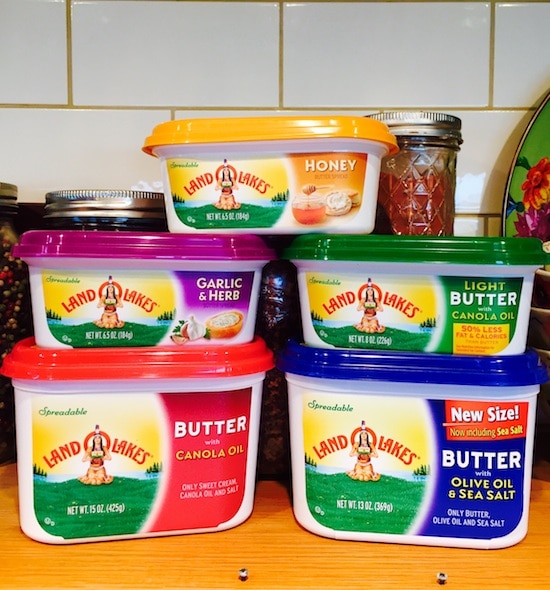 3. We had a great time and of course the food was good! Lots of butter! Thanks Land O' Lakes for a great trip!
3. Prayers to Nepal and Baltimore.
Hers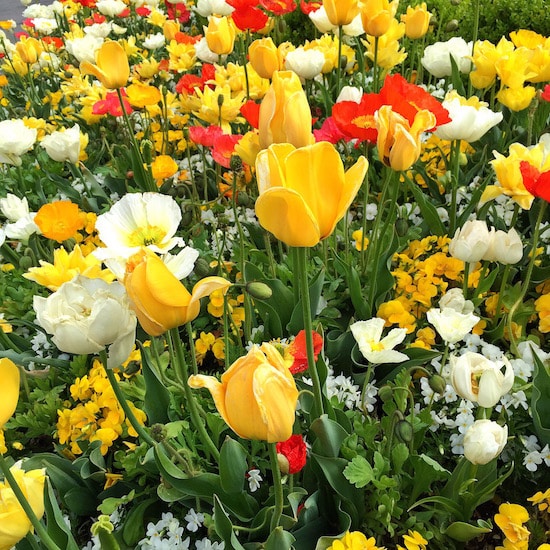 1. We got back from The Pioneer Woman's ranch last night. I was too tired to get a post ready for today, so come back on Sunday to read all about our trip! Josh gave you a little teaser:)
2. I know my boys will LOVE these…and so will I:)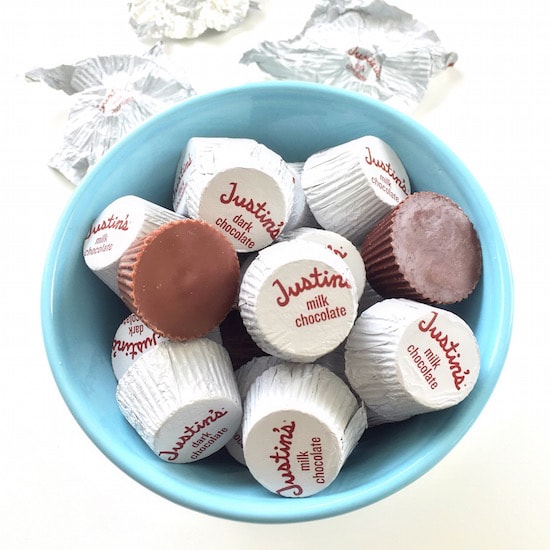 3. Did you know Justin's makes Mini Peanut Butter Cups? They come in milk chocolate and dark chocolate. I am soooooo in trouble!
4. Ok, we have to talk about Grey's. I knew it was coming, but still. I just can't get over it. How can Grey's go on? I might be officially done with the show now. I know I've said this before, but I really think I am done…until I see another commercial that hooks me back in:)
5. I NEED this book!
6. Maxwell fell in love with blueberries this week. They are his new favorite food. If I am getting them out of the fridge for Caleb and he sees them, he goes crazy! I have to get him his own little bowl.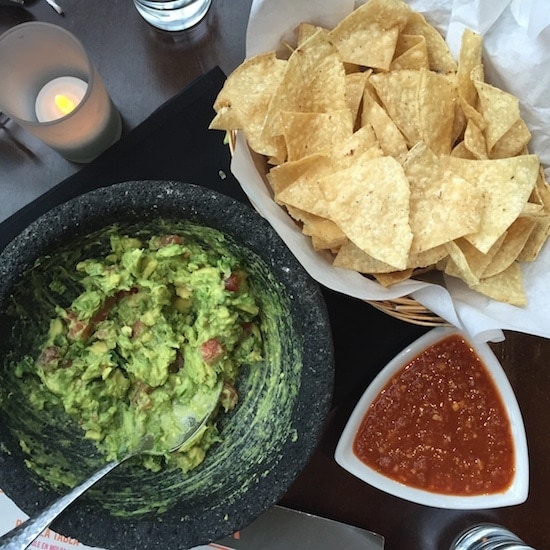 7. Chips, guacamole, and salsa is always a good idea.
8. A fun way to fancy up your drink!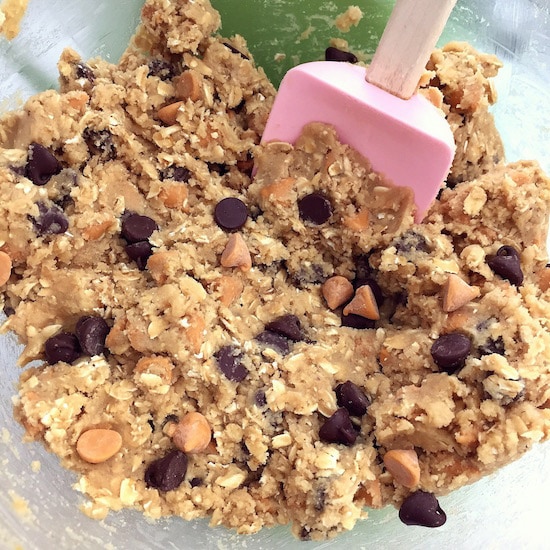 9. I added butterscotch chips to these cookies. I couldn't stop eating them.
10. Very charming.
11. Can someone please tell Maxwell this? 🙂
12. I found a project for Josh!