His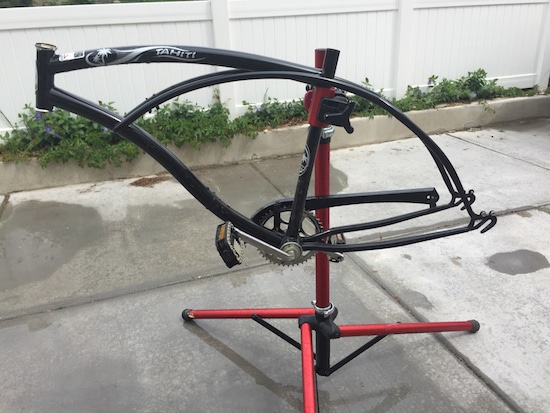 1. Here is a sneak peak of my latest project. I will give an update soon! I am excited for this!
2. Has anyone seen the new Avengers movie? I hope to see it this weekend. I just can't tell Caleb. He loves super heroes, but is too young for this one!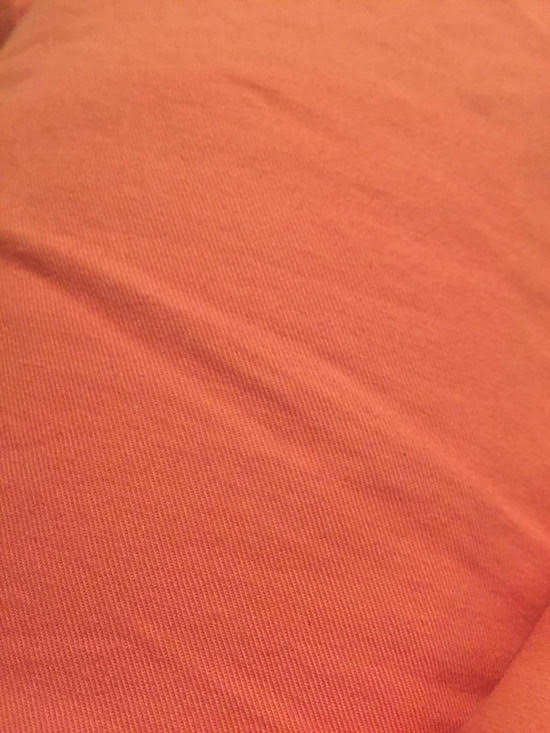 3. I put on a pair of new shorts and Caleb laughed and said "your shorts look like fry sauce." If you don't live in Utah, fry sauce is a gross concoction of ketchup and mayonnaise and sometimes some other spices. He is a funny kid.
4. The Warriors had a tough loss on Tuesday night. I hope they can still win the series!
Hers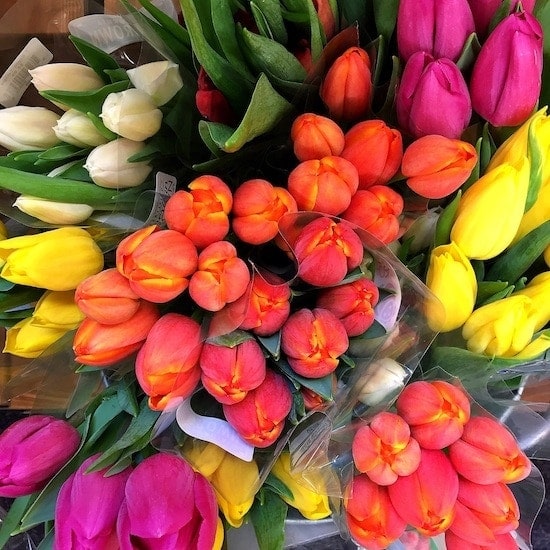 1. How is it May already? This year is cruising! And the April showers brought May flowers…ok, they are from the store, but still. They are beautiful! Flowers make me happy!
2. I want this dress for summer!
3. Bring on the greens!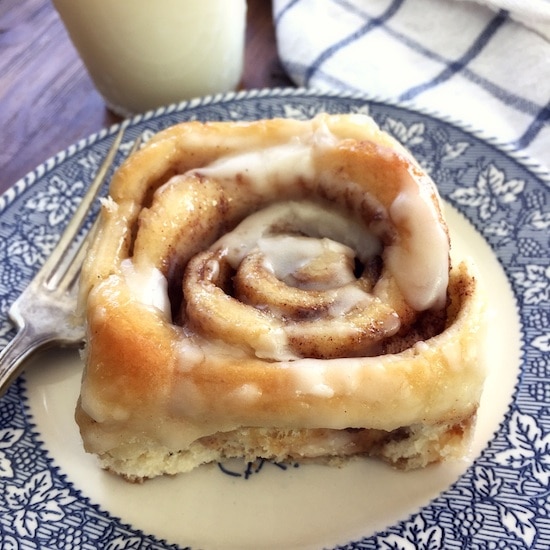 4. My dad's cinnamon rolls are perfection. You should make them!
5. Only 5 ingredients? Totally making these!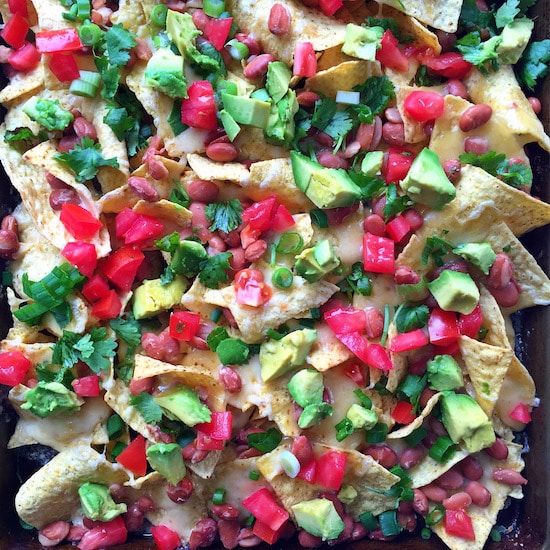 6. Cinco de Mayo is pretty much the best day ever. I ate my weight in nachos! P.S.-I am obsessed with Arla Dofino's Gouda with Chili Lime Cheese. SO good!
7. I just got this tote and I LOVE it!
8. I might not even make cupcakes. Just give me the bowl of frosting!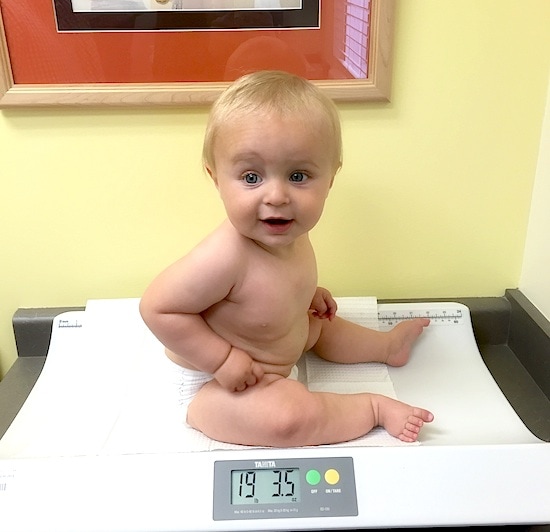 9. Maxwell turned 9 months old this week! He is a very happy and healthy baby!
10. I'm still watching Grey's and I don't know why. The last episode drug on forever! I just need to stop and pretend it is over! We haven't gotten very far on Bloodline. After the boys go to bed, I am too tired to stay up and watch a show. It's getting hard to put the boys down early because it's still light out. They don't want to go to bed. I think we need blackout blinds! Then maybe I can put them down at 6:00 so I can watch Netflix:)
11. Love these Mother's Day cards!
12. These cookies are dreamy!
13. Love these bathroom shelves.
14. I started reading this book by my good friend Jill. She is an inspiration!
15. Wow! Love this laundry makeover!