His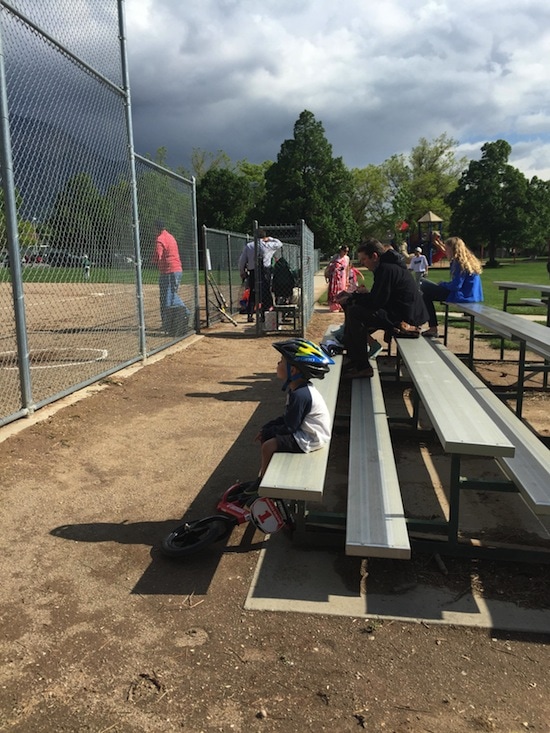 1. Caleb has become a good little bike rider and he loves baseball. One of his new favorite things to do is ride his bike to the ball park and watching the "big kids" play baseball. Almost every pitch he yells, "nice pitch man!" Every hit he yells, "nice hit."
2. Business is not always about the bottom line. It is about doing the right thing.
3. Caleb's new favorite video.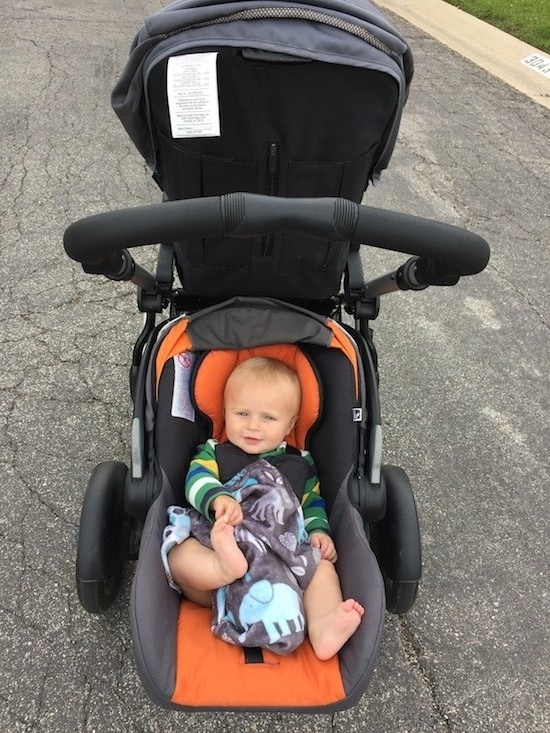 4. We just got a new adapter for our B-Ready stroller. It's awesome because Caleb can sit up front and Maxwell can sit down below. It is much easier than a double wide when trying to go through doors, stores, traveling, etc.
5. Any fun Memorial Day plans? Let's hear them!
Hers

1. I came down with the worst case of strep throat. It was horrible. My throat hurt so bad, I was spitting in a cup so I didn't have to swallow. I didn't eat anything for over 48 hours. I only sucked on a few popsicles. It was miserable. I am finally feeling better and now I want to eat all the things!
2. I went on a huge Netflix binge while I was sick because I didn't have anything else to do. I watched both seasons of Life Unexpected, there were only two seasons. Not the greatest show, but it kept me entertained in bed. I also started watching Gilmore Girls. I never watched it when it was on TV. It's time!
3. I bought this shirt and it is so comfortable. I want to wear it every day. I better buy more!
4. Love this little herb garden.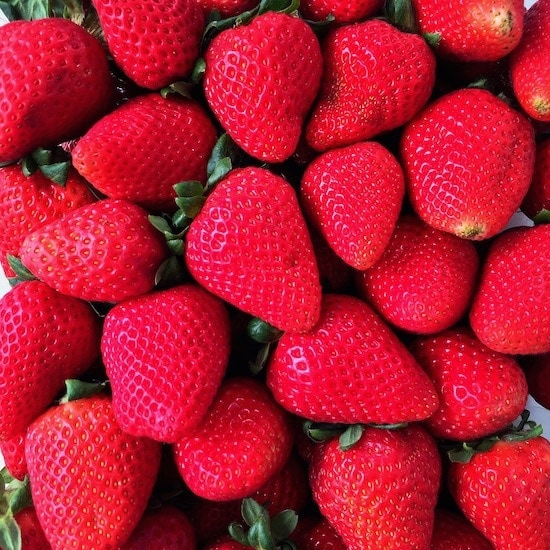 5. I went berry crazy at Costco this week. I bought the big container of strawberries, blueberries, and raspberries. We are in berry heaven!
6. Give me the pan and a fork!
7. It's Nordstrom's Half-Yearly sale and that means trouble. I have several things in my shopping bag, including this shirt, these sandals, and a pair of earrings.
8. Today is Caleb's last day of preschool for the year. I need to come up with some fun summer activities ASAP! Any ideas?
9. Want this cookbook!
10. Planning a summer vacation? Check out these tips!
11. What would your name be if you were born today? I would be Penelope.
12. Sometimes you just need to add M&M's!
13. Fun idea for a party or dinner time!
14. Maxwell got his two front teeth! He has four teeth total now. He is not wasting anytime using them. He is a champ when it comes to eating!