His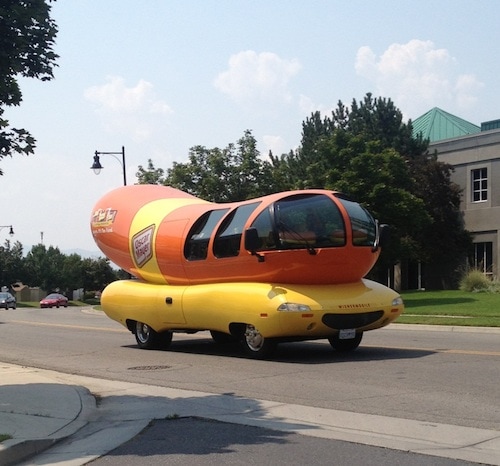 1. Those of you who know me know my favorite vehicle is a van. Well, I would take this over a van any day.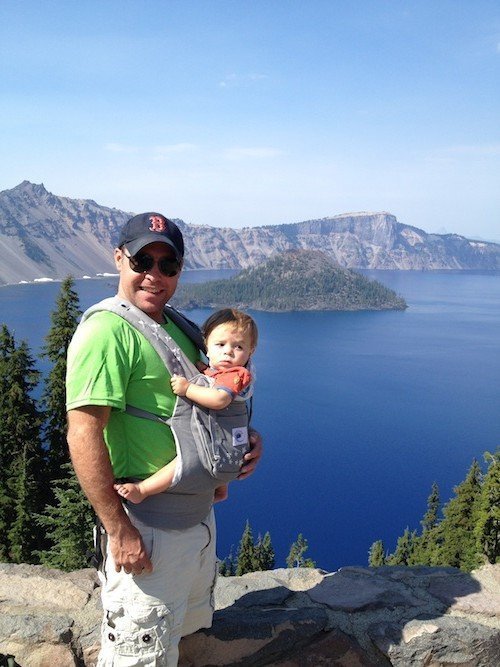 2. Caleb and I took a quick trip to Crater Lake, Oregon. This place should be on everyone's bucket's list of places to visit. It is unbelievably beautiful!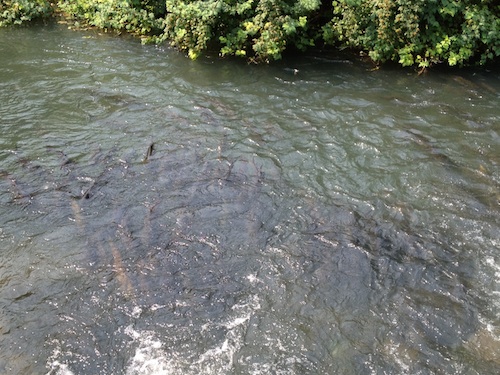 3. We also visited a fish hatchery where we saw some huge salmon swimming up stream to spawn. It was really neat and Caleb enjoyed watching the fish.
Hers
1. We started a new tradition in our house. Every Sunday we have chips and salsa for lunch. Josh has been switching up the salsas every week-mango salsa, restaurant style salsa, and peach salsa. Sometimes he goes all out and makes guacamole. I wonder what salsa he will make this Sunday! It may not be the healthiest lunch, but it's only once a week and it is tradition:)
2. My dad is visiting this week so we are having all kinds of fun! Caleb loves having Papa in town.
3. Grab a glass of milk and make these cookies. Jenna shared one with me in Oregon and they are the real deal folks! You have to make them!
4. I pulled a muscle running about 4 weeks ago. I have been resting…only walking and doing the elliptical. I was feeling better so on Monday I went running. My body got MAD at me. I guess I'm still not healed. I am not a patient person, especially when it comes to exercise. I like to be able to MOVE! So body, you better be listening, I NEED you to heal ASAP!
5. It's back to school time! I always brought my lunch to school when I was a kiddo. Every year I got to pick out a new lunchbox…well, except the one year my dad brought home a Ghostbusters lunchbox for me. I was devastated and cried all night. I couldn't show up to school with a Ghostbusters lunchbox in 3rd grade. I peeled off the Ghostbusters sticker and covered it with Lisa Frank stickers. Whew! I was saved. Are you going to pack lunches for your kids this year? Not sure how to pack a lunch? Check out Marla's post. And if you need ideas on what to pack, Weelicious has some fabulous healthy lunch box ideas and recipes.
6. And don't forget to add a special note to your kid's lunchbox! Love these Free Printable School Lunch Notes. And these Lunchbox Love Notes are super cute too!