His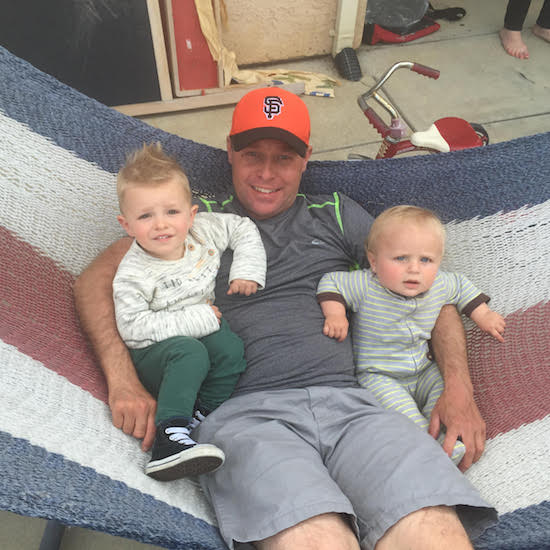 1. We are visiting my family in California and having tons of fun! I love hanging out with the little dudes.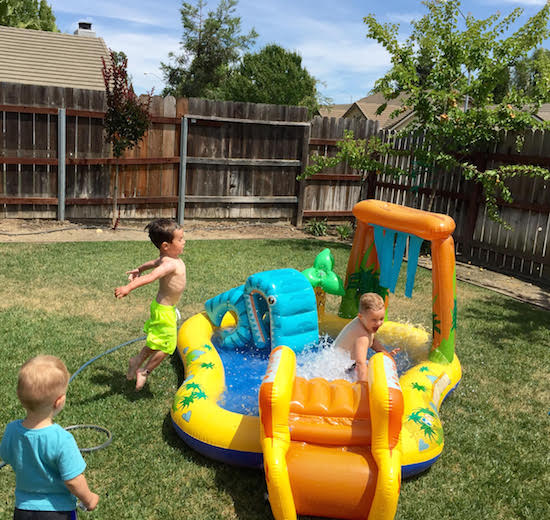 2. Caleb loves playing with his cousins. They played in the water for hours.
3. Great ideas for cinder blocks.
4. Chimps can cook!
5. I got this new backpack and it is awesome! Great for traveling and outdoor adventures.
Hers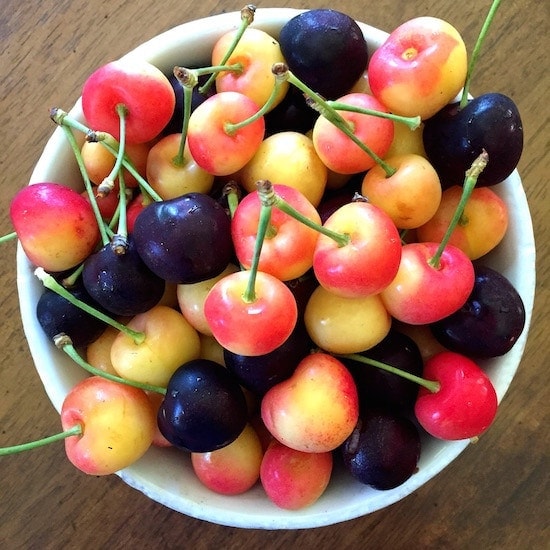 1. We extended our San Francisco trip so we could visit family in Northern California. We head home tonight and I am going to miss the fresh produce. I have been eating cherries and strawberries all day long. I can't get enough! Make sure you visit our blog tomorrow for our San Francisco recap! We had a blast!
2. I've been using snapchat more and more. I am slowly getting the hang of it and I am actually kind of enjoying it! Add me, twopeasandpod!
3. I can't stop making these!
4. Do you remember Clearly Canadian? It's back!
5. I want this tote in every color!
6. Sunflowers and yellow Tieks! Double happy!
7. YES! I am working on this!
8. This pizza! Want.
9. Fun foods!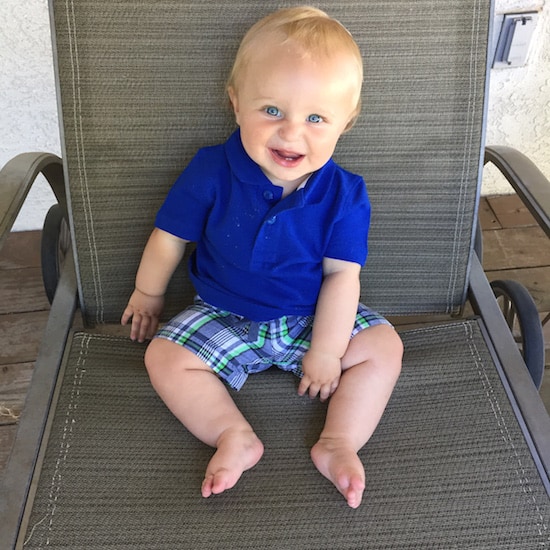 10. Maxwell turns 10 months old tomorrow. This year is flying by! He is such a sweet and happy baby. He has six teeth, loves music, walks, sitting in the grass, baths, books, pretty much any food he can get his hands on, and his big brother.
11. I am thinking breakfast for dinner. Can't wait to try these!
12. Love this idea! Going to make some for my next summer dinner party!
13. Fun summer glasses.