His
1. Caleb started swim lessons and he is having fun!
2. Jimmy Fallon is great!
3. We took the boys "fishing" for the first time. Caleb spent most of his time throwing rocks and sticks into the lake and scaring the fish away. Oh well, we had a fun family day at the lake!
4. How do you feel about voice mail?
5. Backyard chickens anyone?
6. The NBA finals are in full swing. I am cheering for the Warriors, but I like both teams.
Hers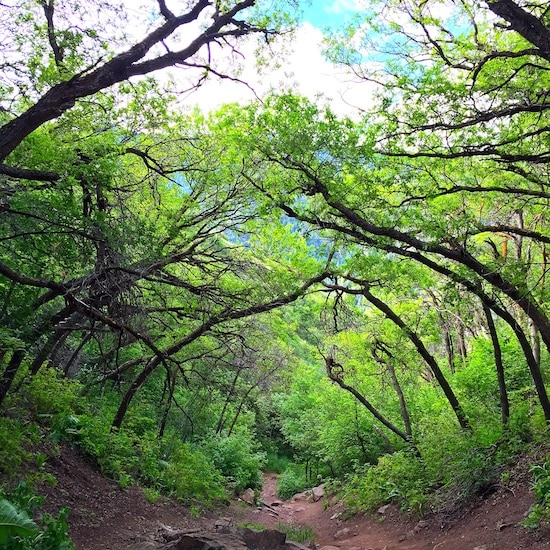 1. I went on a trail run with a friend and I need to do it more often. I usually run out my front door and hit the road, but running in the mountains is way better. It doesn't even feel like a workout! And Utah is SO green right now! I love it!
2. I just ordered these for summer!
3. Perfect cool down treat!
4. We recently teamed up with Driscoll's for the #pictureperfectplate campaign, and it's all about making food art! Not only does having fun with the way you display your food make it beautiful for your party guests, but also it is so much more appetizing (and delicious) when you use beautiful fresh fruits and ingredients. One of my favorite ways to get creative with food art is with toast – it's not just for breakfast! We created 5 Berry Toast Creations that are perfect for summer! Make sure you check them out! They are great for snack time, light appetizers or even summer parties. And don't forget to enter the Driscoll's #pictureperfectplate sweepstakes and follow the hashtag on Instagram, Twitter, and Facebook!
5. I am in love with this Instagram account!
6. Tips for making the perfect grilled pizza!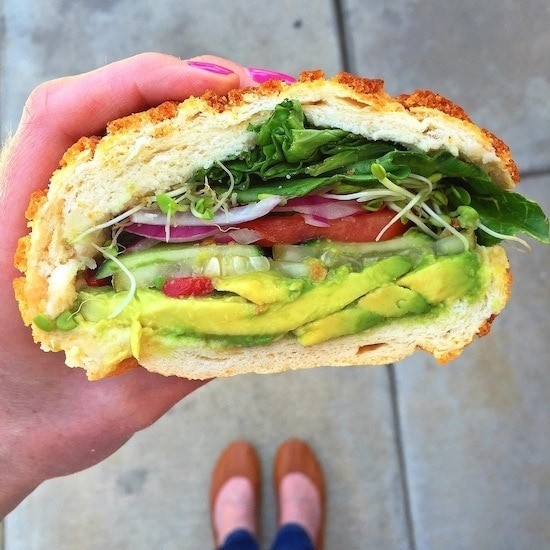 7. I can't stop thinking about this veggie sandwich I had in California. I am going to recreate it for the blog…and for my belly SOON!
8. Summer sandals. Need.
9. The ultimate tipping guide. This is helpful!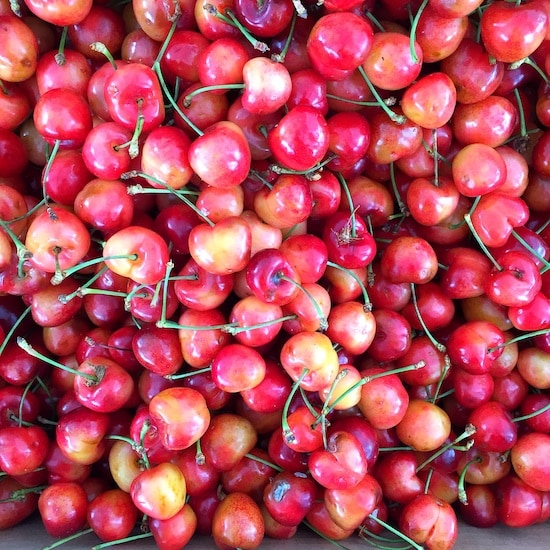 10. I really need to get a cherry pitter, but the other day I tried this trick and it worked like a charm! Try it!
11. I want this pasta for dinner!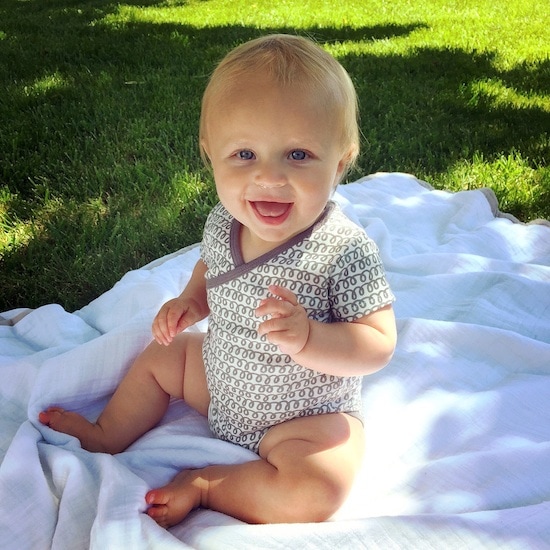 12. I still can't believe I have a blondie! Maxwell's hair is getting even lighter because he's been outside in the sun.
13. I am buying blueberries today so I can make this!
14. These are just awesome!
*This post includes affiliate links, but is not sponsored.