His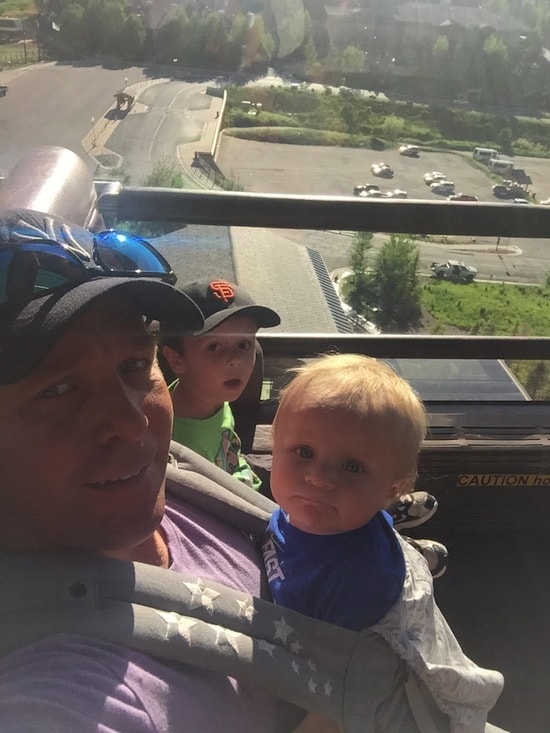 1. We were up at Deer Valley last weekend for the Soulstice retreat. The boys loved riding the funicular while Maria did her classes.
2. Have you seen this cat? My favorite part is when the guy first notices the cat.
3. We bought blackout blinds for the boy's room. Best purchase ever!
4. We love a good day at the zoo!
Hers
1. Last weekend, I attended the Soulstice Retreat at Stein Eriksen Lodge at Deer Valley Resort. The retreat was put on by Albion Fit and Stein Eriksen Lodge. It was amazing! Seriously, the best weekend ever. The goal of the retreat was to relax, recharge, and refocus and I did just that! It was just what I needed. I attended so many fun fitness classes. Yoga, reformer pilates, CORE, High Fitness, and Barre…just to name a few. Who thought working out for 5 hours a day could be so fun? It made me realize how much I miss group fitness classes. I stopped going to a gym when I had Maxwell, I just do my own workouts at home, but I want to get back into classes. I love them! All of the instructors were awesome and I worked muscles I didn't even know I had. I am still feeling it:) I also learned that I can do hard things and that I need to take care of myself so I can take care of my family. A happy and healthy ME is not only important for me, but for my boys too!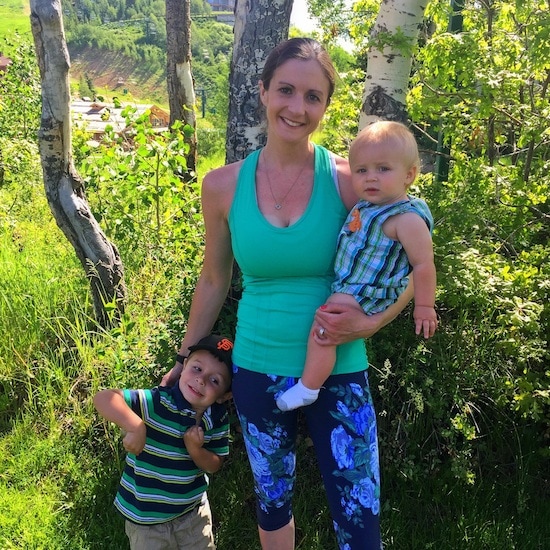 2. I was also able to relax at the pool, go to the spa, talk with friends, and enjoy the beautiful mountain scenery. Oh, and the food was top notch too! Healthy and delicious! I can't wait until next year! The dates are already set, June 23-26, so mark your calendars! Registration opens next week! FYI-My pants are from Albion Fit, I know you want them:) They are my favorite!
3. Tell me what you are reading! I need a fun summer book!
4. So remember that Twix Ice Cream Pie? Well, we polished it off last night and I wanted to cry. I guess I better make another one. This time I am hiding it in the back of the freezer, maybe my boys won't know it is there:)
5. Summer hair.
6. This has been on repeat for dinner. My favorite!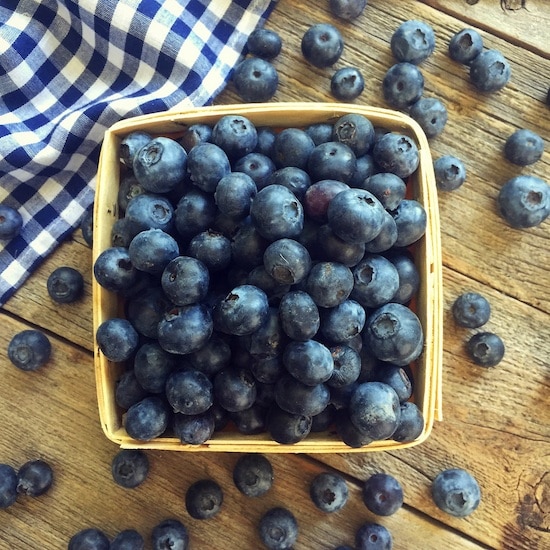 7. I am eating ALL the blueberries! Well, the ones I can steal from my boys. They are both blueberry hogs:)
8. Good list of traveling hacks!
9. Quote of the week.
10. Cooking from this book right now! Love it!
11. Tips for backyard parties!
12. I bought a basil plant at Trader Joe's over a month ago and it is still going strong, even after I didn't water it for a few days when we were at Deer Valley. It shriveled up and I thought it was a goner, but after a few sips of water it came back to life! It is the best basil ever…and only $3! You can't beat that!