His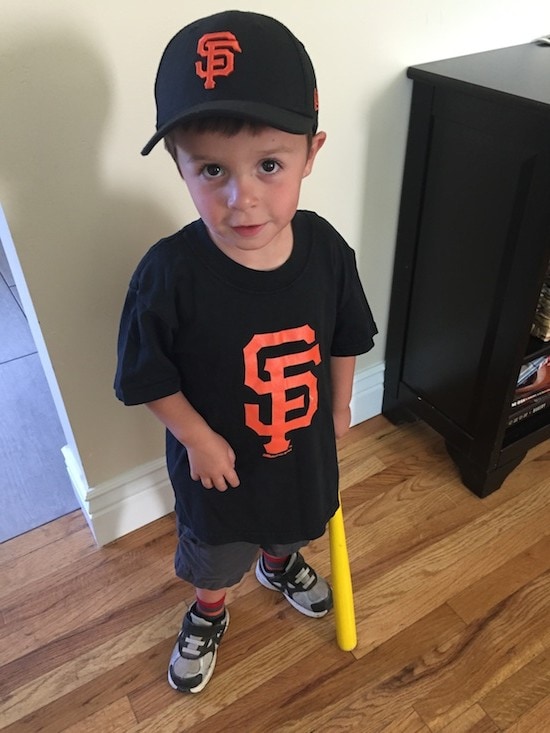 1. We had fun watching the All-Star baseball game this week! Caleb made sure he had his Giants shirt and hat on. Trout proves he is already a living legend!
2. Our boys love the Gummy Bear Song. It is super annoying, but they always dance like crazy. You can see a little video here.
3. Have you seen these amazing photos?
4. Caleb used to be afraid to put his face in the water at swim lessons, but I bought him a pair of swim goggles and problem solved!
Hers
1. Sometimes you just need to go out for pizza!
2. Great idea for planting herbs in the kitchen!
3. Has anyone read this book? It is on my list!
4. Caleb has been watching the American Ninja Warrior show on TV and he is obsessed. It is funny watching him watch the contestants compete. He gets SO into it! I just sit there and wonder how on Earth did they come up with these courses and why would anyone want to do them? I am obviously not adventurous like my boys:)
5. Tips for visiting the farmers market!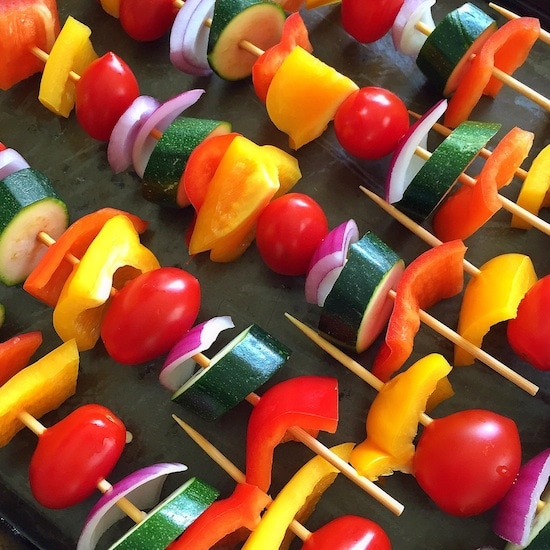 6. Why do grilled veggies taste so much better on a stick? I can't get enough!
7. Love this patio space.
8. Caleb really wants to see the new Minions movie. Has anyone seen it yet? Good as the first two?
9. This cake! YES!
10. Summer in a skillet!
11. Black and gold!
12. We are headed to Park City today for a little staycation! Make sure you follow us on Instagram and Snapchat (twopeasandpod) for updates! There will be lots of good eats involved:)