His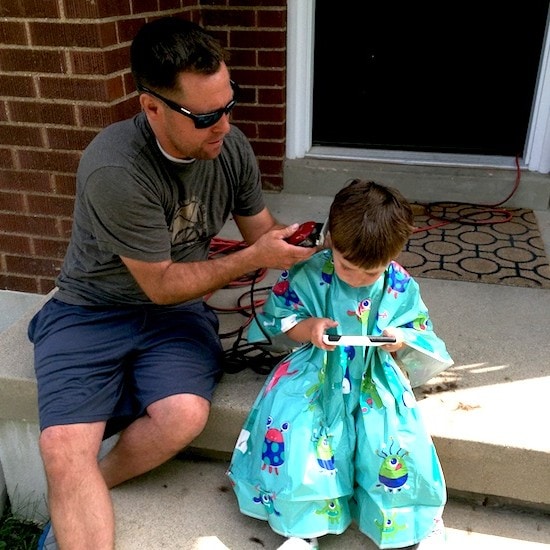 1. I used to cut my brother's hair and some of my college roommates hair so I decided to start cutting Caleb's hair. I had to let him watch videos on my phone, but it actually turned out pretty good.
2. I love this story.
3. Cutting cable.
4. Crazy!
5. Maxwell learned how to blow kisses this week. He loves blowing kisses to his mama. He's a cute kid!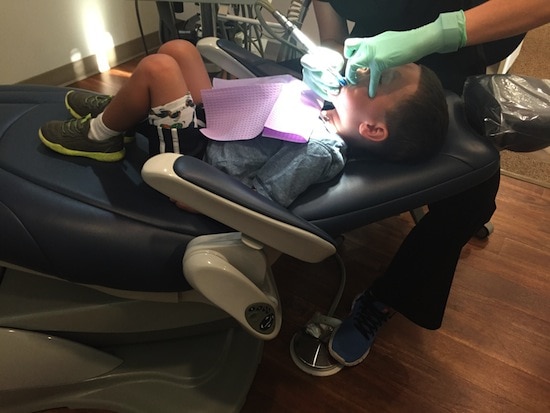 6. Caleb went to the dentist for the first time and loved it. He sat still and listened to the dentist the entire time. I think we need our dentist to come over during dinner time!
7. Do you think this is real?
Hers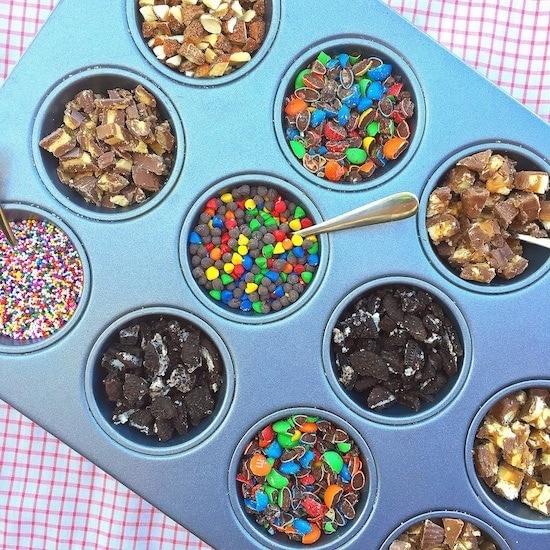 1. We had an ice cream party on Sunday for National Ice Cream Day and I put the toppings in a muffin tin for fun! The kiddos loved it! What are your favorite ice cream toppings?
2. Cake for breakfast!
3. Tips to make the BEST guacamole!
4. I want to cool down with these!
5. Clueless, then and now! I can't believe one of my favorite movies just turned 20!
6. Nordstrom's Anniversary sale is going on right now. Have you found any good deals? Currently on my wish list: these earrings and these jars.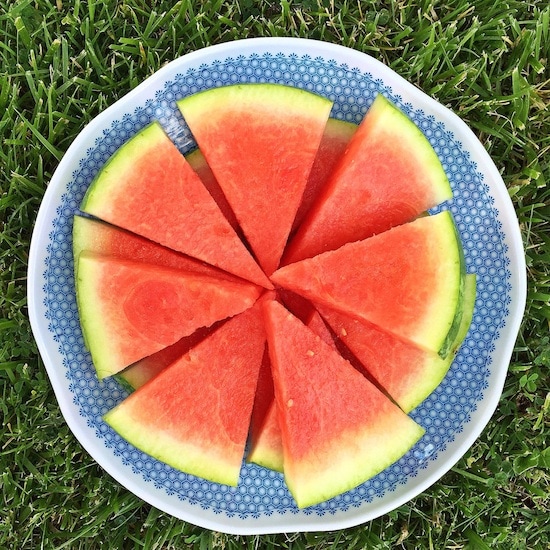 7. I am eating watermelon all day, ever day! I love summer daze!
8. I think I need to make them ALL!
9. Sprinkle party!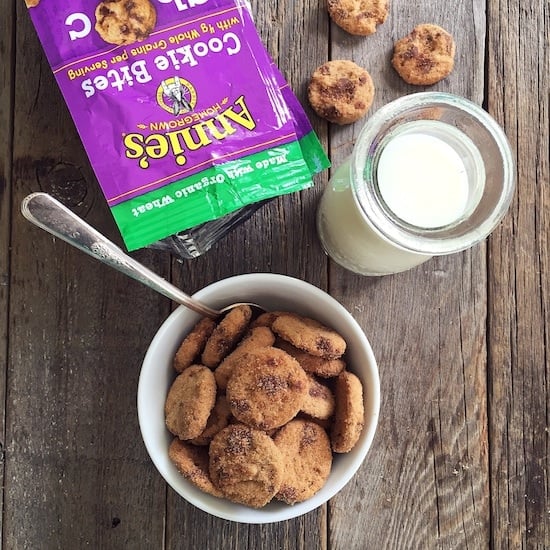 10. Annie's recently came out with Cookie Bites and I shouldn't have tried them. They are bite size which means I can eat them by the handful. One handful leads to another and soon the bag is gone. Oops! There are three flavors: chocolate chip, lemon, and oatmeal. Cookies with a glass of milk, totally acceptable for breakfast…not that I've tried this:)
11. I will take a dozen!
12. A fun way to hang clothes.
13. The one!