His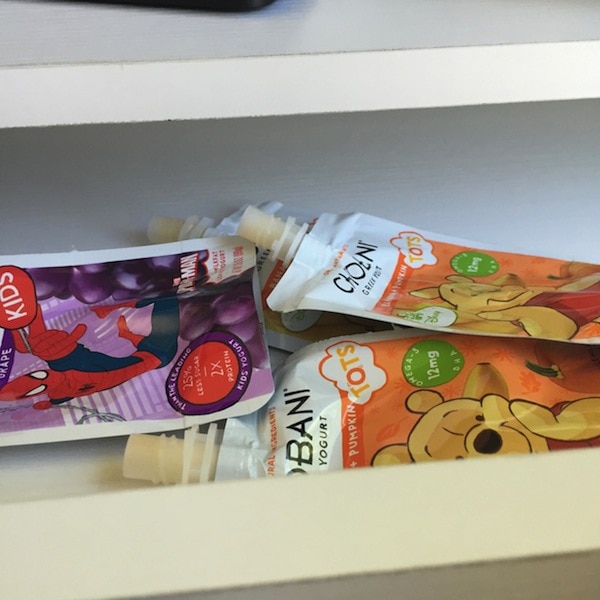 1. I opened one of our desk drawers and found a pile of Caleb's empty yogurt containers. Thank goodness I found it before anything got too smelly.
2. Maxwell is getting so big and his personality is really coming out. He is such a fun little guy.
3. Incredible idea.
4. Science is really cool!
Hers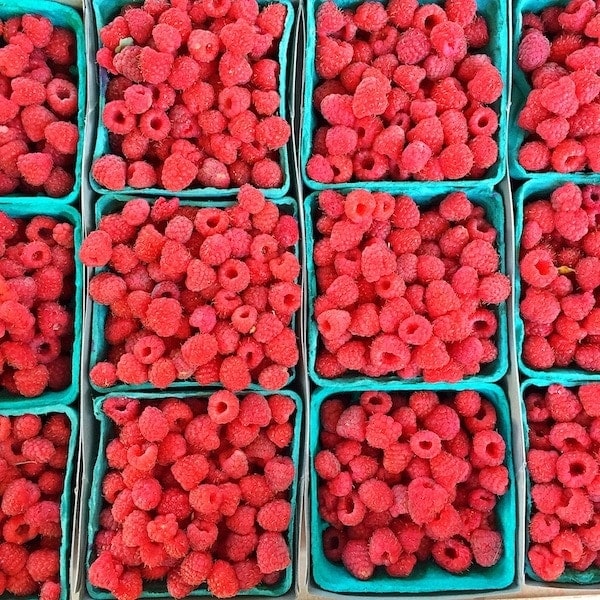 1. Maxwell had his one year check-up! He is growing like a weed and perfectly healthy. He is currently on a raspberry kick. Every time he sees raspberries he claps and yells…and then he makes a big raspberry mess because of course he insists on feeding himself.
2. Pizza perfection.
3. Have you seen Albion Fit's new line? Black and white! I want everything!
4. Currently baking and eating these cookies!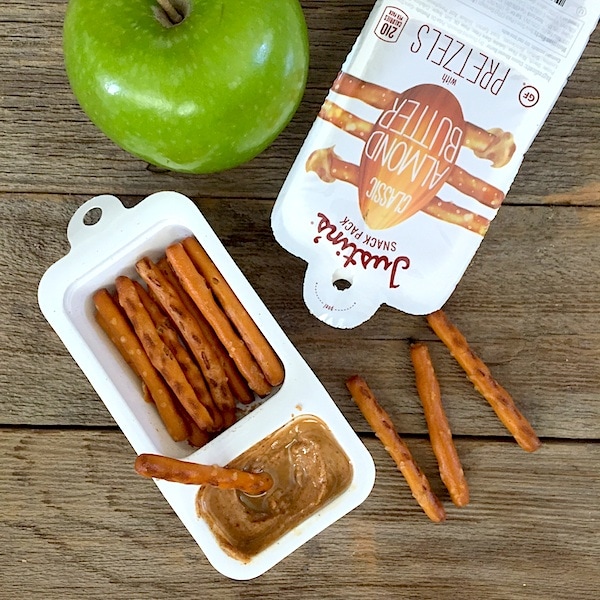 5. Justin's made my favorite snack so much easier! I am loving their new snack packs! You can buy them at Target!
6. I've been looking for a good, supportive sports bra all summer long and I finally found one! I am sure most of you don't care about what bra I am wearing when I go running, it's probably TMI, but I wanted to share just in case some of you are looking. Shopping for a sports bra isn't fun! So just a little FYI-I love this one!
7. I am sooooo jealous of this prop room!
8. In love with my new tote! And I will let you in on a little secret, it is a diaper bag too! Diaper bags can be stylish:)
9. Summer sips!
10. Crushing on this Instagram account!
11. This bread looks too good!
12. Summer hummus! Need!
13. Are you snapping yet? Find me on snapchat-twopeasandpod! I have been sharing lots of random stuff! Lots of food, kids, favorite products, house stuff, runs, and every day happenings! See you in a snap:)
14. Making this before summer is over!