His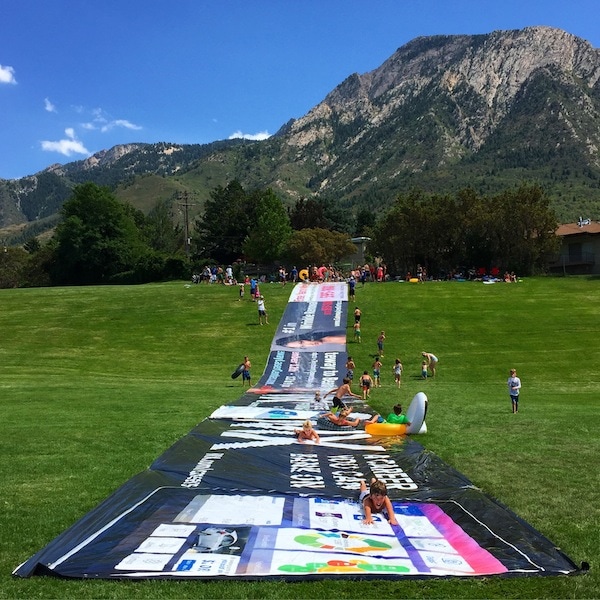 1. Every year our friends do a giant slip 'n slide. Both boys went down it this year and we had a blast! Maria stayed at the top!
2. Interesting article about digital photography.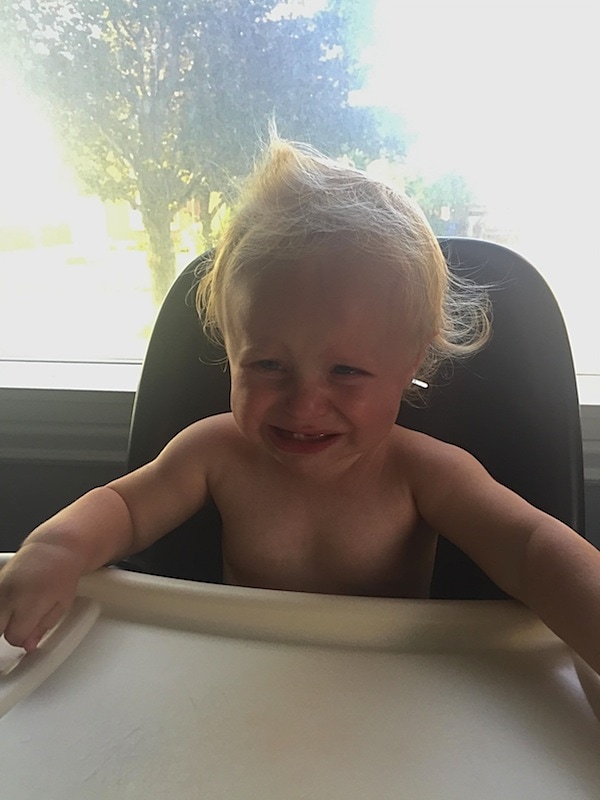 3. It isn't always fun and games around here, but Maxwell always has great hair!
4. Great post about sending kids back to school.
5. Some really neat technology is being developed. I hope they can figure it out.
6. I had to go to my office early in the morning and I took these little stinkers. It took me about 4 times as long to do what I needed to do, but it was worth having my little buddies with me.
Hers
1. We went to the Diana Krall concert at Deer Valley Resort over the weekend. It was our first real date night in a long time. It was SO much fun! And that salted caramel brownie pop gets me every time. TOO good!
2. Can every night be taco night? Want!
3. We watched this movie. It was so so. Worth a Red Box, but not the theater kind of movie:)
4. I can't stop thinking about this dessert.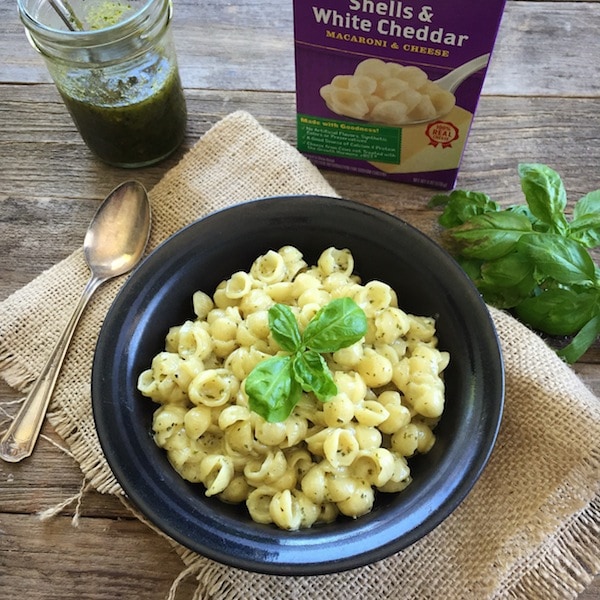 5. I made Annie's Shells & White Cheddar mac and cheese for the boys and stirred in some of my Spinach Basil Pesto. Ummm, I almost didn't let them have it for lunch. I wanted to take the pan, a spoon, and hide in the corner. It is that good. Try it!
6. Favorite movie kitchens. I have to add the kitchen in Life As We Know It. Love that kitchen!
7. Did you see that La Croix came out with new flavors? Has anyone tried them yet? I can't find them, but I am on the hunt! I need them ASAP!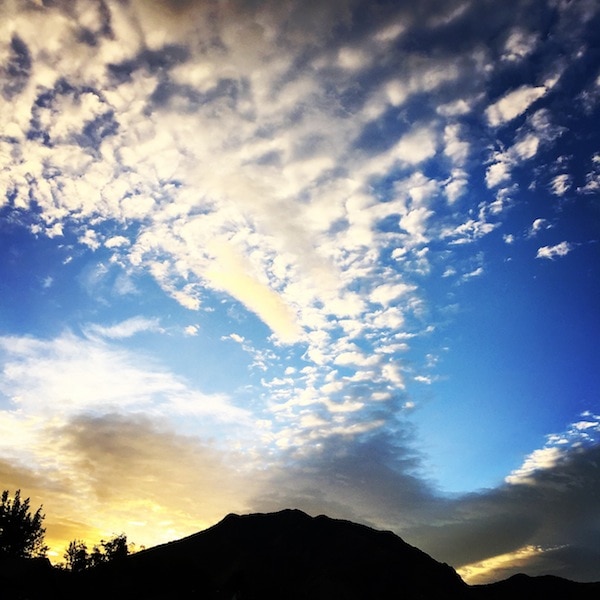 8. It is usually dark when I leave for my runs in the morning now. Sad, but I do get to see views like this. Worth it!
9. Love these shelves. I think Josh needs to make some for our new house:)
10. One of my pet peeves, so everyone should read this🙂
11. Maxwell has the cutest little curls in the back, but they are getting long. He officially has a mullet. I think it's time for his first haircut, but Josh says no! I might let it go for a little longer, but I might have to sneak Maxwell to the salon soon:)
12. I really should stop making this, but I can't. Too good!