His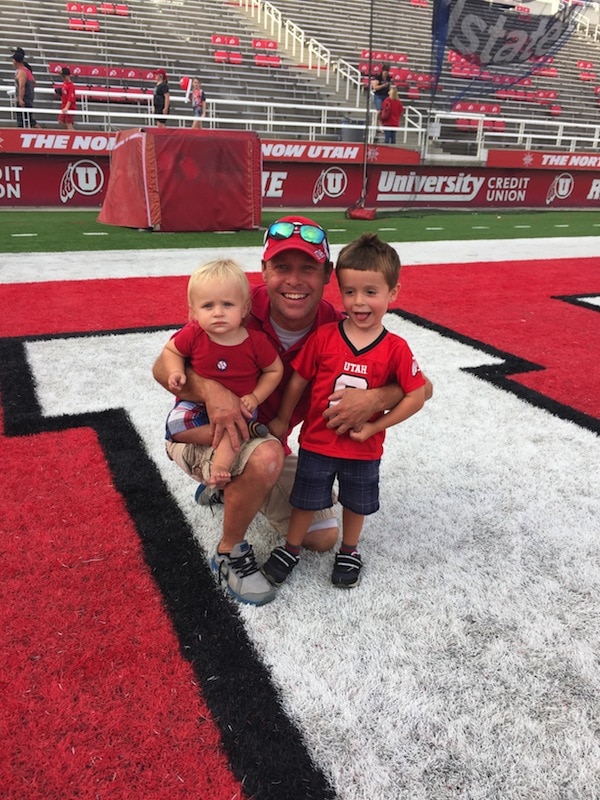 1. I took the boys to the Utes Fan Fest and they had a blast. Maxwell was crawling all over the field and they were both dancing to the band's music. We are excited for football season! Go UTES!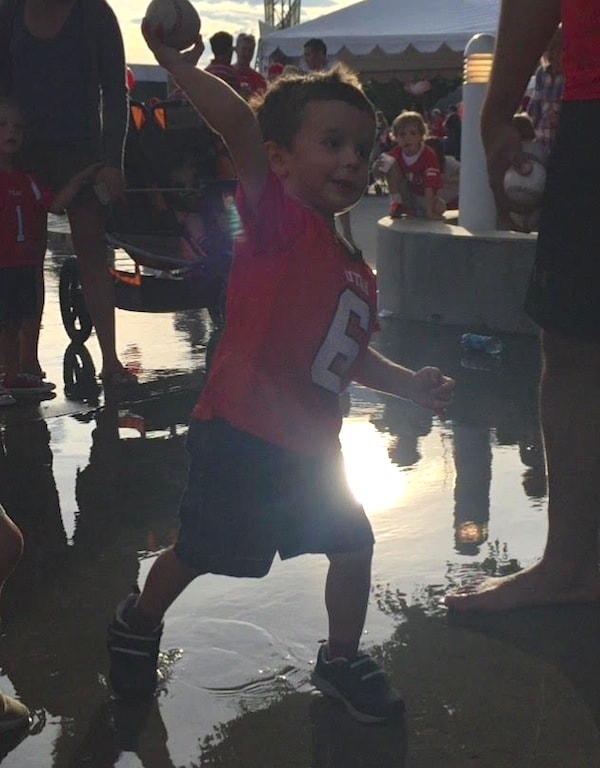 2. Caleb knocked down the guy in the dunk tank on his second try. I was shocked and so was everyone watching. He has a good arm.
3. Fish farm.
4. Vince is hilarious.
Hers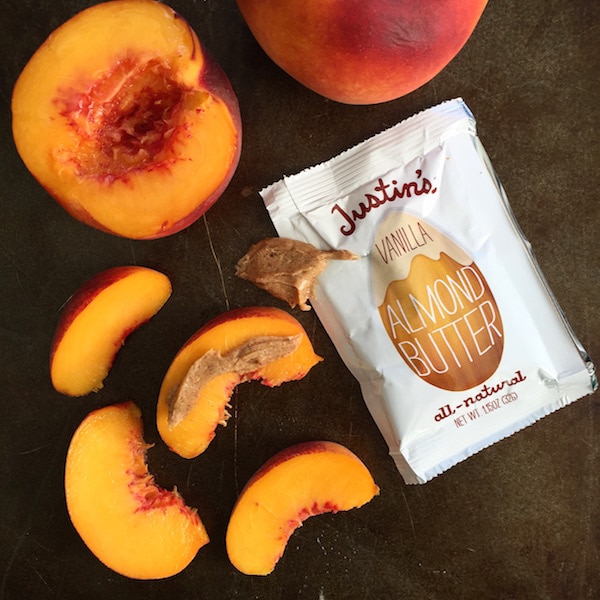 1. My new favorite snack-fresh peaches with Justin's Vanilla Almond Butter. Just do it! Trust me, it is sooooo good!
2. Perfect side to any meal.
3. Exciting news, I am going to be contributing recipes to the Pioneer Woman's site! Yay! You can see my first recipe here. Oh, and have you seen Ree's new collection? I want one of everything! So in love!
4. Thanks for all of the Boston suggestions last week! My list is long and I can't wait to eat my way through the city. If you think of anything else, just let me know!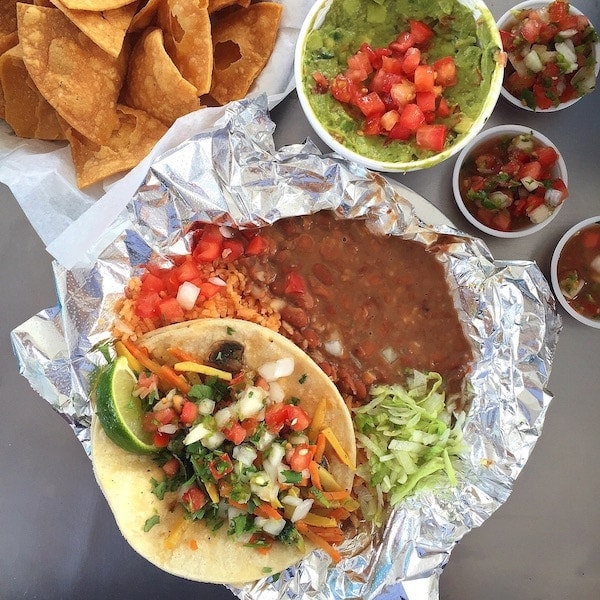 5. Lonestar Taqueria in Salt Lake City is one of our favorite spots. Their tacos never disappoint!
6. And while we are talking about tacos, I need these!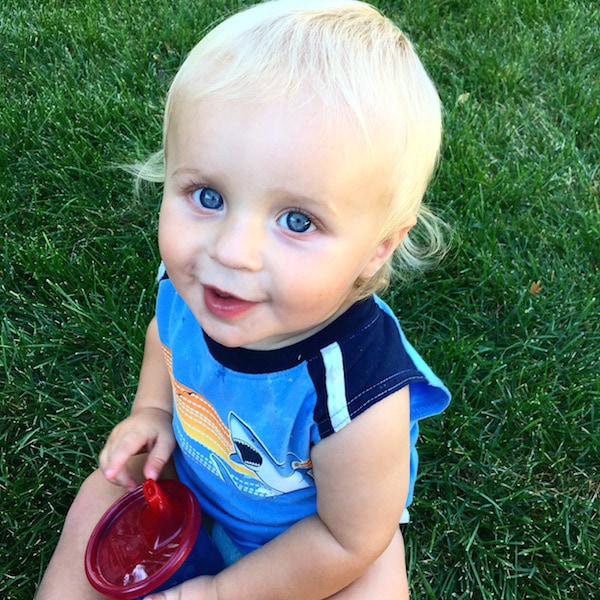 7. Those eyes!!
8. So what is everyone doing for Labor Day? Any fun plans? We've got nothing on the agenda which is sounding really good right about now…or maybe really lame. I haven't decided:)
9. Kitchen trends.
10. When do the new TV shows start? I am dying for some new drama! It should be soon, right?
11. A great treat for the end of summer!
12. Craving this cake!