His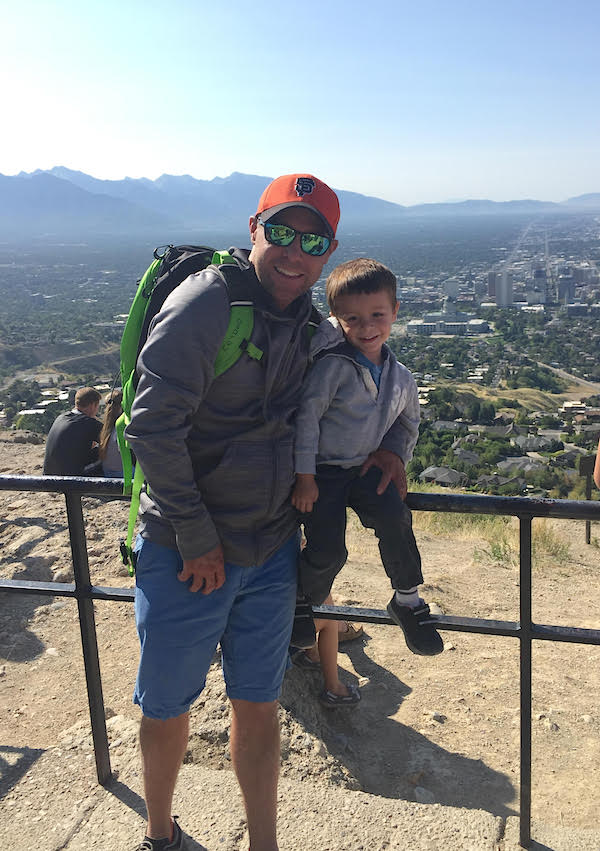 1. Caleb wanted to do a hike all by himself on Labor Day. I was proud of his choice in activities and how well he did. He hiked all the way up and down by himself.
2. Utes had a great win on Thursday to open their season. We have a game on Friday this week. Go Utes!
3. Also, the NFL starts today! Are you ready for some football?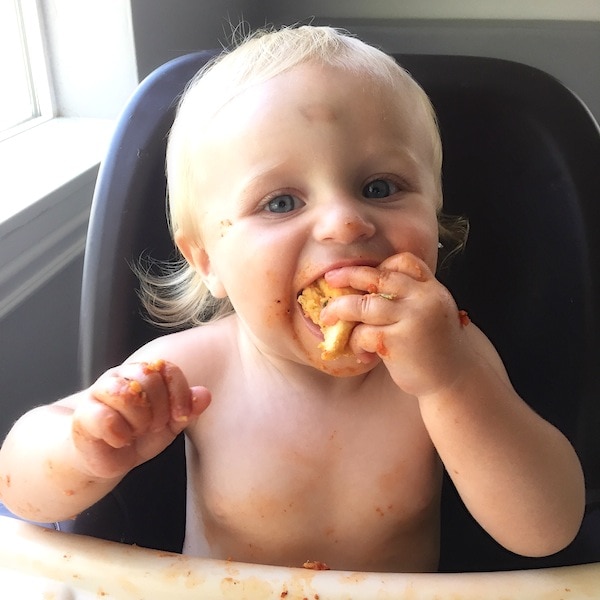 4. Maxwell sure knows how to eat pasta and garlic bread.
5. Have you heard about the new iPad Pro. I am stoked about it and may trade in my MacBooK Air.
Hers
1. I am all thrown off this week because of the holiday on Monday. How was your Labor Day? Ours was laid back. I baked cookies for the guys working on our house, recipe coming soon, and we went to Cafe Rio. Love their veggie salads!
2. This cake. My childhood dreams came true!
3. I finally finished all 7 seasons of Gilmore Girls on Netflix (I never watched it when it was on TV. I know, I am behind the times). I am happy about the ending for the most part, but I wish Jess would have come back for Rory at the end. I have a thing for the "bad boys"!
4. Oh, and I finished this book! I liked it! What should I read next?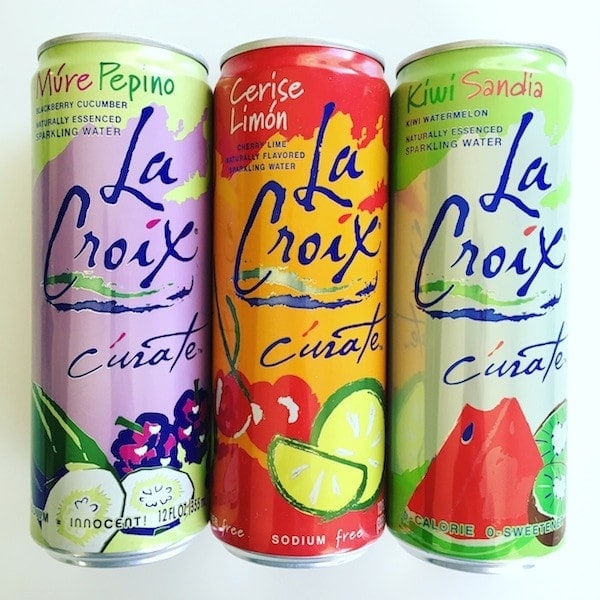 5. Obsessed with these flavors! You can find them at Target.
6. My favorite. It never gets old.
7. Are you guys ready for fall recipes? Is it too soon for pumpkin? I have A LOT of pumpkin recipes on the blog already, do you want more? If so, what?? Help me out!
8. I went on a trail run this week. We started with head lamps, but the sun eventually got out of bed and we saw this view. Worth it.
9. Kids in the kitchen. YES!
10. I bought this necklace for a friend and now I want one:)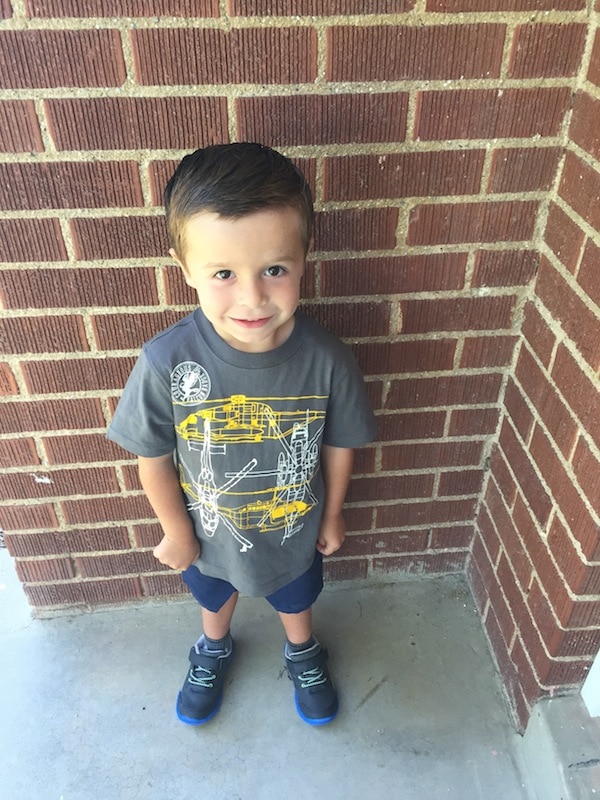 11. Caleb started preschool this week! I sure do love that kid!
12. Pink iPhone? I think I NEED it:)